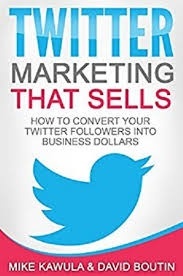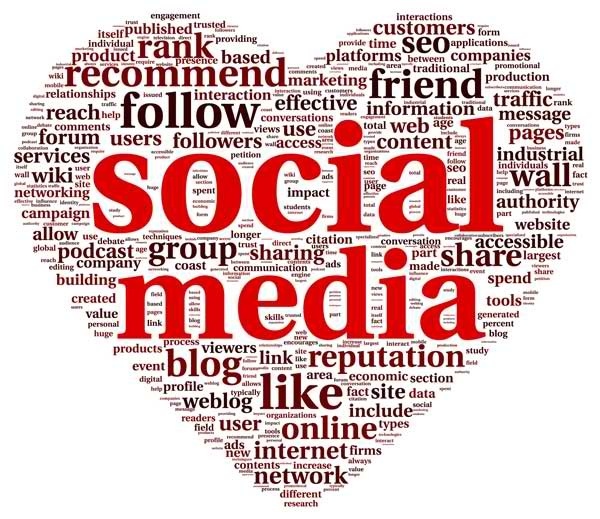 Twitter Marketing That Sells
Twitter Marketing that Sells

this book is collaboration of friends of Social Quant, Mike Kawula and myself. During the editing process, I realized that there is some subject matter that is mentioned repeatedly. While I debated abridging some of the contributions from other writers, ultimately I decided it would be more beneficial to you, the reader, to leave this material included. I am of the opinion that the repeated material in this book bears repeating and each author put their own spin on the topics.

In addition, while I certainly think it would be worthwhile, it's not necessary to read this book start to finish. All the chapters - and even sections within chapters - stands on their own. Finally, some of the case studies involve very similar methods and it is necessary to repeat them for those who only want to read the sections that interest them.
You'll get a 1.6MB .EPUB file.
More products from digitalem