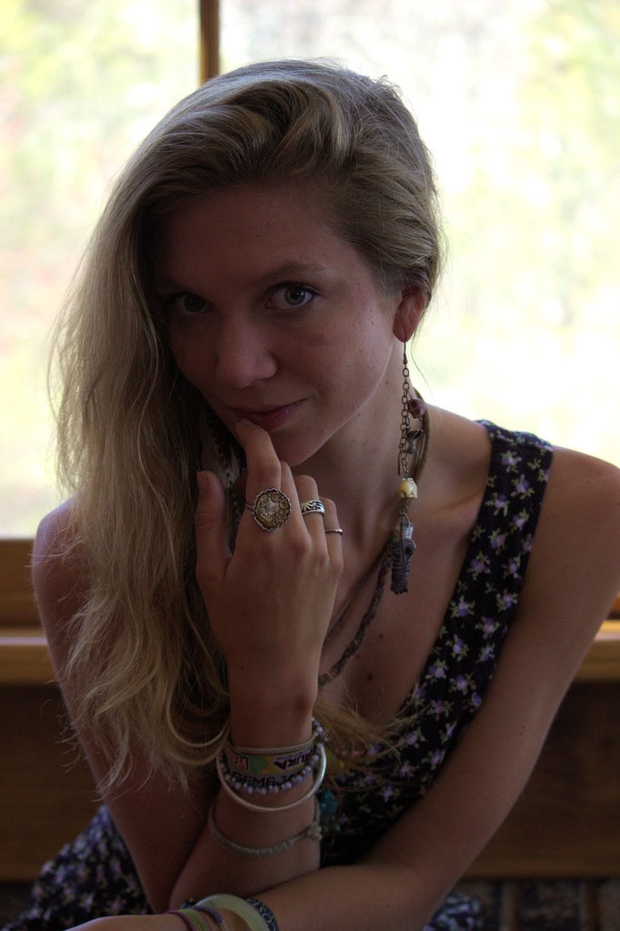 Corrine Raffles Her Hair Away (VIDEO ONLY)
Corrine is friends with Claire. Claire, for those who may remember, previously shaved her head for us (found here:
https://sellfy.com/p/8o7Y/
and here
https://sellfy.com/p/ILG5/)
as well as talking her other friend Victoria (
https://sellfy.com/p/TYM8/
https://sellfy.com/p/TYM8/)
into letting Claire herself shave her head for us. Corrine actually found out about us the same time Claire did but needed a little time to decide if she was ready to shave her head. Well Corrine finally decided she was ready to shave her head and Claire was definitely up for helping Corrine shed those blonde locks. We decided to do things a little different this time. We set up a raffle system to determine the process in which Corrine would go bald. We gave her 6 options: Mullet, Bowl Cut, Chelsea, Mohawk, Extreme (aka hair show rejects), and Military. Which one did she draw? You'll have to order to find out but we know you'll love this video! And if that wasn't enough Corrine decided she wanted her eyebrows shaved too! Corrine loved having her head shaved and definitley loved the feel of the clippers! Corrine loves her new look and couldn't wait to show everyone! And we can't wait to show you how it all goes down!
Full video runs approximately 1 hr 31 min
You'll get 1 file (1.1GB)
More products from Clipper Rev