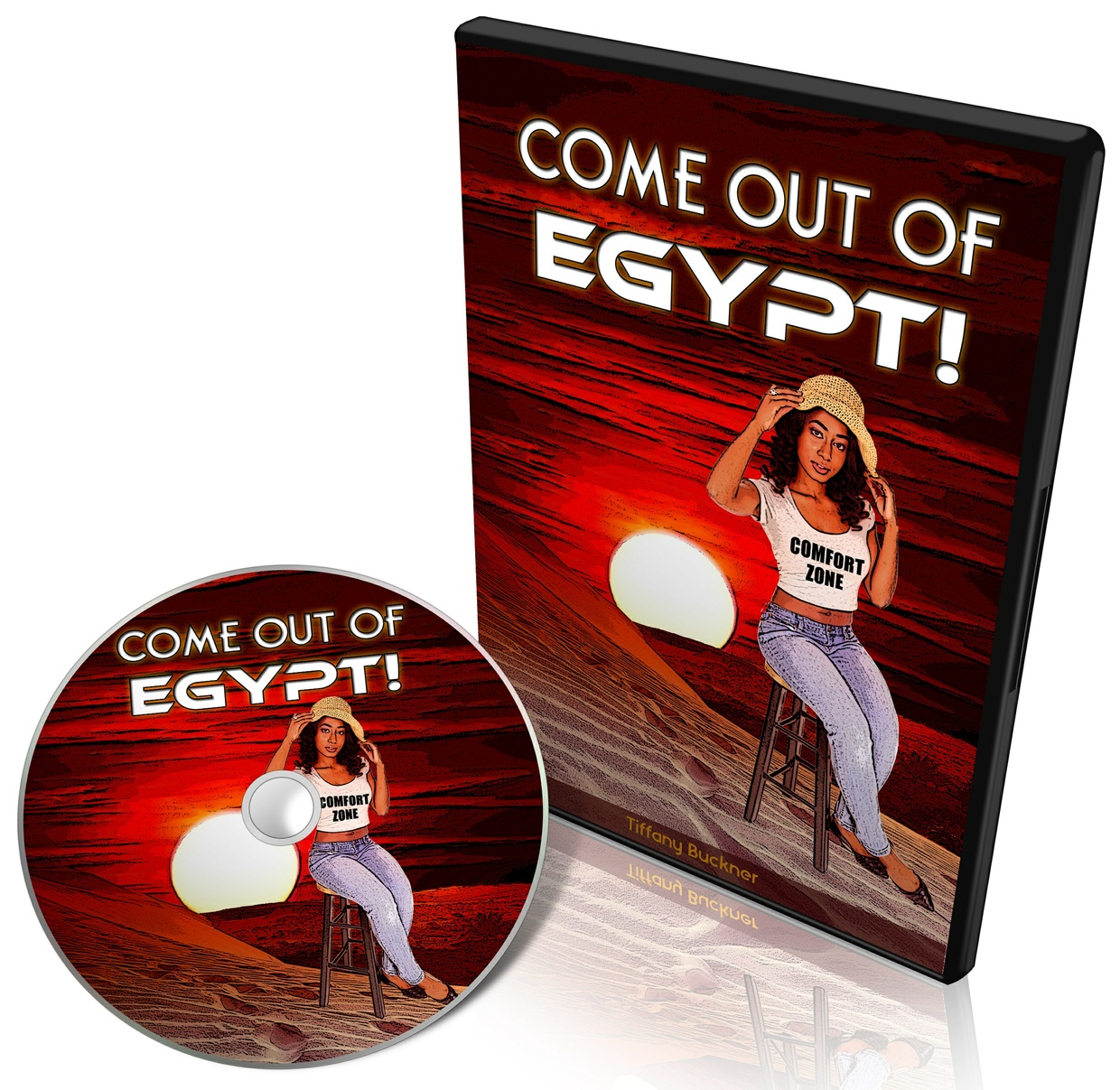 Come Out of Egypt
Witness the power of God in demonstration!  First, this powerful message starts off with host and commentator, Tiffany Buckner, teaching God's people how to come out of financial bondage, unforgiveness, and familiar bondage.  After that, you will witness a mass deliverance as God moves and sets His people free from many, many unclean spirits!
Msj7
$2.99
55a5f0429d29c9287fe80cb9
You'll get a 290.3MB .MP3 file.
More products from Anointed Fire With Tiffany Buckner