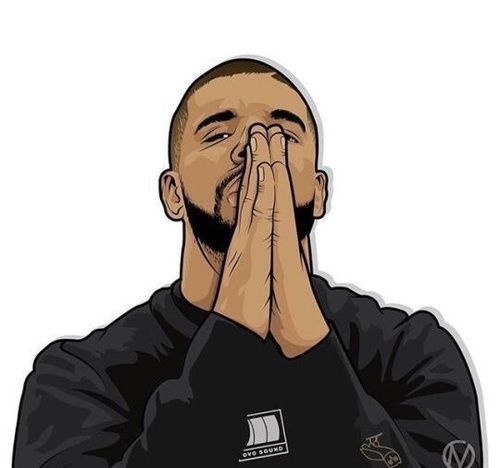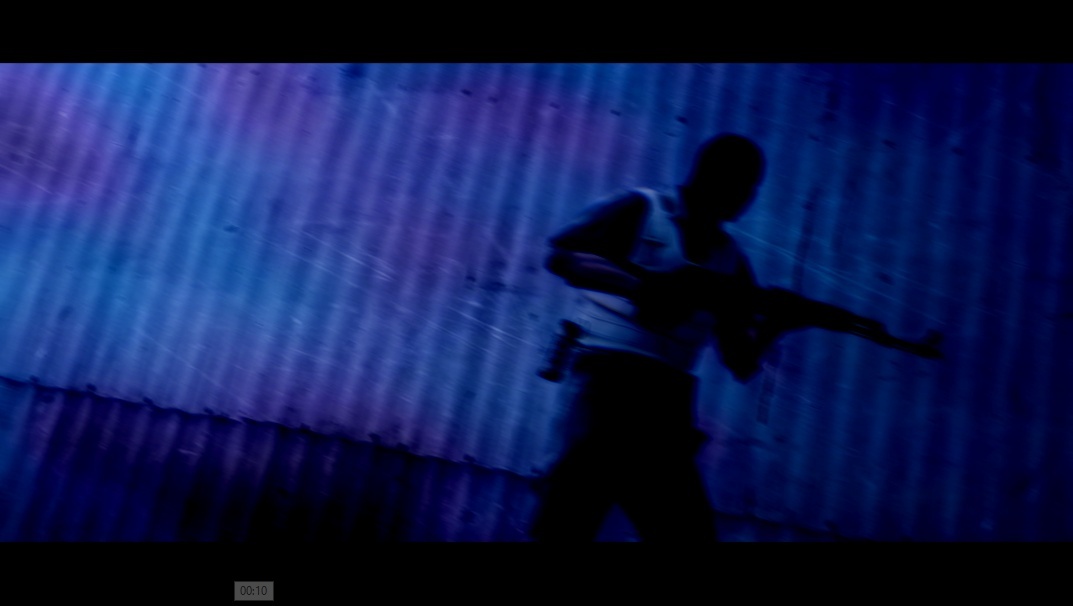 1MILLION Project File!
This is the project file of my newest edit "1MILLION".
(lit)

-
It contains all my effects, including cc.
This project file requires : Sony Vegas 12 or +, New Blue FX, Sapphire plugins, BCC (boris fx) and RSMB. If you dont have one or two of these plugins (MUST HAVE SAPPHIRE) The effects featuring these plugins wont appear. The rest will appear normally.

(sv14 is included :))
i can provide you with plugins and vegas14. Contact my skype

Step 1 when opening a project file : Add a replacement file/files.-

you can replace the sfx (.mp3,.wav) inside the file and they will work fine (if u have my pack)
You want to see what effect does what, add a picture (png,jpg), or a frag/cinematic (avi, mp4)
Always do that when buying a project file
If you buy this project file, just know that it helps me a lot. Cheers! :)

FOR ANY TROUBLESHOOTING, ADD MY SKYPE FOR SUPPORT. ILL GET YOU SORTED THE SOONEST I CAN
You'll get a 2.7MB .VEG file.
More products from Pred8r