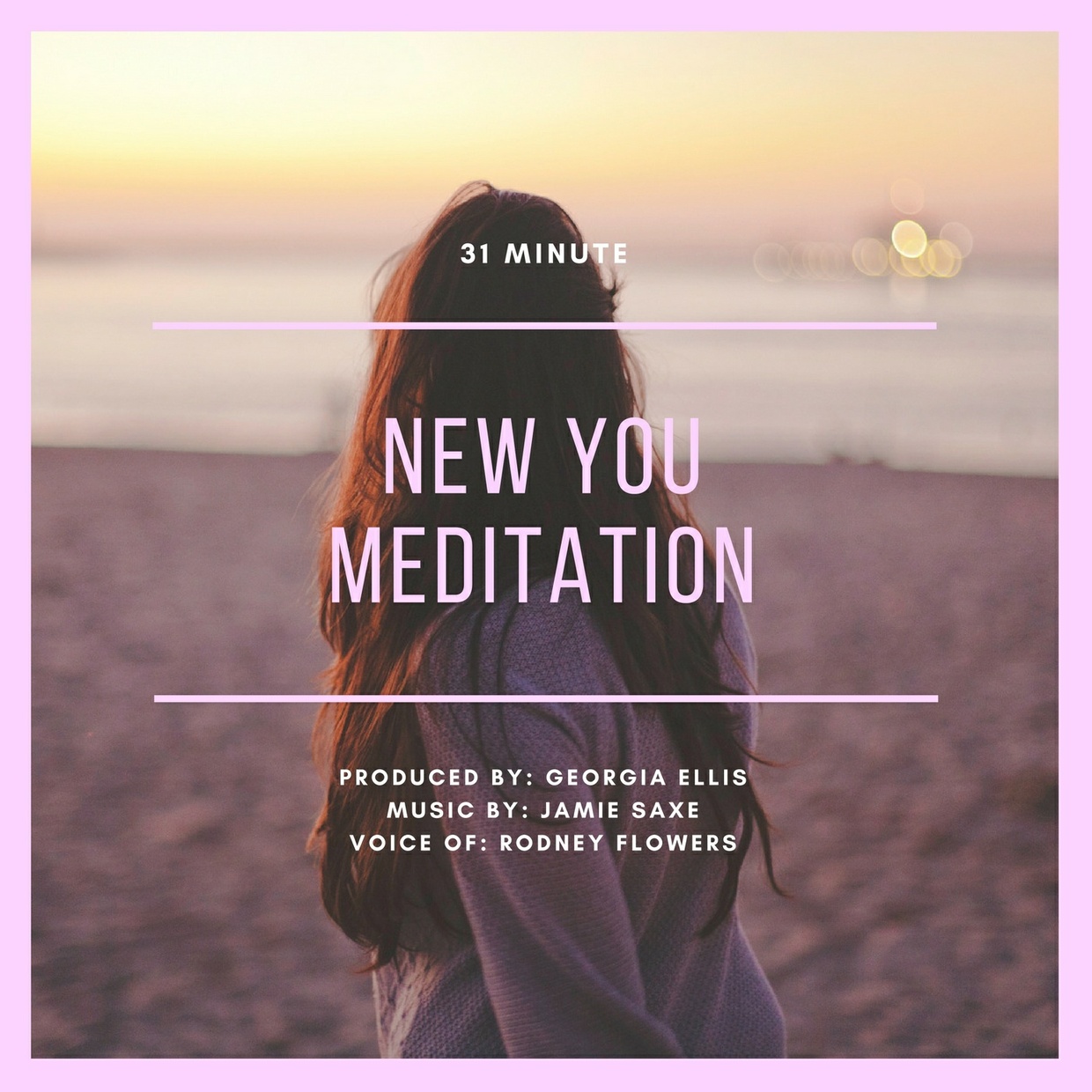 New You Meditation (31 minutes)

Everyday we get up the same person, creating the same results.
What would you do if you could create a NEW YOU that is inline with the future you want to experience?
Would you consciously create you day each day?
Would you stand up confident and ready to take on new and exciting challenges?
This mediation will rewire your brain over time so you can create a NEW YOU. By holding an image of the new you you want to be, and feeling as if it is already real for you, you can begin to rewire your brain to be a new version of yourself... and your new self will set you on course for a new and exciting destination. The 'New You' meditation tool is designed to help people just like you create and build a new blueprint for themselves… to create a new YOU… a you that is confident (and more) and achieving the success you long for in life.
You'll get a 43.0MB .MP3 file.
More products from Life Reloaded