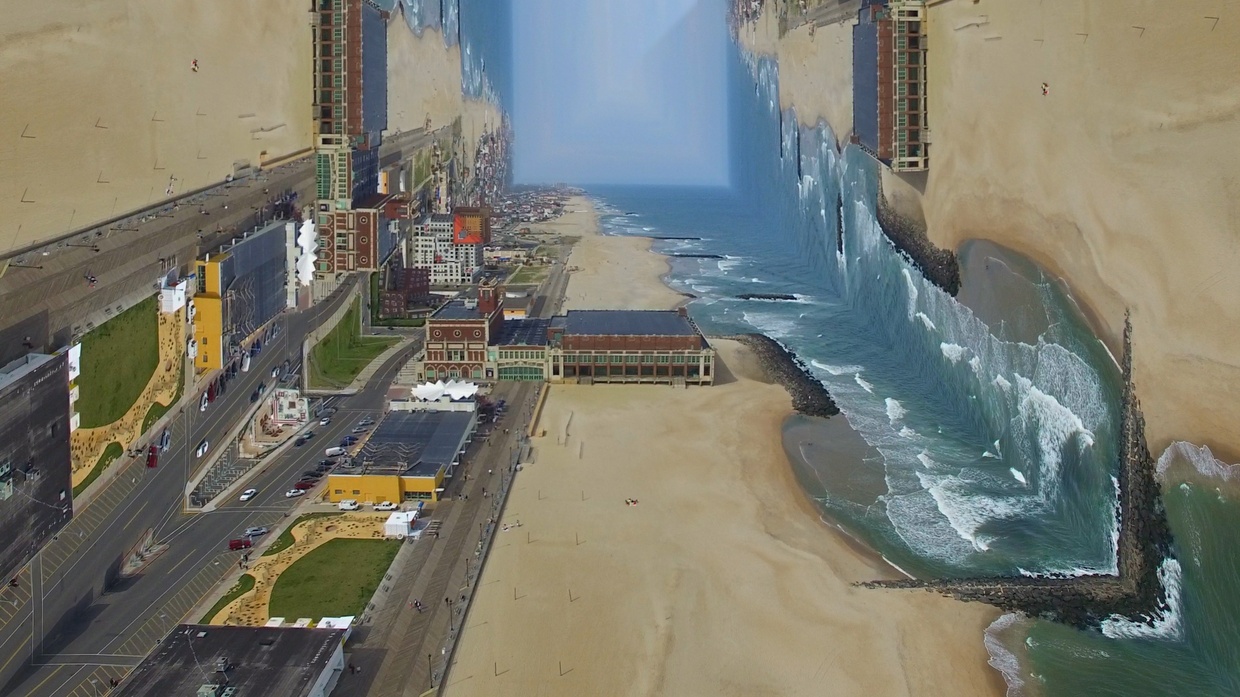 Inception Video Effect for Adobe Premiere Pro
Super simple and easy drag and drop effect to get that Inception look in your drone shots. 


Compatible with Adobe Premiere Pro for Windows


Steps




Import the downloaded preset by right clicking preset in Adobe Premiere Pro, and selecting import preset. 




Copy and paste your initial clip two times, so now you have three of the same clips stacked on top of each other. Go to the presets section and find Jeremy Sciarappa Inception Effect, and drag Left Side Vertical onto the very top clip, and Right Side Vertical onto the clip below that one.


That's it!
You'll get a 38.1KB .PRFPSET file.