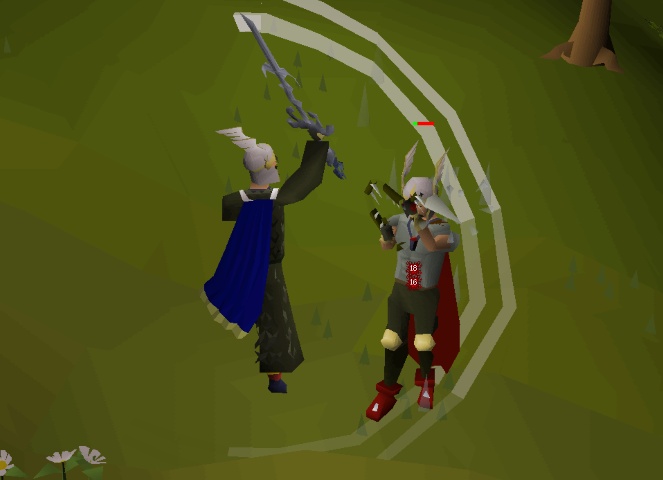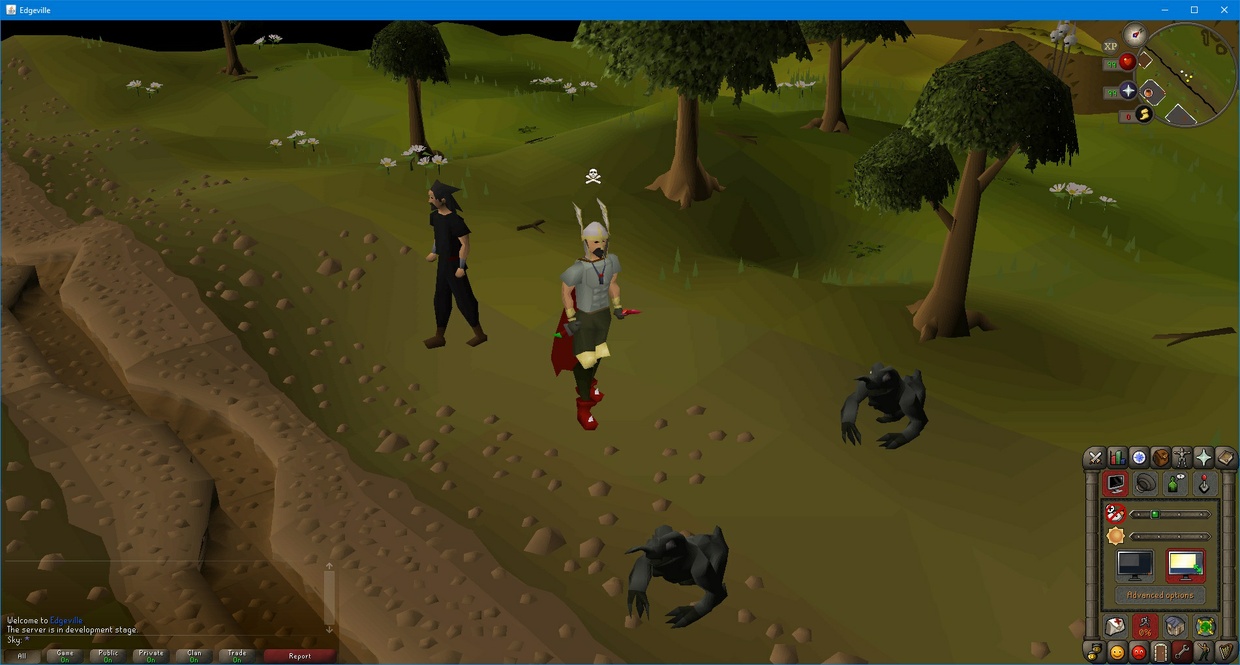 Edgeville (#86)
PICTURES:
https://imgur.com/a/ttE5q#5fkhiRW
"Edgeville" uses a "Hyperion"-based source and a deobfuscated OSRS client, making it cleaner and much more stable than your typical "PI loading OSRS data". In addition to stability, a "deob" will be much closer to the actual OSRS. The pictures in the link provided above will demonstrate most of the server's key features, with much more to be found. It also uses the actual OSRS cache from revision #86. Combat has been reworked to replicate as of OSRS, therefore combat mechanics, such as switching, are near perfect.
Please note that both JDK and an IDE of your choice is required to successfully initiate the project. Eclipse is a commonly recommended IDE, as it points out errors if you ever receive them, and provides auto-building capabilities. No need for outdated .bat files.
PICTURES:
https://imgur.com/a/ttE5q#5fkhiRW
$50
You'll get a 40.4MB .ZIP file.
More products from fijix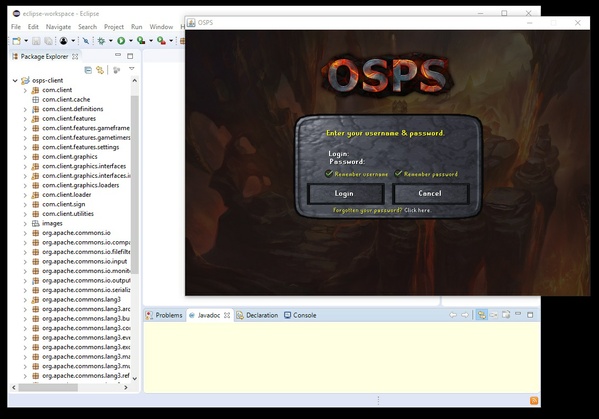 30% OFF