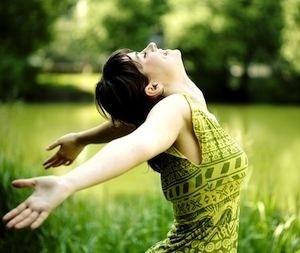 POWERFUL★RELEASE DEPRESSION NOW★
You can Get $4 Discount if you pay with Bitcoins.
Please send an email to
[email protected]
for more information!
Click on the link below if you have any problem to puchase unrelated to your credit or debit card 
https://sowl.co/AHbBM
(This is a premimum version of the title found on our youtube channel. This program has updated techniques to deliver the messages to your mind deeper and it has affirmations to attract positive energy too. )
Greetings Ladies and Gentlemen!
Depression is mostly caused by the thought process within you regardless of what happens in your life. There are a lot of people who may appear to be blessed with everything but in their private life they struggle with depression, and there are people who appear to have nothing but yet they live everyday like its their last day and they are full of life and happiness. It does not mean that it cannot be the other way around.
It is a horrible circle, because of your mood and emotional state, you generate thoughts from those feelings which contribute to the feelings. So from depressed state comes depressive thoughts which build upon the feelings of hopelessness. But what if you could counter those automatic thoughts? What if you could get your unconscious mind on your side by giving it positive affirmations of how you want to be instead? Bypass your critical thought processes and communicate directly to the part of you that creates your automatic thoughts.
You can help yourself to come out of a sad or depression state of mind, by these powerful subliminal communication affirmations masked by our calming background sound tell your subconscious mind how to manifest your encouraging thoughts and become a Happy person.
INSTRUCTIONS:
Listen to this program for at least 4 hours a day for the next one month. Some of you may need to listen up to three months using headphones/earphones. You can carry on with other activities while listening to this program.
The Youtube version is pretty powerful, but we have a paid version which uses a technology we developed to deliver the messages to your mind faster. It is 3D affirmations.
The results are significantly better.
If you are interested, you can find the link below.
WARNING:
Do not download this program illegally,or pirate it in anyway. This track contains very strong anti piracy affirmations.
You can listen to this program by making multiple copies as longs its your intention to use it for only yourself.
We reserve our rights to keep the affirmations we used for this program as a trade secret.
You'll get 1 file (82.5MB)
More products from MindPro Lab