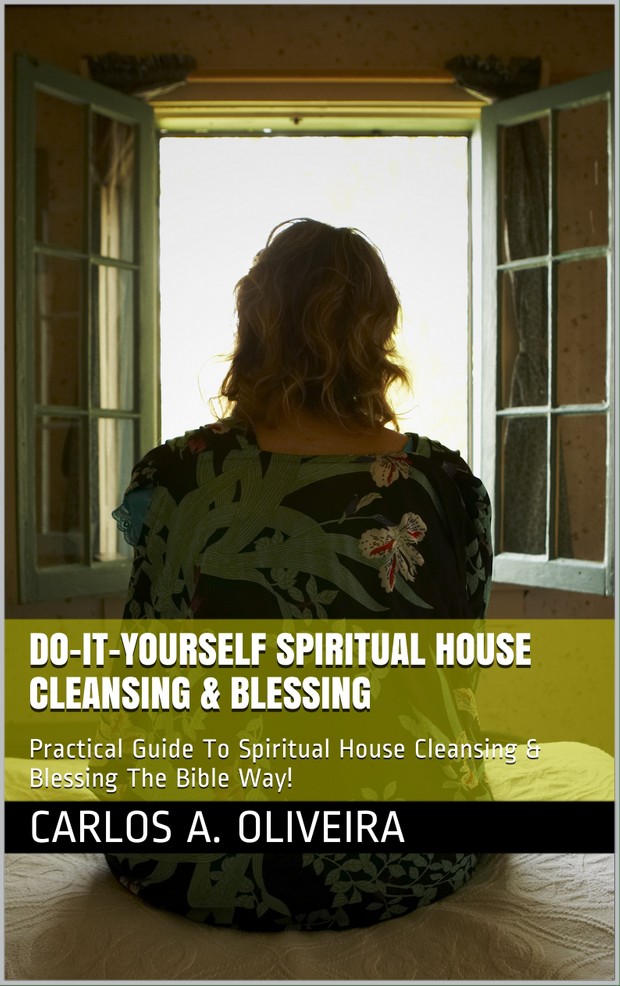 ((( GOT HAUNTED HOUSE? ))) Brother Carlos' SPIRITUAL HOUSE CLEANSING & BLESSING E-Booklet
***Pay With Credit/Debit Cards Through PAYPAL™ at The Green Button Above!
INSTANT DOWNLOAD TO YOUR COMPUTER/IPAD/IPHONE/ANDROID PHONE, ETC.
THIS IS A MUST HAVE TOOL TO GET RID OF UNWANTED SPIRITUAL GUESTS.
Cursed objects, demonic activities and certain spiritualistic rituals, among other things, are major doorways for evil spirits to enter and reside in a home and torment humans and animals living there. I recommend that you take the time to educate yourself concerning Demons, Ghosts and Paranormal Activities, and there's a reason why, if you don't know who you are up against then, your may be setting up the stage for curses to come upon you, your family members causing chaos, disturbances, division, separation, torment, death, among many others misfortunes.
Brother Carlos' Do-It-Yourself Practical Guide To Deep House Cleansing, Anointing and Blessing ( PDF FILE ).
***PDF Reader is required for reading this eBook. Your device may be already equipped with Adobe PDF Reader. FREE download at
http://get.adobe.com/reader/
in case you need it.
Find Spiritual Help at
http://gotdemon.com
You'll get 1 file (552.2KB)
More products from HOUSE BLESSING, DELIVERANCE, CURSE BREAKING, ETC. Brother Carlos' VIDEOS, BOOKS, PRAYERS