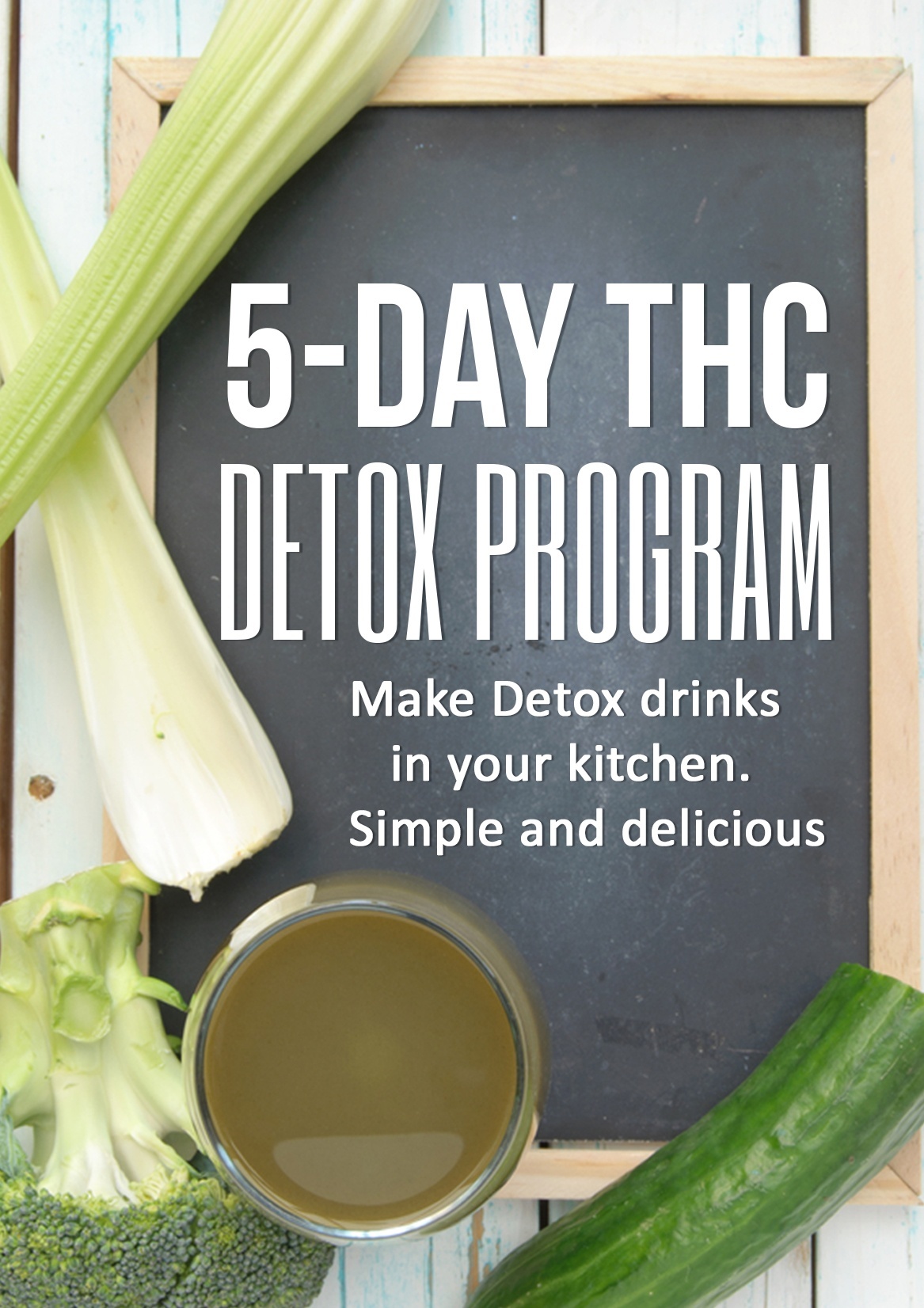 5-Day THC Detox Program
There is a variety of detox drinks that will increase the excretion of THC and enable you to pass a drug test. Here's the thing about these detox drinks - they work incredibly well but they can also cost more than $100. This is why you can try to detox with a diet, exercise and natural supplements.
You can make detox drinks, take some supplements and do physical activity and in 5 days there will be no trace of THC in your blood, urine or saliva.
*This program was not scientifically tested in any way. For optimum results consult your doctor, or opt for tested detox drinks such as TestClear scientifically tested formulas at 
goo.gl/f8CFJT