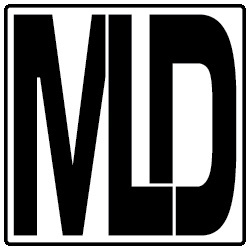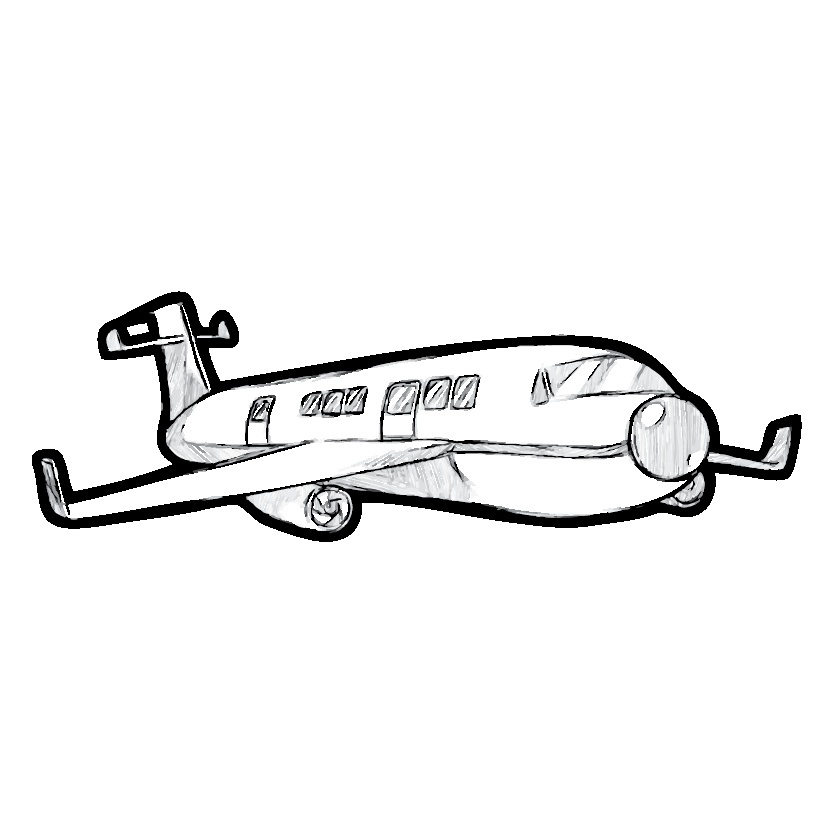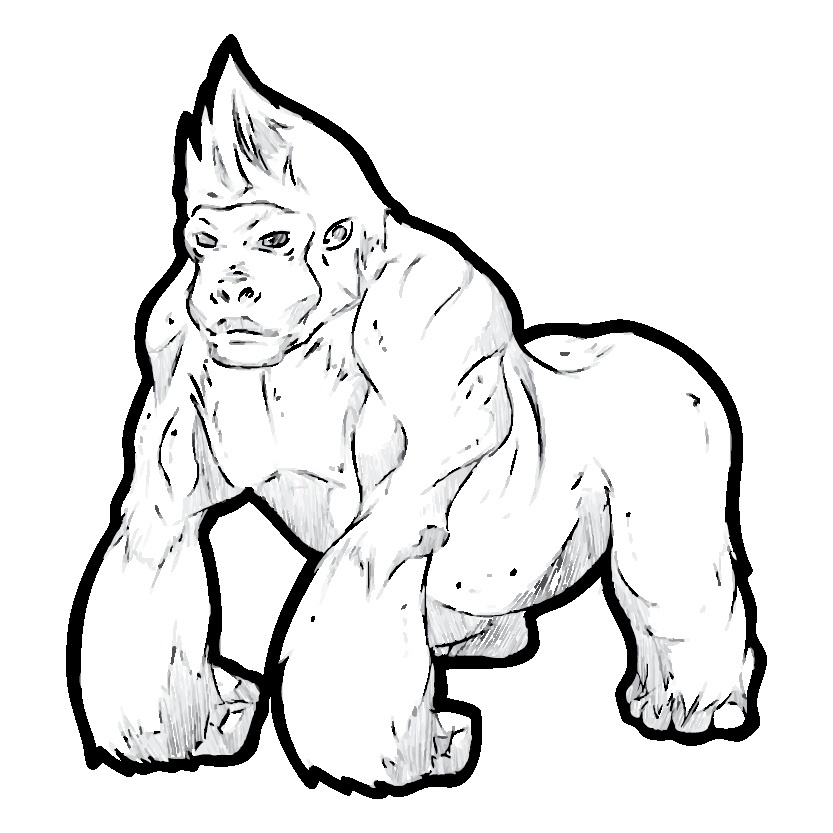 Clipart - Hand Drawn Alphabet - Set 1 - Designer Set
Clipart - Hand Drawn Alphabet - Set 1 - Designer Set
52 high quality hand drawn clip art, two drawings for each letter of the alphabet. This file includes PNG images for all letters and for more designing usage, there is also an .AI file and a .SVG file.
Words - Alligator, Airplane, Boat, Boar, Crepe, Candy, Door, Duck, Elephant, Egg, Fish, Flag, Goat, Gorilla, Helmet, Helicopter, Island, Ice Cream, Juice, Jacket, Kangaroo, Key, Ladder, Lemon, Monkey, Mail, Needle, Night, Octopus, Olive, Picnic, Pot, Quill, Question, Rat, Ribbon, Starfish, Shell, Tomato, Turtle, Unicorn, Umbrella, Vulture, Van, Waffle, Watch, Fox, Box, Yarn, Yogurt, Zipper, Zebra
-
Other Products -
Basic Feelings Worksheets
Basic Weather Worksheets
Basic Numbers Worksheets
Basic Shapes Worksheets
Basic Alphabet Worksheets
Please check out my marketplace on Sellfy...
There is also tracing sheets and other free resources on my webpage.
http://mylastdreams.weebly.com/
You can also download samples on the website.
-
Legal Matters and Satisfaction
Please give credit if you use these workbooks for your classroom, homeschooling, etc.
All designs, editing, and any creation of this workbook in any shape, way, or form.
Have been done by Khanh Ong
For any questions, errors, or comments, please feel free to send a mail!
I appreciate any ideas or criticism to help improve later versions.
My mail is
[email protected]
Please visit my website for more products and worksheets!
http://mylastdreams.weebly.com/
All Original Content c 2015 Copyright | Khanh Ong | All Rights Reserved
You'll get a 20.9MB .ZIP file.