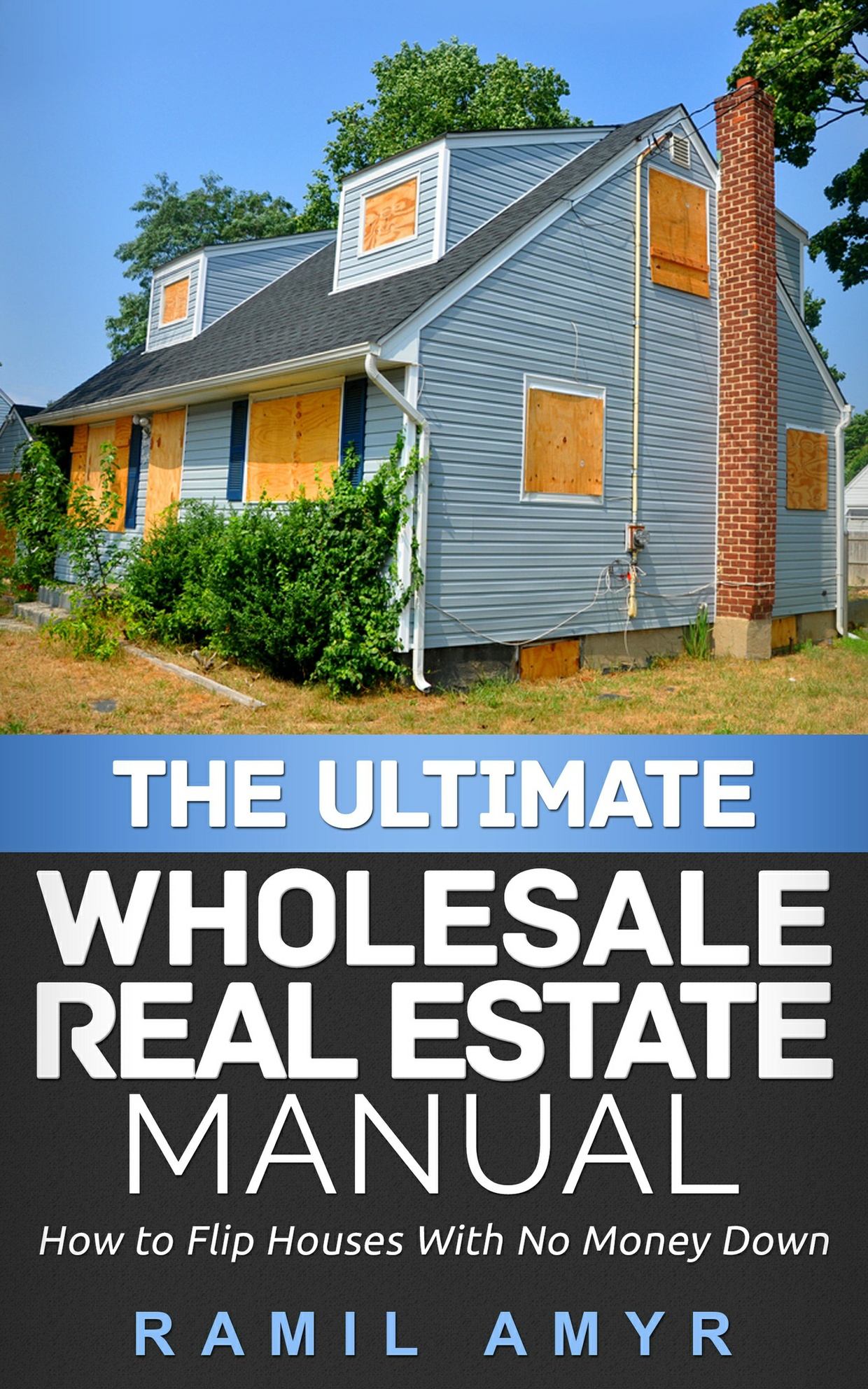 The Ultimate Wholesale Real Estate Guide
More people become millionaires through real estate then any other wealth vehicle.  People think that you need to have a large investment ready in order get into the game when that is simply not true.

Wholesale real estate is the process of finding a motivated seller of a home, offering them a price, and finding an investor to pay for that home while you get a fee for finding the property.

This is the best way to get into the real estate game and this ebook breaks down the process thoroughly for the layman.  Contracts included.
You'll get a 5.4MB .PDF file.
More products from ramilamyr