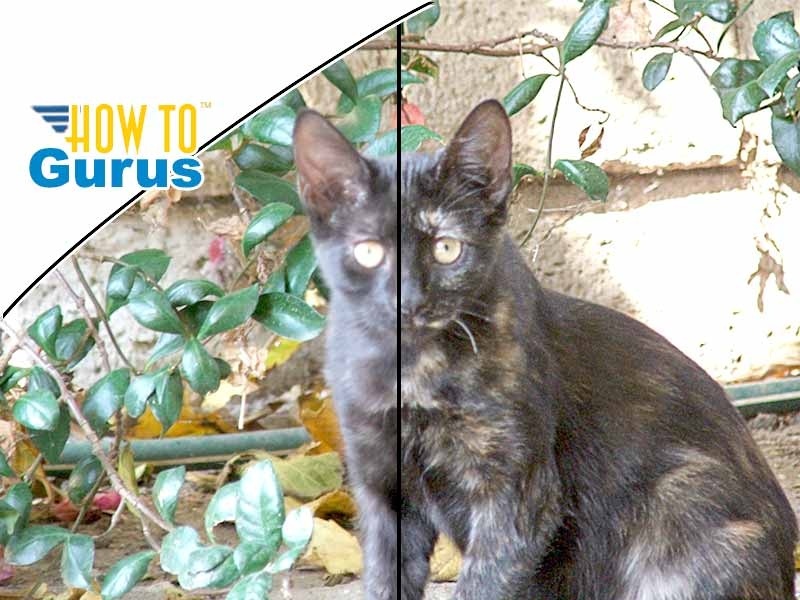 Photoshop Elements Sharpen Techniques : How Sharpen Blurry Photo in 15 14 13 12 11 Tutorial
Several ways to Sharpen Image in Adobe Photoshop Elements including Filters and Sharpen Tool in 15 14 13 12 11.

In this Photoshop Elements project tutorial I show you how to sharpen a blurry photo image 3 different ways depending on the sharpening technique required including use of the Sharpen Tool, Filters, and the Shake Reduction tool.

This comprehensive tutorial takes you step-by-step through the complete process from beginning images clear through to the final composite image. This training tutorial was recorded in Adobe Photoshop Elements 15 but the techniques used will work just as well in Adobe Photoshop Elements 11 through the latest Adobe Photoshop Elements.




You'll get a 352.4MB .MP4 file.