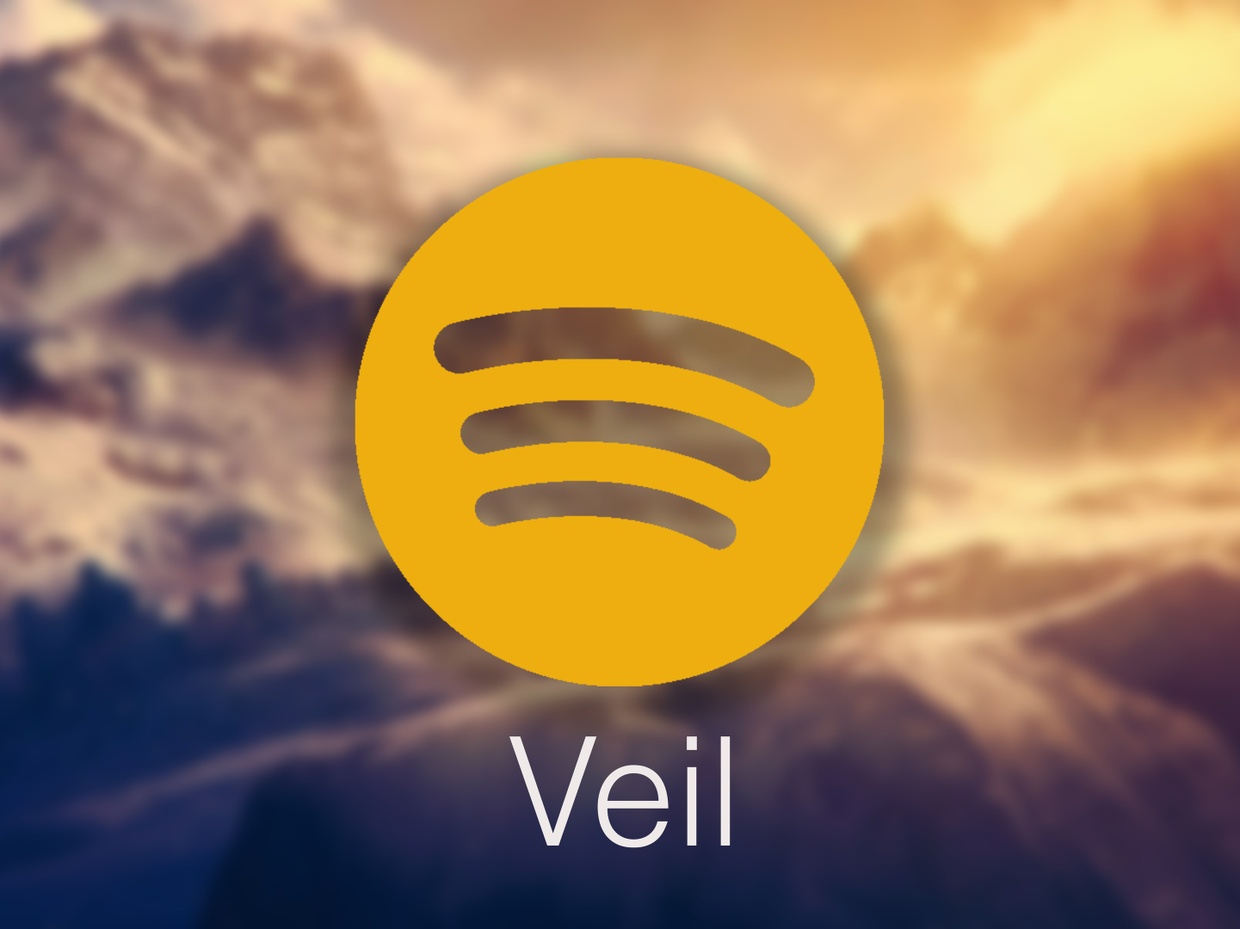 VEIL
🔥 PRIVATE KB MODIFIER 🔥
1.7.10

---

Modules:
. Information
. Injector
- Enable/Disable Veil.
. Self-Destruct


---

FAQ:
🤔 Is this undetectable?
Answer: Yes, it is undetectable both in the game and in screenshare.

🤔 Is it self-updating?
Answer: Yes.

🤔 Veil consumes a lot of system resources?
Answer: No, the program is very light and well optimized.

💳 I bought one of your products.. What do I do now?
Answer: You must have received an e-mail with the final steps to make to activate the program.


---

Terms and Conditions:
. By purchasing Veil, you agree that the payment is fully authorized, and will not be charged back.
. By purchasing Veil. You agree that the product you have purchased satisfies you.
. No refunds.

-Shiny.
$12.12
You'll get a 8.9MB .EXE file.