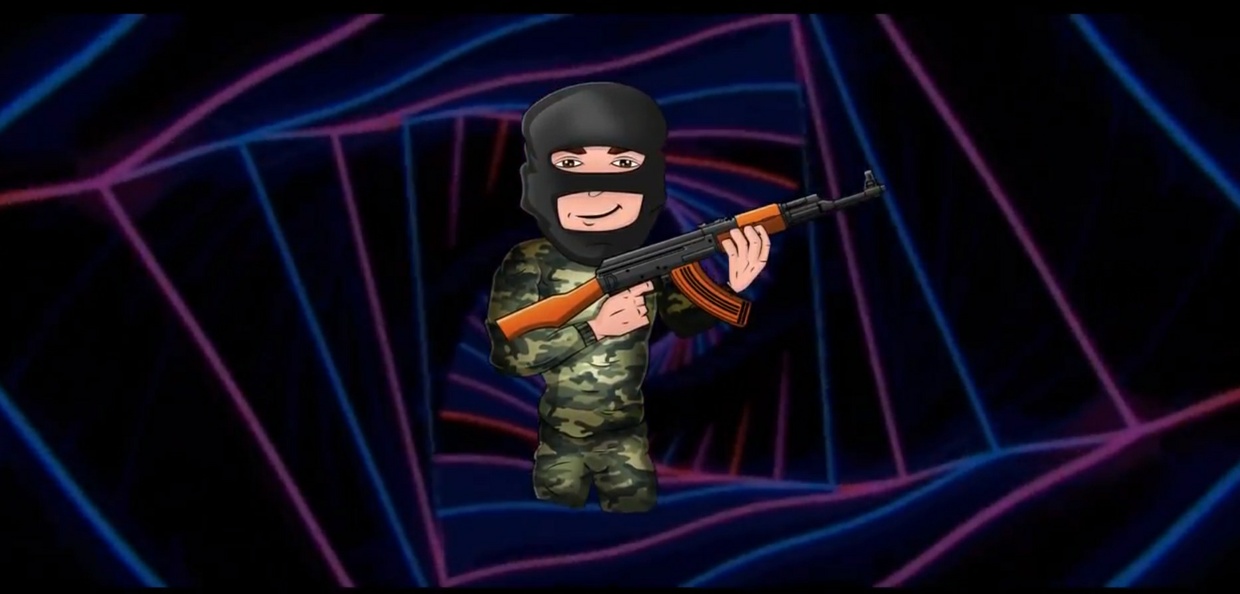 Intro Mascotte 2.5D //
FR : Intro Mascotte ( avec nickname, la mascotte, coleur, etc.. ( si ta pas de musique on tete je peux te proposer des truc xD )

Note : Je prend entre 1 - 31 jours pour la faire ceci depend des comandes, si j'en ai pas ca peux meme etre fait le jour meme!) Sorry pas d'accents car clavier bug



ENG : INTRO MASCOTTE [With your name, mascote, color, etc .. (if you haven't got any ideas for music let me chose xD]
An intro seen on my channel, you can chose name color music etc...

NOTE: Your intro will take up to 1 - 14 days to be created!

By clicking "Buy now", you agree not to receive refund / chargeback on your payment and you certify be the rightful owner of the money given.
You'll get a 494.0bytes .TXT file.
More products from ShurikenDzn