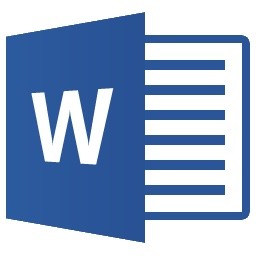 Refer to the Freeman-Brown Private School Case Study document for details...
Refer to the "Freeman-Brown Private School Case Study" document for details pertaining to this assignment.
The board of directors at FBPS has hired you as part of a consulting team to review the situation and present your findings and recommendations. Write a paper (500-1,000 words) that discusses the case. Complete this assignment from the perspective of the hired consultants. Respond to the following questions:


Review your text on the internal environment of organizations. What is your evaluation of the organizational culture and organizational climate at the time the decision to close two campuses was made?


Provide an explanation, using appropriate management theories, for how the administration could have handled the closure effectively with stakeholders? Include one theory from each of the following: the classical approach, the human relations approach, and the modern management approach.


$8
You'll get 1 file (17.7KB)
More products from Sleektutorials
15% OFF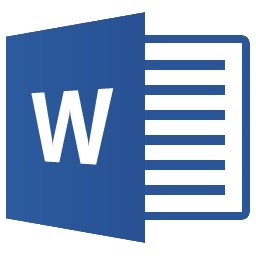 15% OFF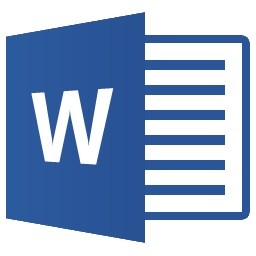 15% OFF