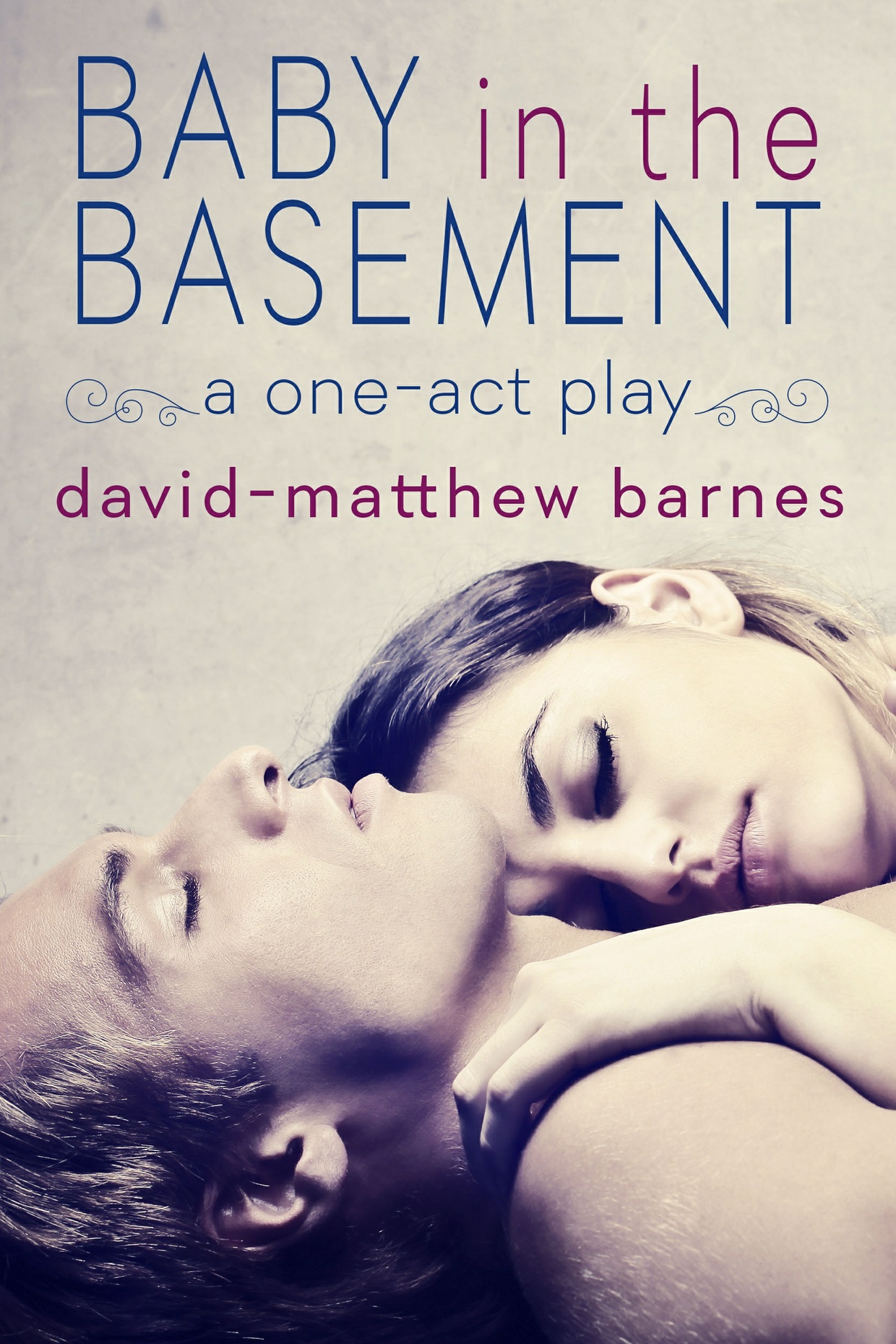 Baby in the Basement
A One-Act Play by David-Matthew Barnes
Official selection for the NYC 15-Minute Play Festival. In this gritty and urban drama, two homeless teenagers meet while seeking refuge in the basement of an abandoned building. What begins as a friendship sadly evolves into a mutual suicide pact. This widely-produced one-act play features roles for two teen actors and requires a simple set.
Interested in producing this play? Visit
www.pinwheelplays.com
for info.
More products from Pindelion Publishing