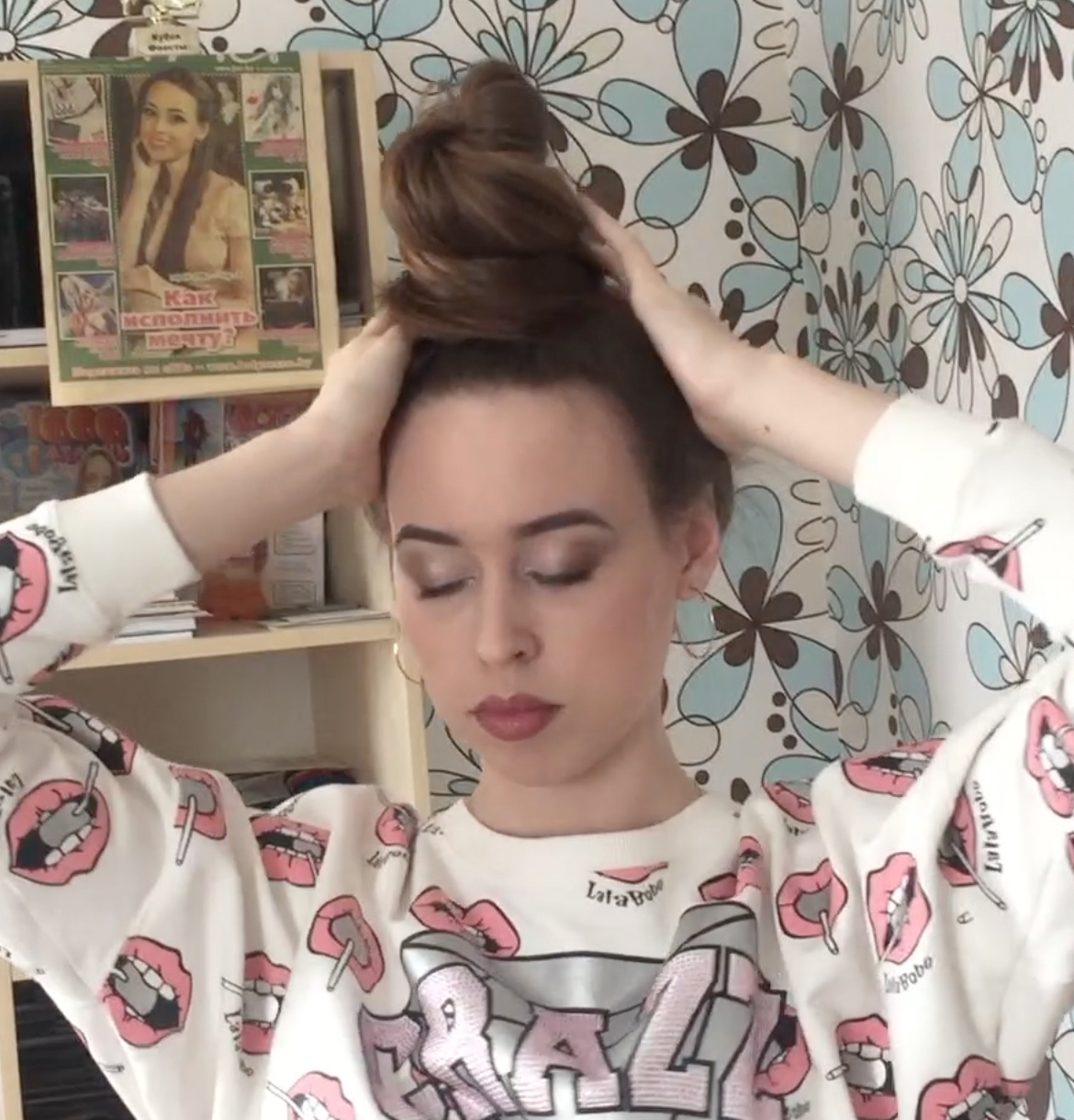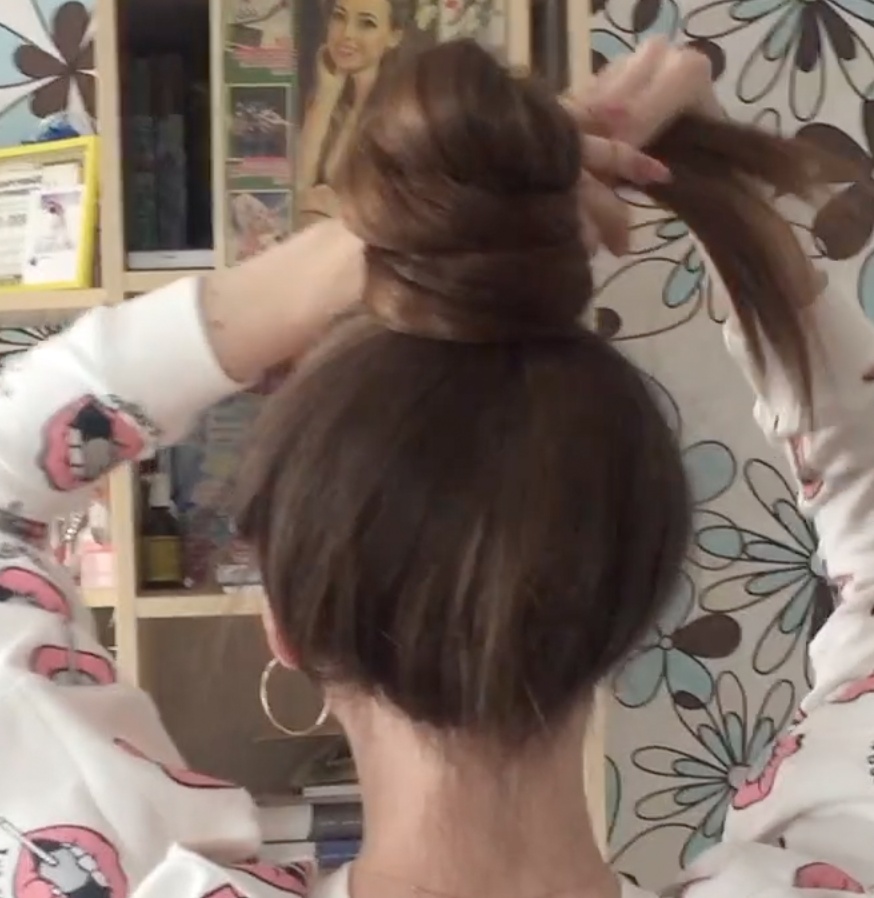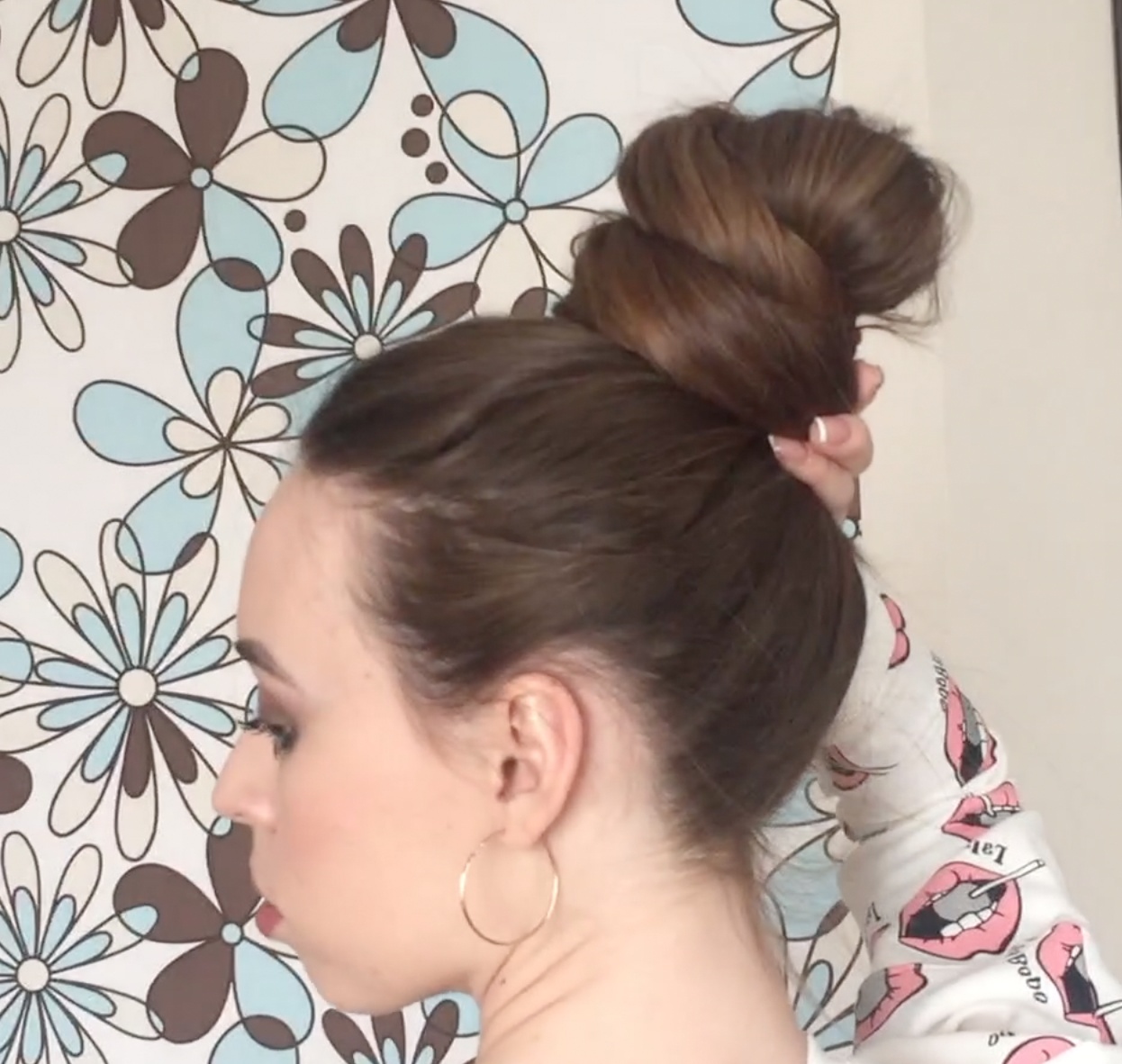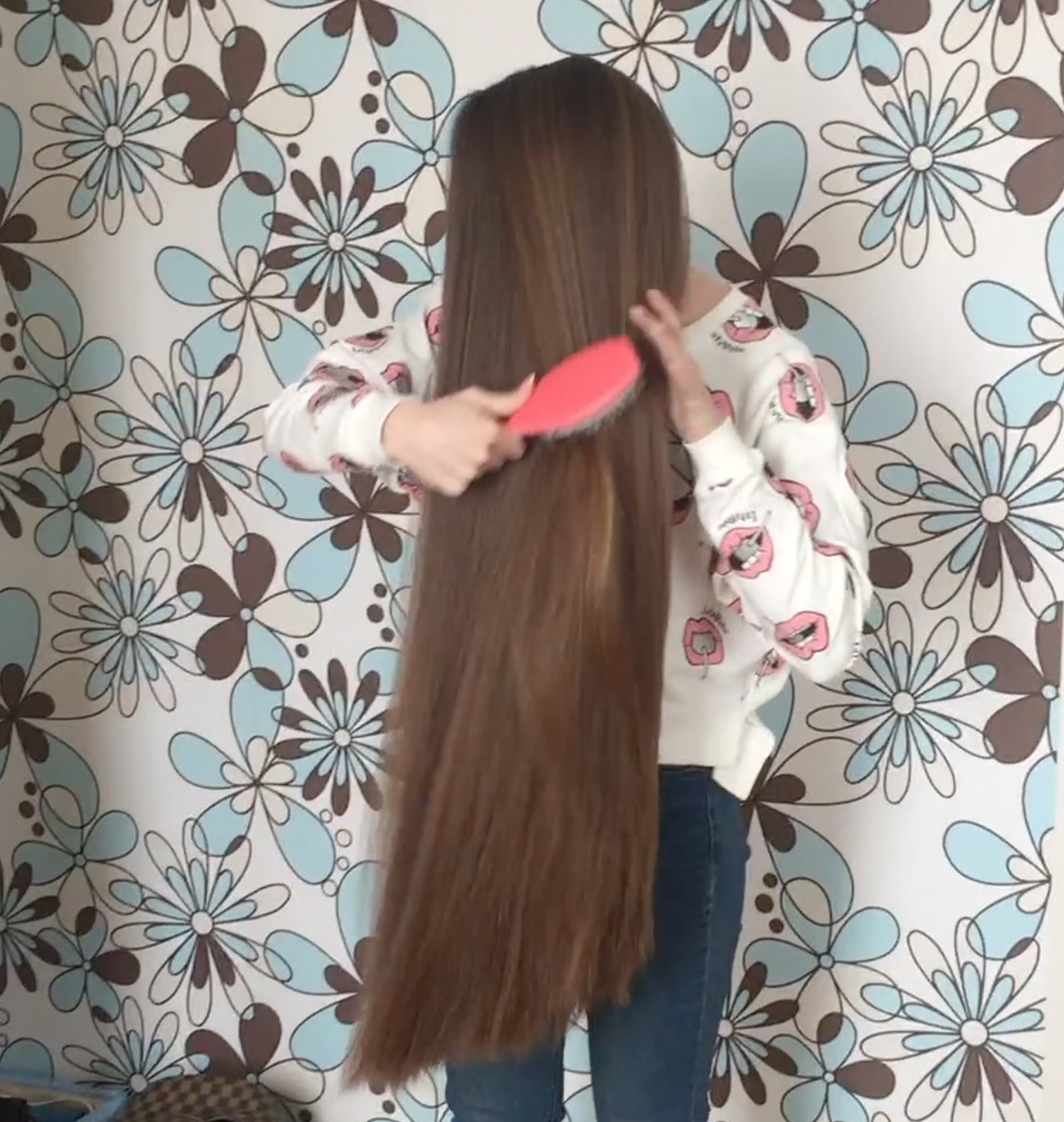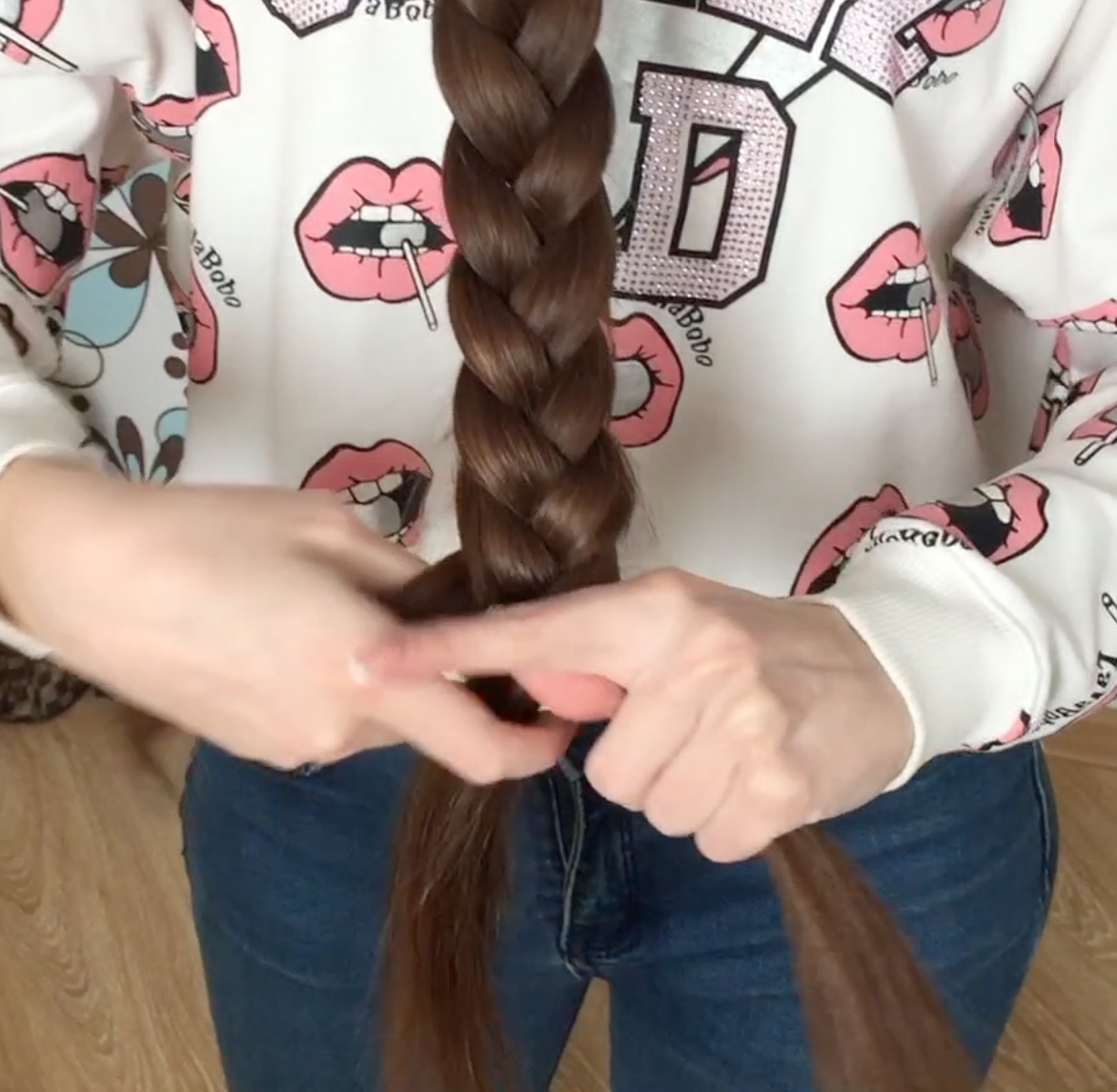 VIDEO - Smooth top buns
Preview: 
https://www.youtube.com/watch?v=fC-PKRAGvOs
Irina is RealRapunzel´s first model, and we are very proud to have worked with her for a long time.
She has classic length super healthy hair and she is a perfect example of what long dreamhair looks like. Every girl dreams of hair like this and Irina is very proud of her hair, which she has every right to be.
Since she became our model, she has always loved modeling, and she does a great job every time.
Prior to this video, she watched our video with Alena "Top buns", which Irina absolutely loved, and she decided to make a video like this herself.
This video is not all about buns, though the name is Smooth top buns, and that is the main focus of this video, she also does a LOT of other great hair play.
She watched our video with Alena many times over and over to perfect it and to learn from Alena since she is one of the best in the world when it comes to long hair modeling, and it´s not hard to see that Irina is one of the best as well!
Link to our video with Alena "Top buns": 
https://sellfy.com/p/4aS8/
This is a great video by one of our most popular models, which are many people´s favorite model.
In this video, you will see long hair play and display, hairbrushing, hair in front, hair twisting, buns and bundrops, braid in front and undoing of the braid, handhelp ponytail and much more!
This video is over 10 minutes in length.
If you buy this video within the first 24 hours, you will get a discount of 20%!
Discount code: discount
You'll get a 953.5MB .MP4 file.
More products from RealRapunzels