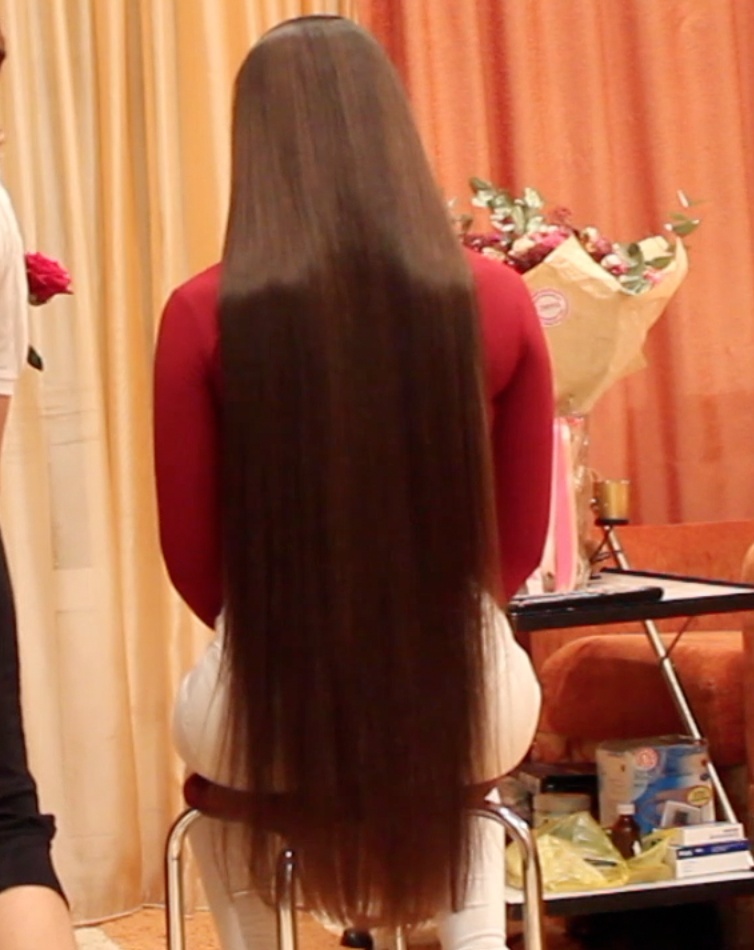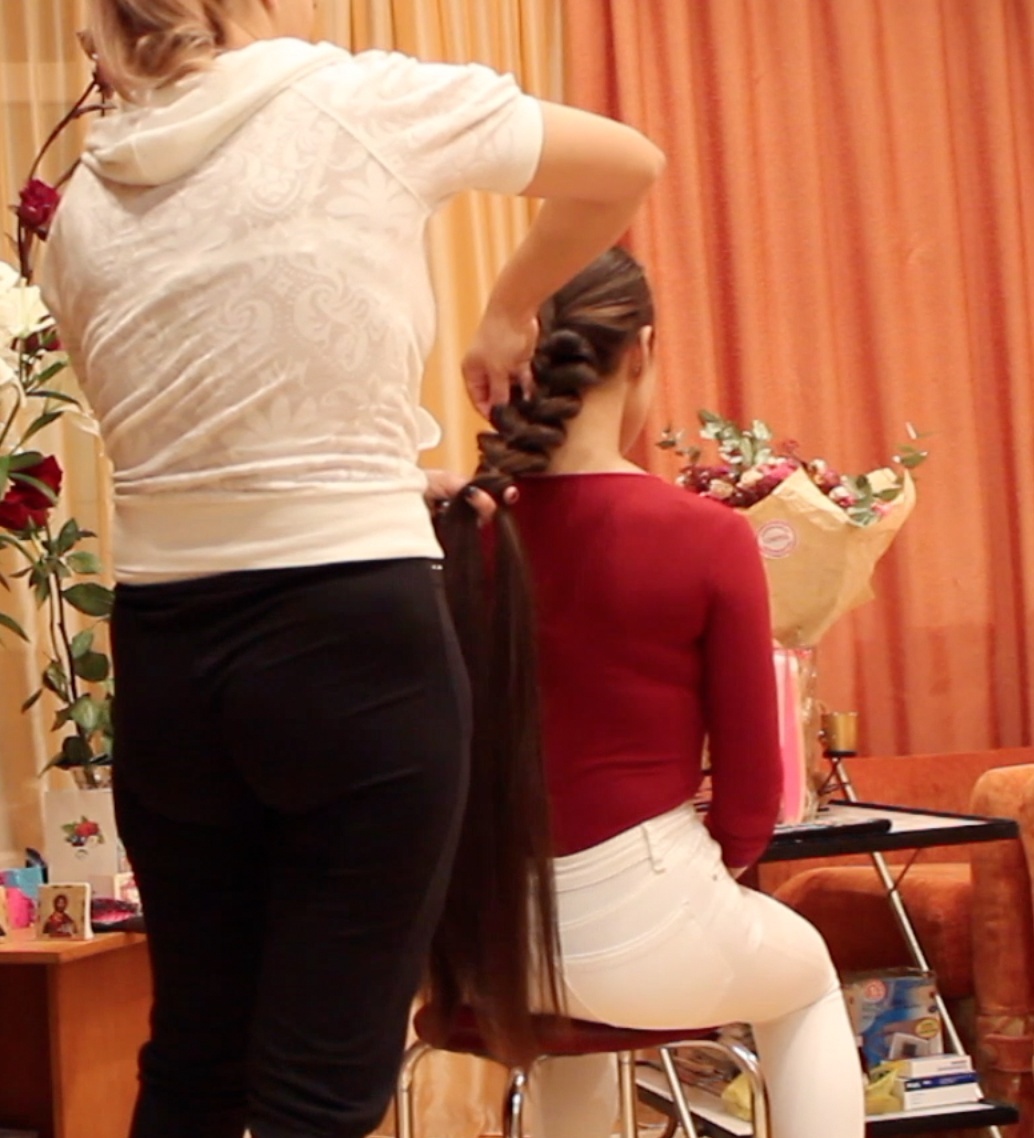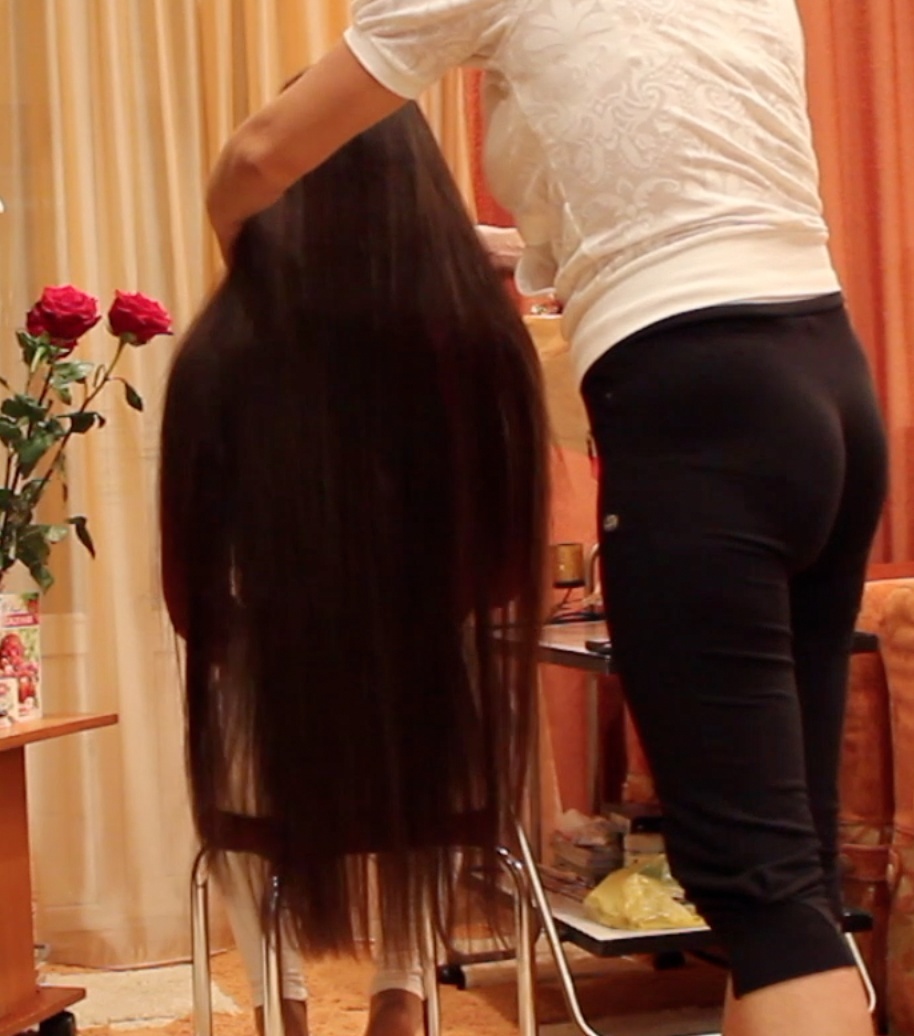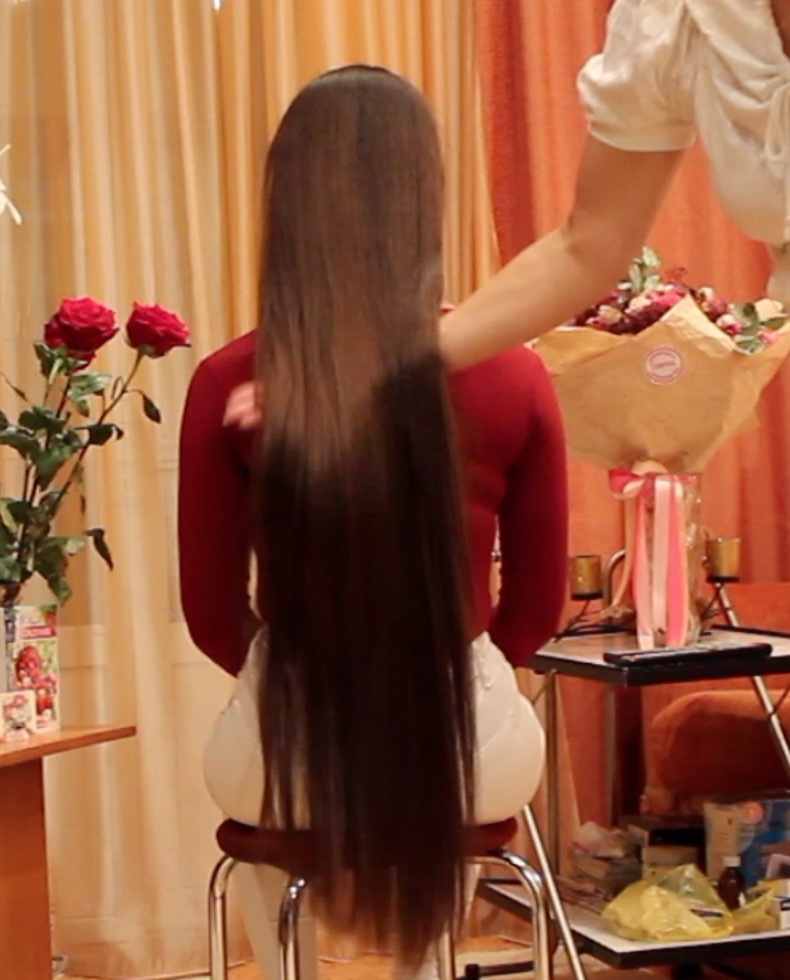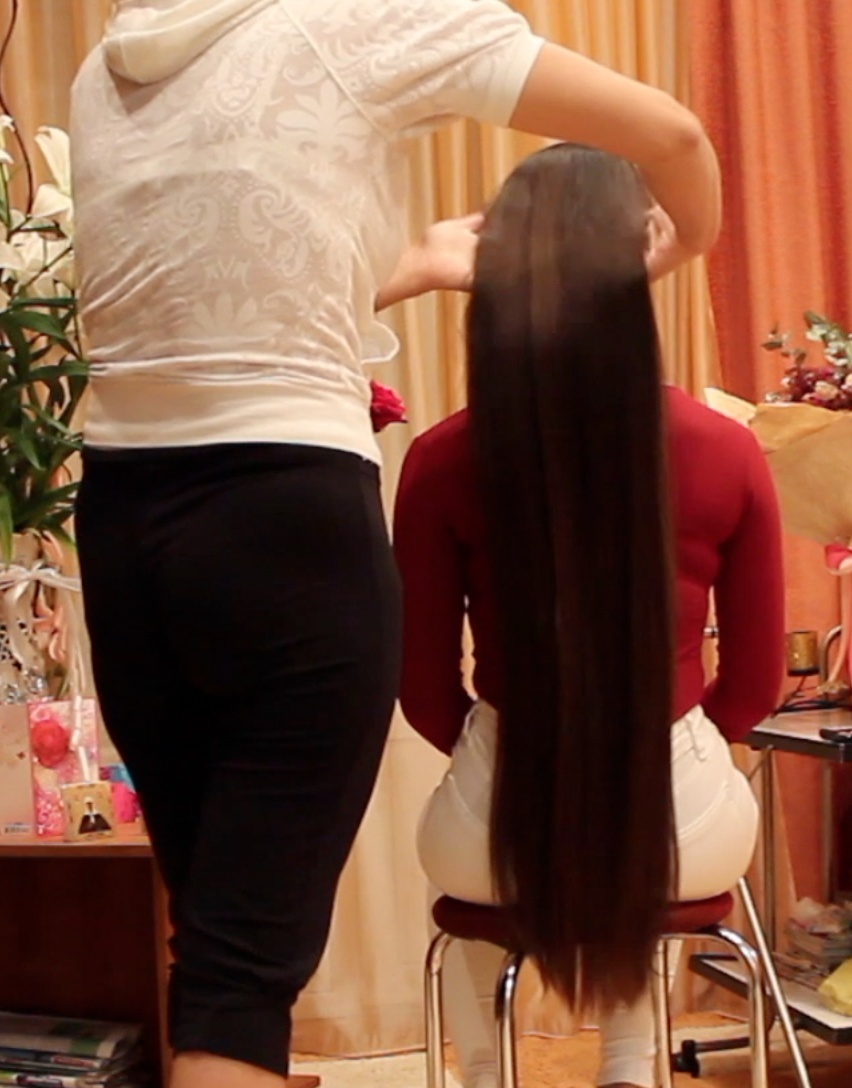 VIDEO - Long hair pampering by friend
Preview: 
https://www.youtube.com/watch?v=N85urjfwKlk
Diana has perfect thigh length brunette hair, which she is very happy for and proud of.
She is a young, beautiful girl who is growing her hair even longer, since she loves very long hair just like you.
She is working very close with us and she is very interested in being a long hair model, and she absolutely has everything that it takes to be one!
She always improves, and she is noticeably better than in the beginning.
In this video, she is sitting on a chair, having her hair go beyond where she is sitting (since it is thigh length), getting pampered by her friend which is playing with her hair, stroking it, running her fingers through it, braiding it, brushing it and so much more!
A great video from two amazing girls that both loves long hair!
This video is over 10 minutes in length.
If you buy this video within the first 24 hours, you will get a discount of 20%!
Discount code: discount
You'll get a 1.4GB .MP4 file.
More products from RealRapunzels