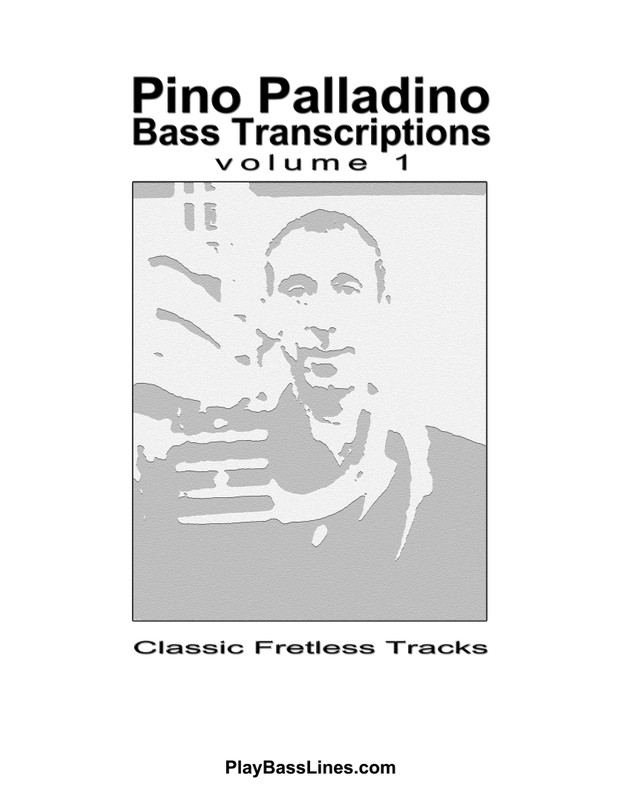 Pino Palladino - Bass Transcriptions / Bass Tabs - Classic Fretless Tracks
This collection of bass transcriptions and tabs takes a look at the fretless bass work of the legendary Pino Palladino. A versatile and in-demand session bass player who has played and recorded with artists such as Tears for Fears, Paul McCartney, The Who, Peter Gabriel, Phil Collins, Chaka Khan, Don Henley. Melissa Etheridge, Elton John, Eric Clapton, B.B. King, Jeff Beck, Paul Simon, D'Angelo, Erykah Badu, Adele, Nine Inch Nails.
Titles Include: Wherever I Lay My Hat (That's My Home) Murder (with bass solo) I'm Gonna Tear Your Playhouse Down Everytime You Go Away Give Blood Lady in Red New York Minute I Wish It Would Rain Down Do You Remember? Who Did You Think I Was?
You'll get 1 file (10.9MB)