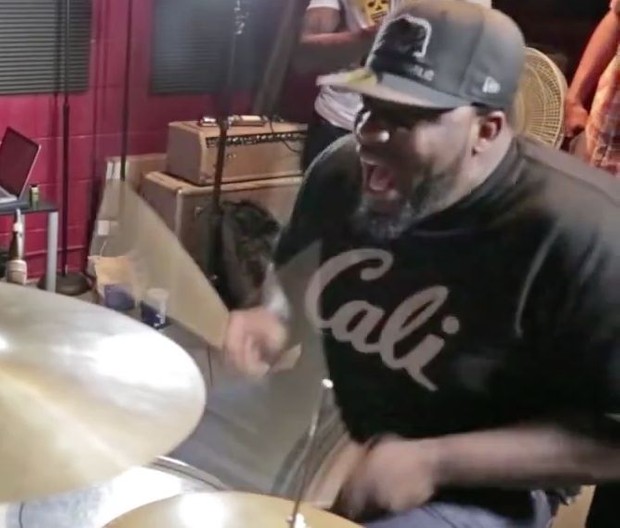 MEGA 10 X 'Gospel' Chops V.D.T. Bundle
VIDEO DRUM TRANSCRIPTION BUNDLE
Ten 'Gospel' Chops

106.9 MB of Specially Selected Smokin' Licks!


BUNDLE CONTENT

MP4 - Original Speed and Slo' Mo' play along videos (allow you to discern, dissect and perfect every nuance before bringing up to tempo).

PDF - Colour coded Drum Charts with extra annotated 'crossovers' & ALL stickings.

. Immediate access to a higher level of Modern Drumming knowledge.

. Provides you with a challenge in dexterity and coordination.

. Mixed Media system increases likelihood of storage in long term memory.

GUARANTEED to raise your drumming game.



You'll get 1 file (106.9MB)
More products from Dean McCormick