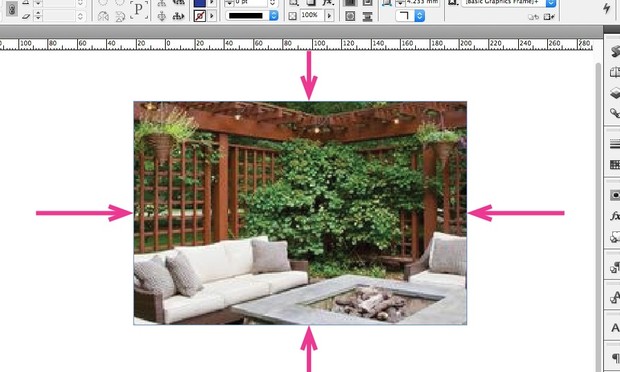 Set Page to Frame - InDesign Script
This is an InDesign script which automatically resizes a page to the size of a selected image, frame or group of frames. It is designed to work just like Illustrator which has the ability to set the artboard to match the outer dimensions of any object. Note: Does not work if frame or group is rotated.

How to install
Open InDesign and in the Scripts Panel (Window Utilities Scripts), right click over a script and select reveal in Finder (Mac) or reveal in Explorer (Win). Copy and paste your new script to this location.

How to use
In InDesign top menu go "Window" then "Utilities" and then "Scripts". In the Scripts panel you will find the script "Set Page to Frame"

How to create a keyboard shortcut
In InDesign top menu go "Edit" then "Keyboard Shortcuts" under "Product Area" select "Scripts" then highlight "Set Page to Frame" and create and save your new keyboard shortcut.
You'll get 1 file (1.9KB)
More products from Billboard Maker