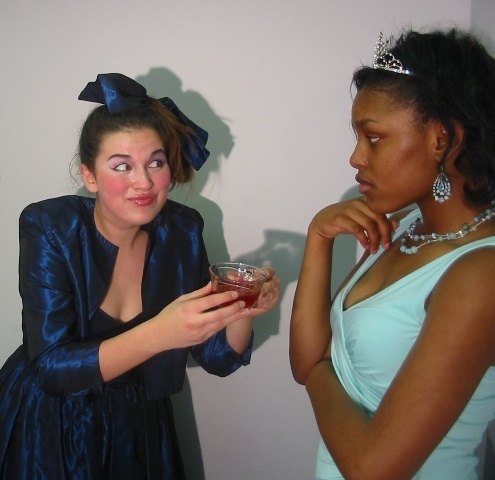 Punch Bowl
A Short Play by David-Matthew Barnes
At the Junior Prom, a sly misfit named Judy convinces Conner and Brenda, the newly elected Prom King and Queen, that she's poisoned the punch after they've each drank a glass. Even though they fear their lives are nearing an end, Conner and Brenda refuse to repent for all the wrong they've done in their lives, especially for the horrific way they've treated Judy. This satirical short play features roles for three young actors and requires a simple set.
Interested in producing this play? Visit
www.pinwheelplays.com
for info.
More products from Pindelion Publishing