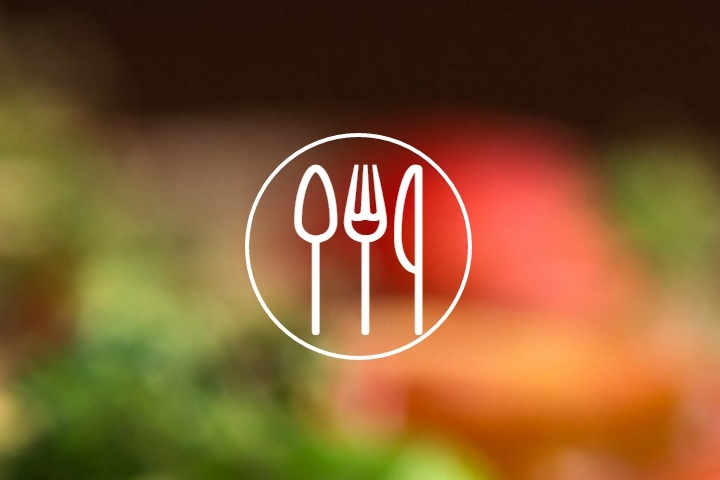 food order - food delivery template for ionic 2
If you have any payment problem or cannot pay via paypal, please pay via
https://sellfy.com/p/LnSv/
or contact me:
[email protected]
This theme based on Flat Design Standards using
ionic 2
. It contains many useful elements. You can easy to change color style and images. Easy to put the data to view with model.
In this theme, user can see list of restaurants, choose food item with options and place order.
About me
My name is
Dao Duy Thanh
. I'm a full stack developer (PHP + frontend).
View my apps at:
http://market.ionic.io/user/231798
View my Youtube channel at:
https://www.youtube.com/channel/UCgqx9-AWwoj5Z3i6U3slQ_w
Test before you buy
You can test the app using Ionic View (ID:
318b3370
) (Please note that when testing on Ionic View some Cordova plugins will not work)
Download it here
http://view.ionic.io/
You'll get a 4.4MB .ZIP file.