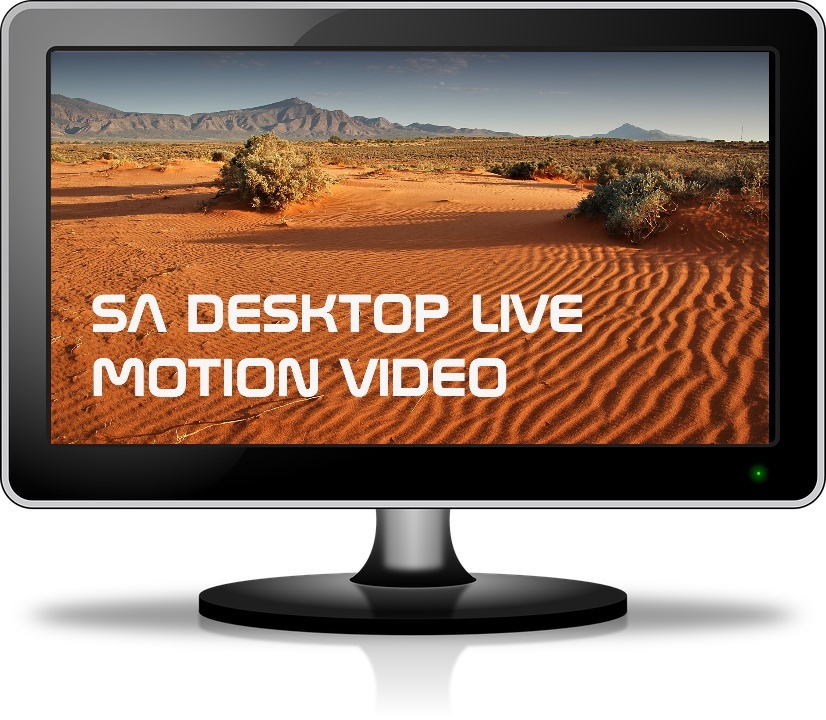 SOUTH AUSTRALIA - HD Video Ultimate Screensaver (Lite Version)
SOUTH AUSTRALIA - The HD Video Ultimate Screensaver
(This is the LITE VERSION AVAILABLE FREE)

See full version at this link
https://sellfy.com/p/MfJ3
THIS IS NOT YOUR ORDINARY DESKTOP SCREENSAVER...
THIS IS THE ULTIMATE VIDEO SCREENSAVER!   GET READY SA!
Your friends won't believe what's playing on your screen!Imagine being taken "live" to places around South Australia you've never seen before or you wish you were visiting right now! Your office desktop is about to take you there! Amazing, entertaining and memorizing! 


Use at home or office


Take or send overseas


Amazing Gift idea! (Order as CD or USB)


Amazing trade function backdrop


Fabulous backdrop for a dinner party


Corporate Offices & waiting rooms


No longer will your computer monitor be a black hole on the desk!
Full motion video.  You wont want just one...you'll want the whole series!
EASY TO INSTALL!


Computer Desktop Screen Saver


Laptop Screen Saver


HD TV or Smart TV Backdrop 


Extra Modules available, so you never get tired of seeing our great land! 
WARNING! This High Definition Video Screen Saver may make you less productive! Explore places you've never seen before!
INSTANT DOWNLOAD
www.cinemaxed.com/installation
Note: The "lite" version is FREE! But comes with a time limit and limited video content for your enjoyment! Buy the full version to unlock many, many more spectacular video scenes.
9.95 AUD
You'll get a 324.1MB .ZIP file.
More products from CineMaxed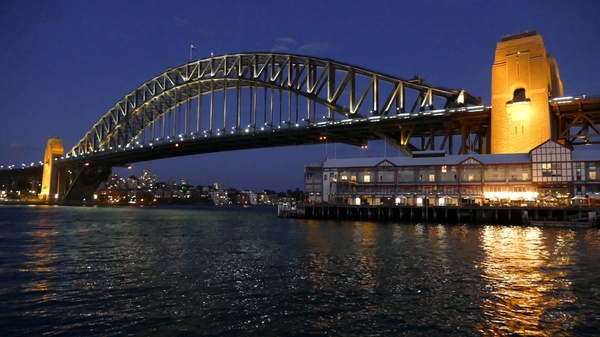 50% OFF