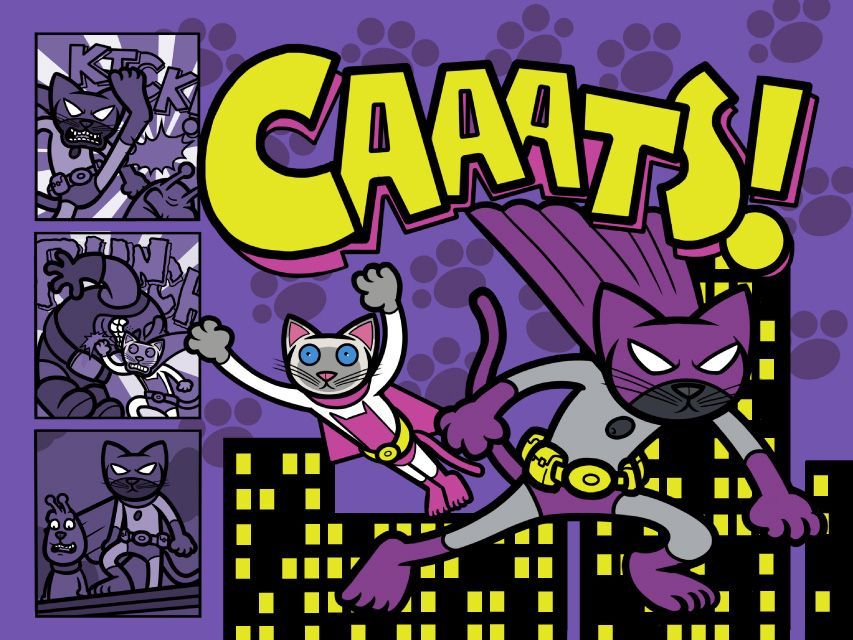 CAAATS! #4 PDF File
Hazel and Olive suit up in tights and capes for their first epic superhero adventure! Dog Martians have invaded Darkgritty City and it's up to Black Olive and Power cat to save the day! It's action and suspense at every turn in this pulse pounding edition of CAAATS! 27 pgs. All ages.
LhdE
$1.99
53e2341481069b371047cfae
You'll get a 58.9MB .PDF file.
More products from Matt Gross