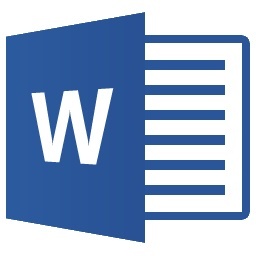 BHS-330 Topic 3 Benchmark Assignment- Comparative Analysis Code of Ethics and Standards for Practice
Details:
Write a 750-1,000-word essay comparing and contrasting the ethical codes of the following organizations:


The American Association of Christian Counselors Code of Ethics


The American Psychological Association Ethical Principles of Psychologists and Code of Conduct


The American Counseling Association Code of Ethics and Standards of Practice


Discuss the similarities and differences in the policies, in addition to how the guidelines can be applied to working with culturally diverse clients in a behavioral health agency.
Your paper must include at least three credible resources.
This assignment uses a rubric. Please review the rubric prior to beginning the assignment to become familiar with the expectations for successful completion.
Prepare this assignment according to the guidelines found in the APA Style Guide, located in the Student Success Center.
You are required to submit this assignment to Turnitin. Please refer to the directions in the Student Success Center.
Note: This assignment assesses the following programmatic competency: 1.3: Analyze current research and best practices in the field of behavioral health. 
You'll get a 21.7KB .DOCX file.