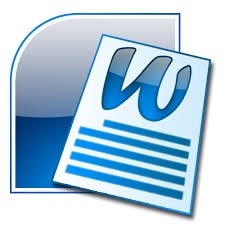 solved:HSA 500 Week 6 Discussion
"Growth of Hospitals and Health Care Systems with Benefits of Long-Term Care Facilities" Please respond to the following: Compare the primary ways that patients are able to access health care in the U.S. Examine the identified services in the context of their emerging use and availability.
You'll get a 18.3KB .DOCX file.