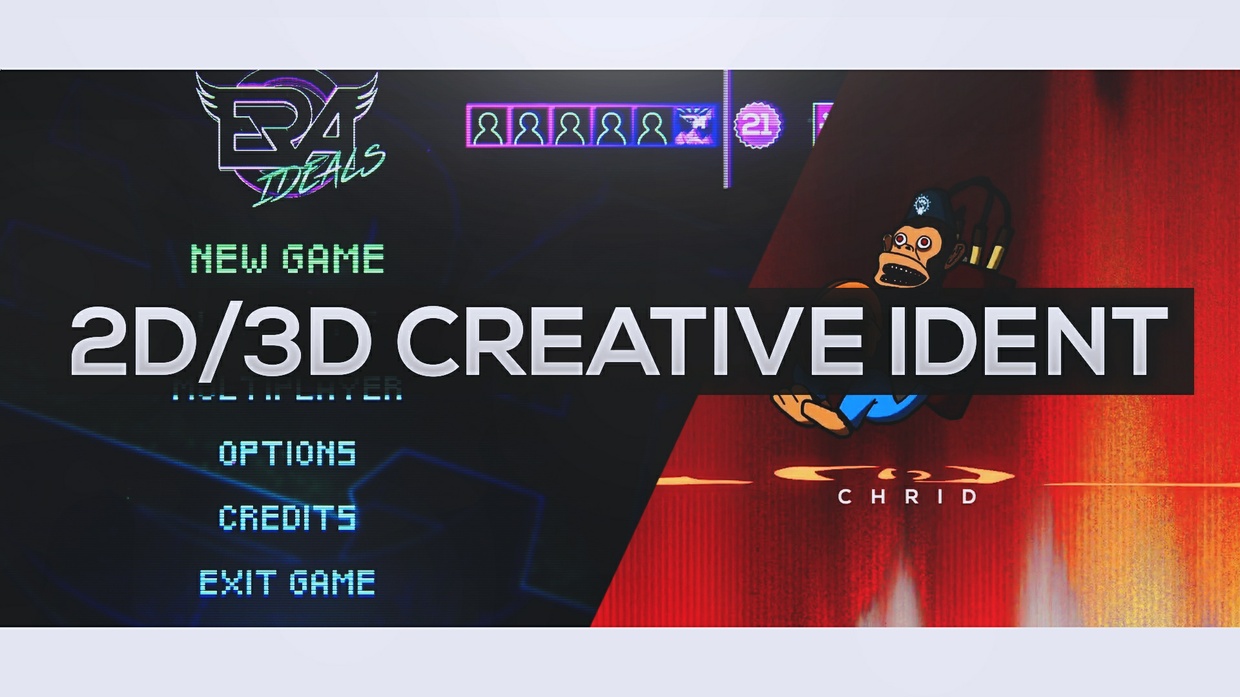 2D/3D Creative Ident
A cool and creative 3D/2D Intro for your Youtube videos or your Youtube Channel.
The price depends on difficulty and effort of the Ident.
To have a ''Gamescreen'' Intro you need to pay at least 50€.
For a more simple like the ''Chrid Intro'' (Example below) is what you would get
if you pay 30€.
If you want to see any examples you can check them out
https://www.youtube.com/watch?v=K_RUsXi143I
For any questions you can DM me on my Twitter page. (Current @Paralyzvd)
You'll get a 538.0bytes .TXT file.
More products from Paralyzed