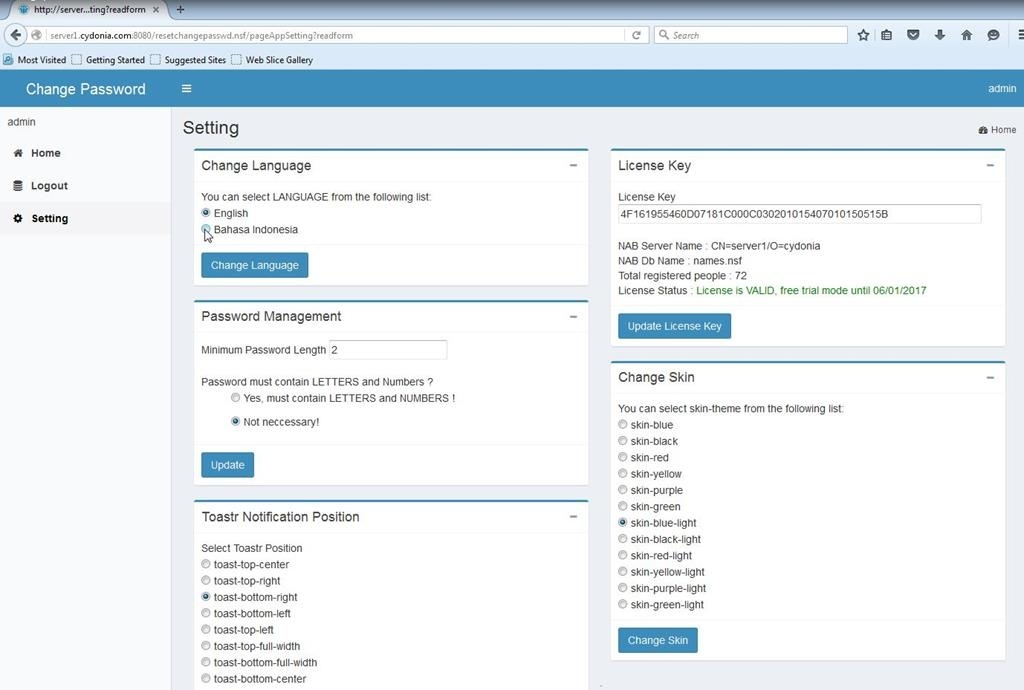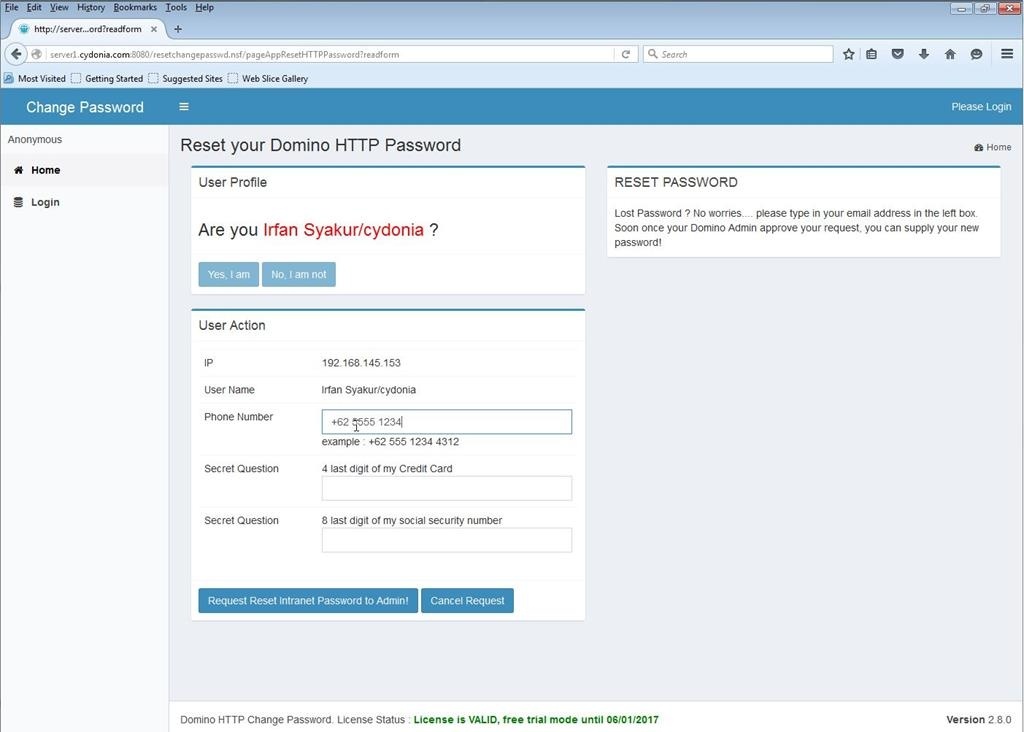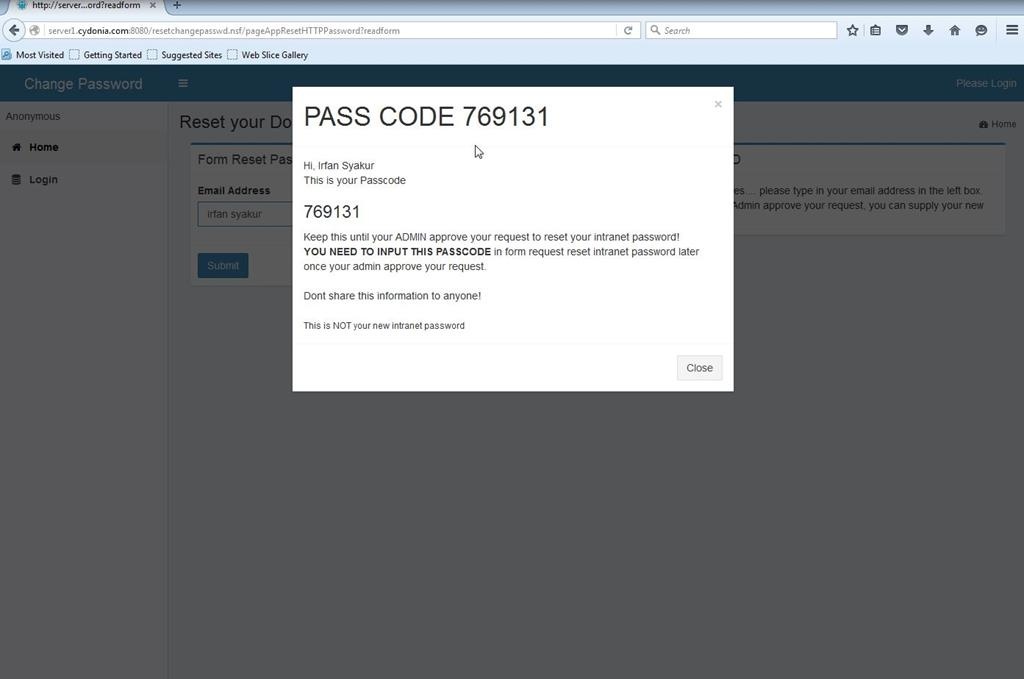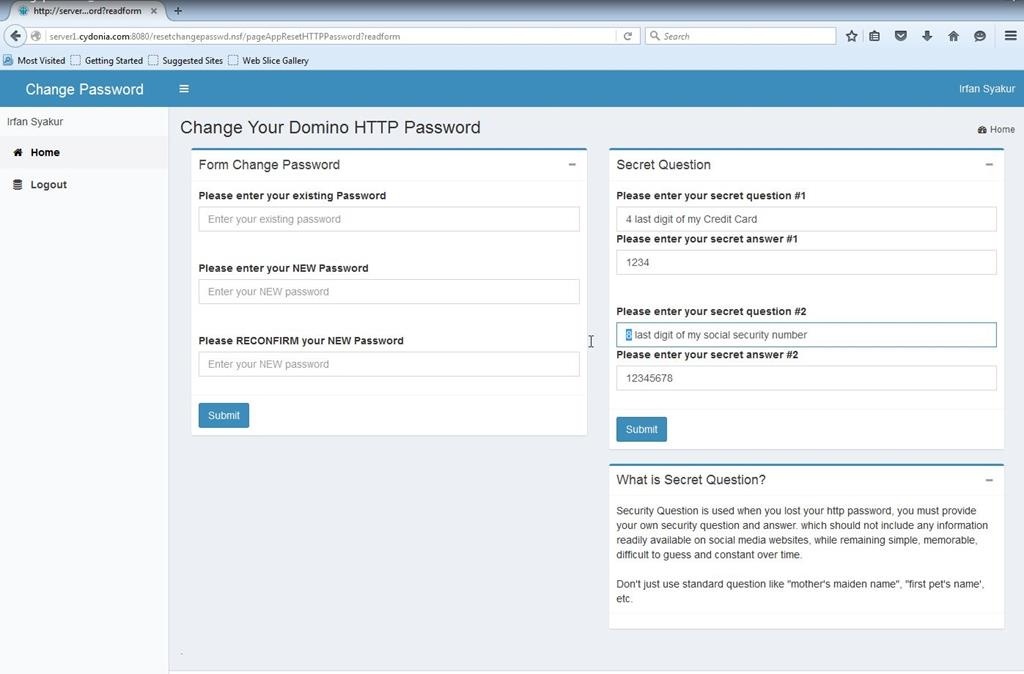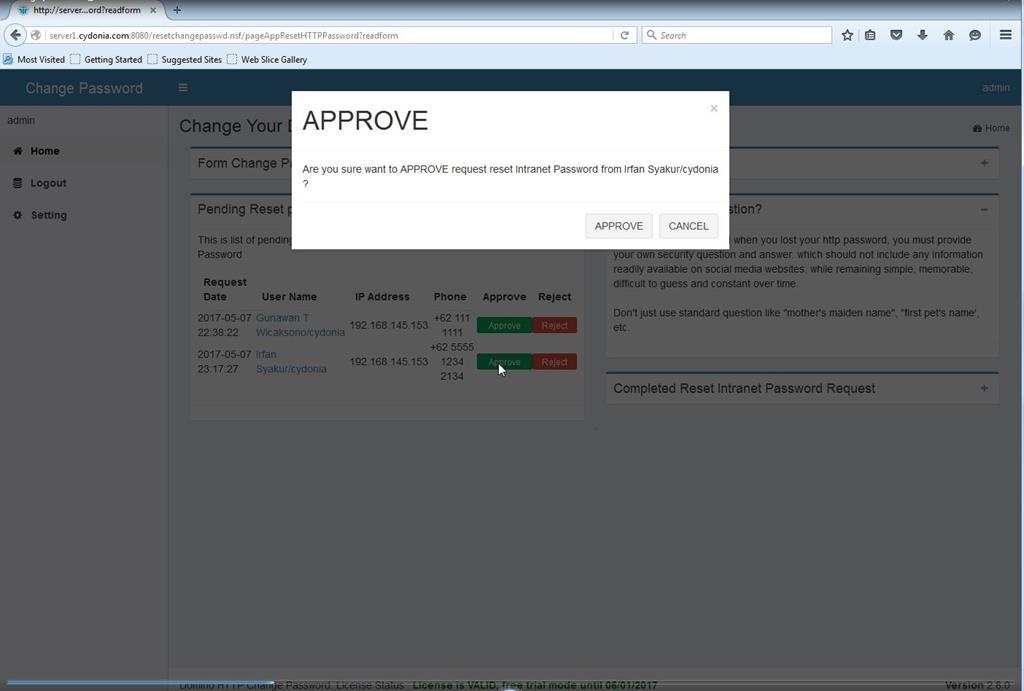 Domino Reset or Change Password Application (1000 to unlimited users )
Domino Reset/Change HTTP Password is a IBM Domino Web-Based Application that allow your Domino Internet users can change his/her HTTP Password or reset password.
Licensed for from 1001 up to unlimited users.
More details:
https://gunawantw.wordpress.com/domino-change-password/
You'll get a 10.3MB .ZIP file.