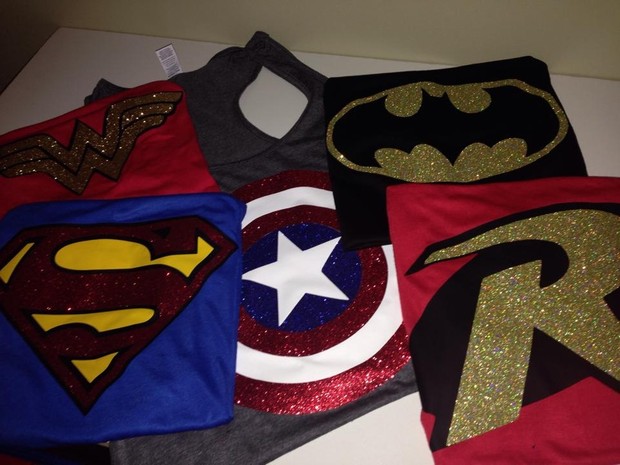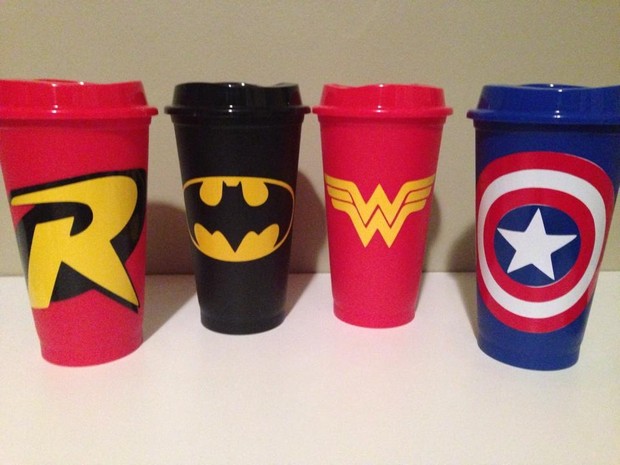 Super Hero Fan Art!
OKay folks you've asked for them!...and I have a package of FOURTEEN Super Hero Icons ready to ROLL!!! ***Click here to purchase! The download is automatic....so NO WAIT TIME!!!
https://sellfy.com/p/E1hg
Who doesn't love a super hero? You can add the designs to shirts, pjs, walls, auto decals, signs, capes, ornaments, and soooo much more! Included in this HUGE package are the following:
1. Avengers
2. Batman
3. Capt America
4. Flash
5. Green Arrow
6. Hulk
7. Ironman (there are actually 2 separate Ironman files)
8. Robin
9. Spiderman
10. Supergirl
11. Superman
12. Thor
and
13. WonderWoman!
FOURTEEN IN TOTAL!!!! (including the additional Ironman File)
Each file comes in a DXF, JPG, and a SVG extension and all are included in this automatic download for only $12!!! That is less than $1 each...and just imagine the possibilities! Christmas is right around the corner!!
**Some layering is required but it's minimal, and I have broken down each color section for extreme ease. Even a beginner can do these!!!
You'll get 1 file (11.7MB)
More products from mstudio23