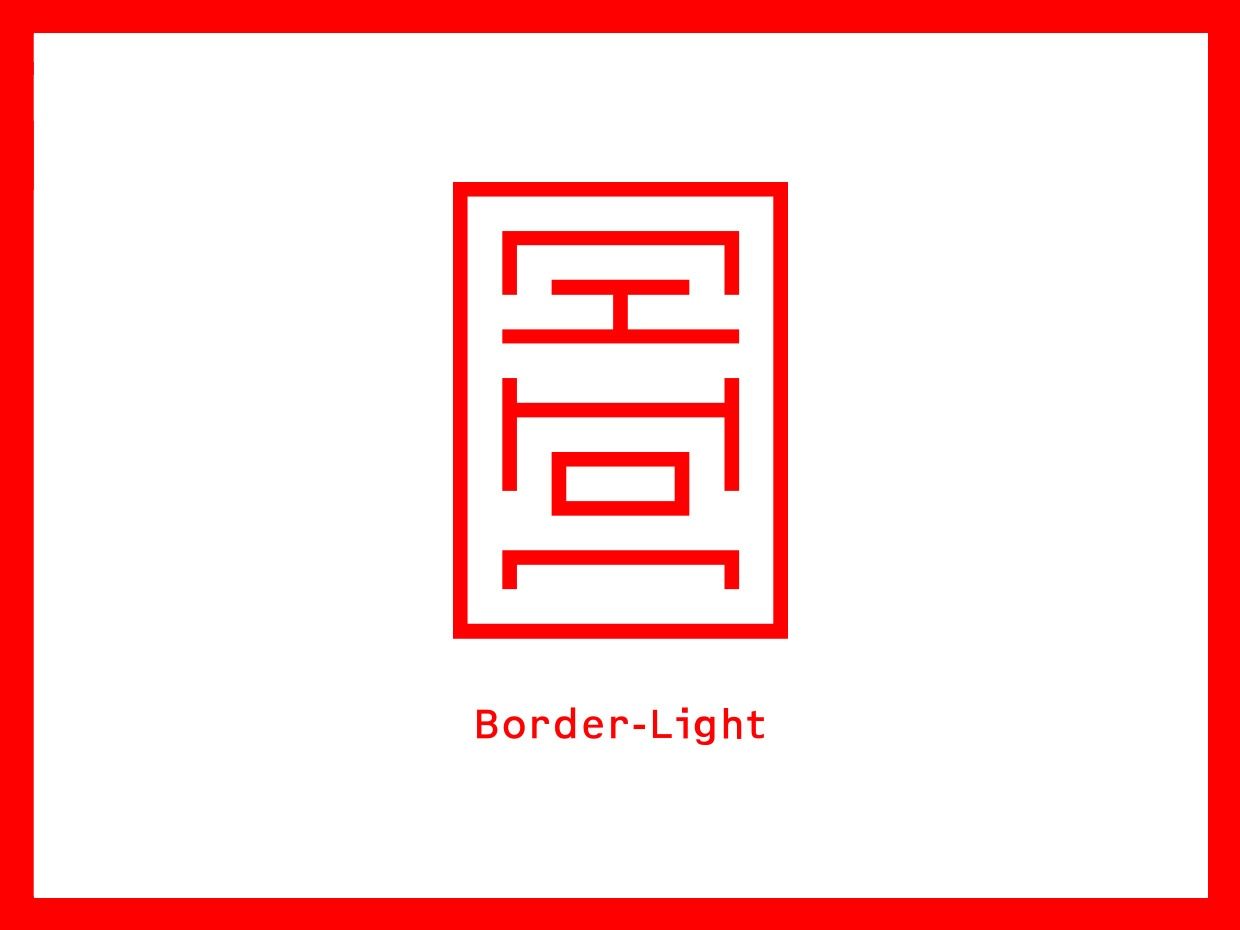 Nihon Border - Light
Content
License: EULA Commercial (
http://bit.ly/nihon-license
)
Font: Nihon Border - Light
Glyphs: +200
Ligatures +1200
About
Nihon Typeface is an ornamental japonism typefamily with 24 fonts and more than 30.000 ligatures. Nihon builds the bridge between the western and eastern typography and allows you to write and read in latin letters with an japanese appearance.
Find the documentation on
www.nihon-font.com
LK7X
$60
53d29ab081069b68c8198a63
You'll get a 4.9MB .ZIP file.
More products from Malwin Béla Hürkey