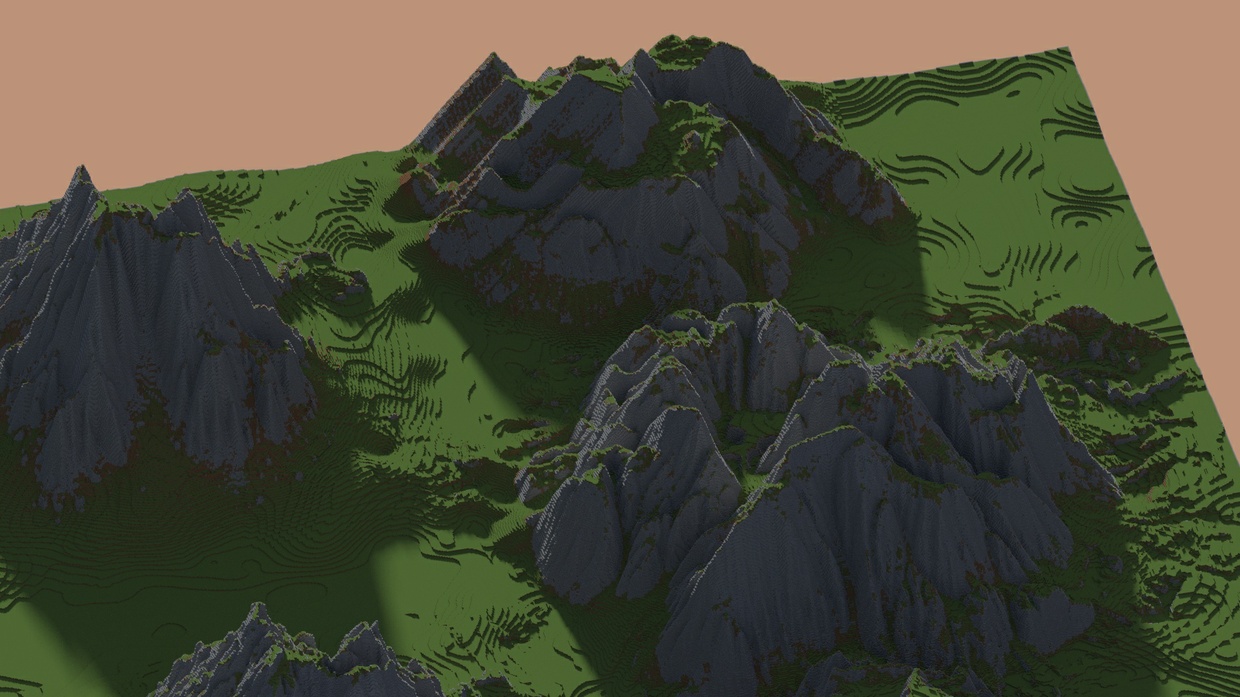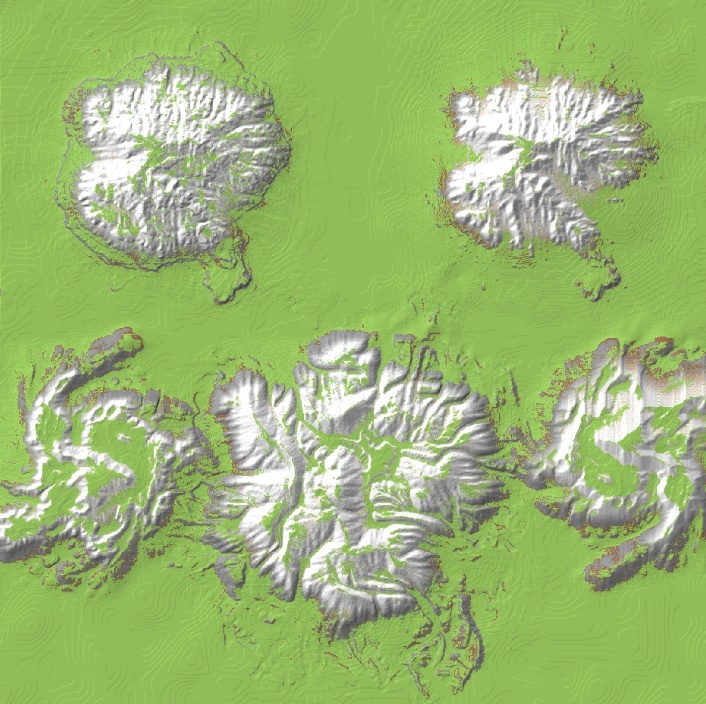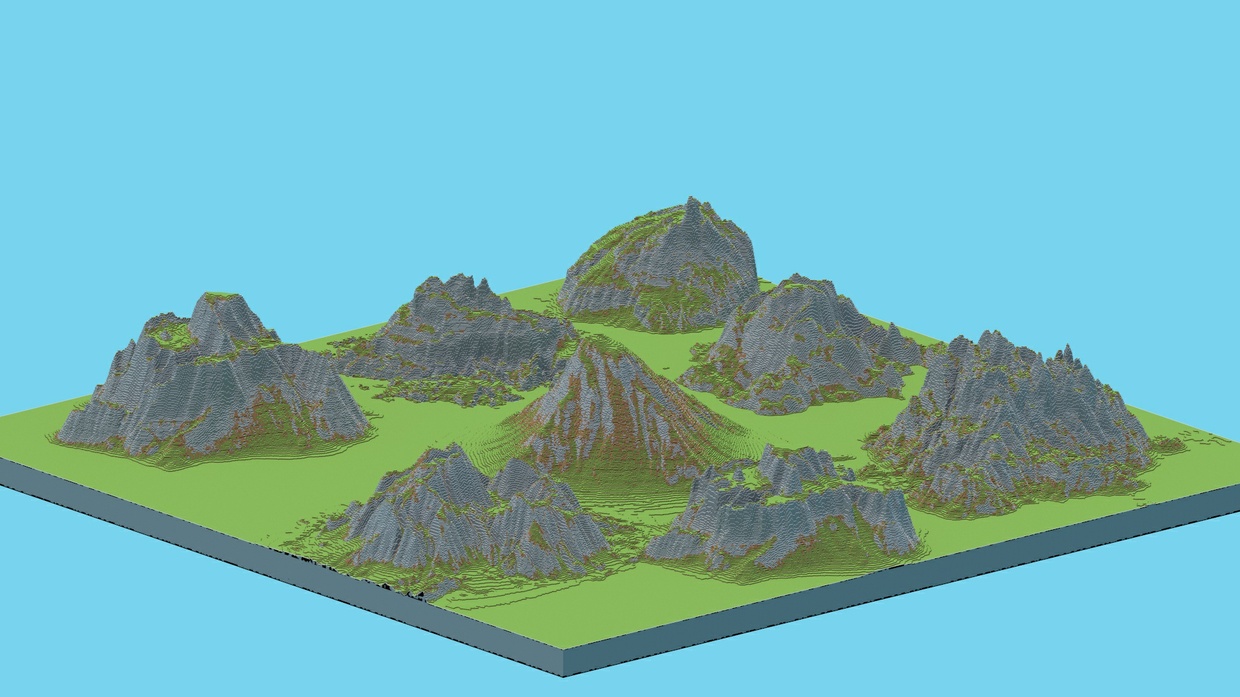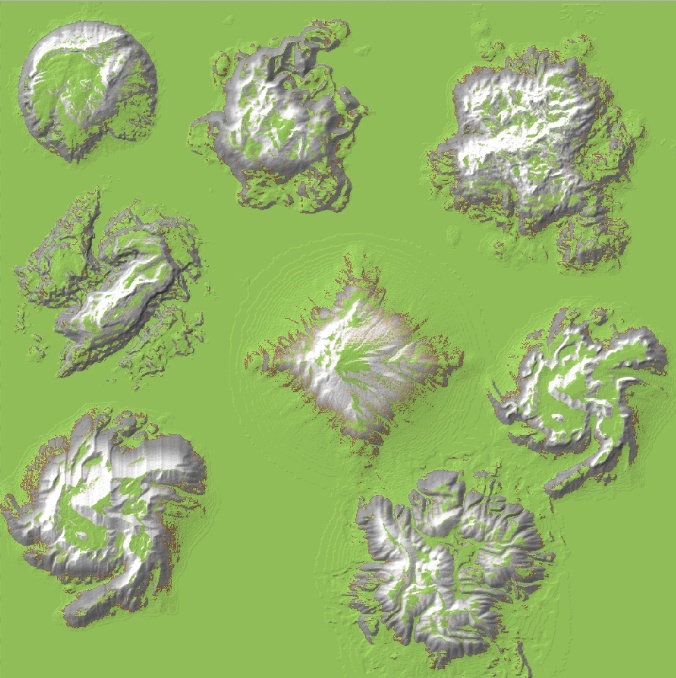 Epic Mountain Brush Pack - For ZBrush, Mudbox, or WorldPainter.
Sculpt epic terrains in only few clicks...

11 Epic mountain brushs, available in 3 resolutions!

256x256 - 512x512 - 1024x1024
(A total of 33 brushs)

The shapes are epic and clean, with pratically no noise.

This is what I use. Professionnal quality.
Made by the pros, for the pros.
You'll get a 11.6MB .ZIP file.
More products from bidule995's Shop