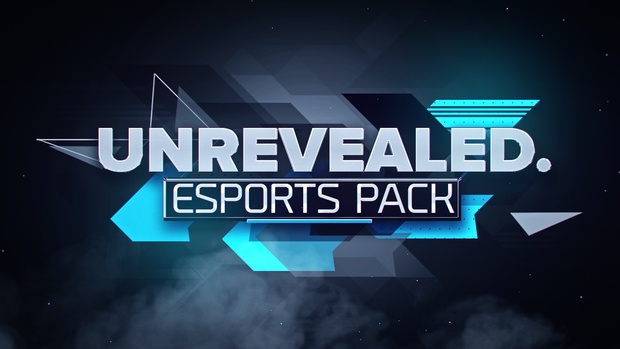 Unrevealed
This pack isn't just for esports, but will guide you through ways of how to improve your lighting and final filters on anything design related. I use these tips on every project I've posted on my twitter (Cloud9, FaZe Attach, Octane, OpTic, Fortnite & more). Whether you're just starting to learn designing or not, it's very detailed to where anyone can easily understand it.
The pack contains the following:
- Final effects after CC+more with ex.
- CC w/Noise with ex.
- CC w/Camer raw filter settings
- Player lighting tips, blending with ex. - Light source tips with ex.
- Octane PSD file - ex.
https://prnt.sc/inrkg3
- Social media, sponsor icons
- Player headshots to which be used for practice (not apart of selling)
After purchase, tweet me @RawTheMonsteR on what you think Hope you all find it useful, first of many more to come.!
You'll get 1 file (285.4MB)
More products from RawTheMonsteR