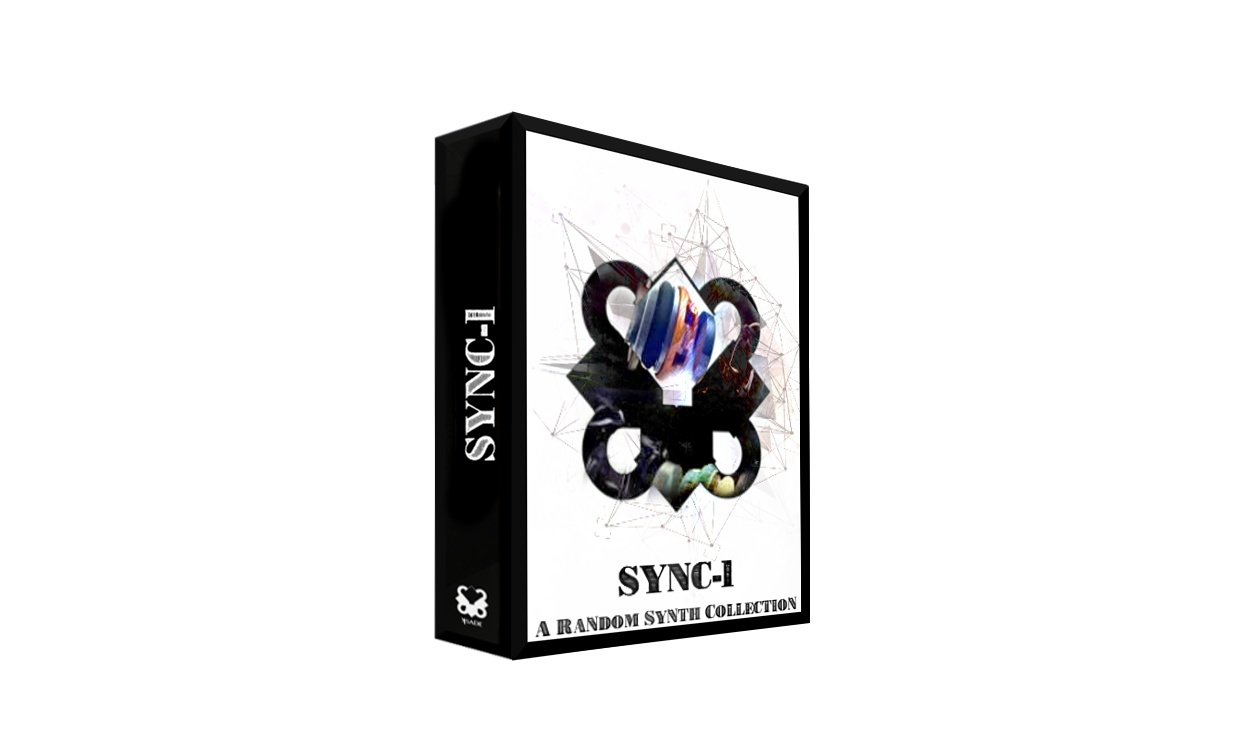 Sync -1 , A Ksvde Synth Collection made over the years
   This is a very special pack for me to release and fitting that its the first release of 2018 for me, its literally years in the making . Well on accident at least . This pack contains ideas and phrases of music that has been made throughout my many years of producing . Some of these where made in my first early years and captured my spirit at the time . Then the pack goes into all the genres and the years of my musical expression. Its very unique ,for me at least , to look down memory lane and listen back to all this .

I have been gathering all these synth loops of mine for years now and storing them as miscellaneous loops to chop up or song writing points . So its been my private stash of sounds for inspiration , ideas or to simply sample from or chop up. It just occurred to me that maybe i should release them out and let others find some use it as well. I have organized the whole collection by key ,bpm (when needed) , type of loop ( such as bass loop or melody loop or full loop containing all parts) . Theres lots of unique sounds here and lots of styles of sounds here , its really a big mash of everything i love . From soundscapes to heavy drops to big melodies . So i hope you check it out .
You'll get a 66.8MB .ZIP file.
More products from ksade