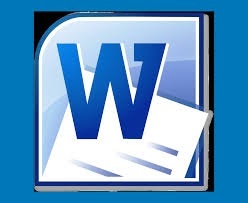 PCN 644 Module 4 DQ 1
PCN 644 Module 4 DQ 1

Identify two types of assessments discussed in the textbook, lecture, and/or additional readings. How could the use of technology impact the administration of these assessments? Do you feel that the incorporation of technology would be a benefit to administration? Why or why not? Provide specific examples to support your position.
You'll get a 14.8KB .DOCX file.
More products from COLOSEC SOLUTIONS