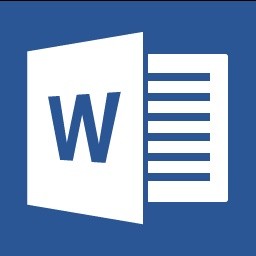 HSA 520 Week 5 Discussion 1
Interoperability

Elaborate on the trend of interoperability of health care management information systems. Determine a significant challenge that health care organizations will face when creating an interoperable system. Justify your response.

 

Suggest a significant benefit of interoperability that is the result of the SAPHIRE project. Provide support for your rationale.
You'll get 1 file (17.3KB)
More products from www.courseworkguru.com