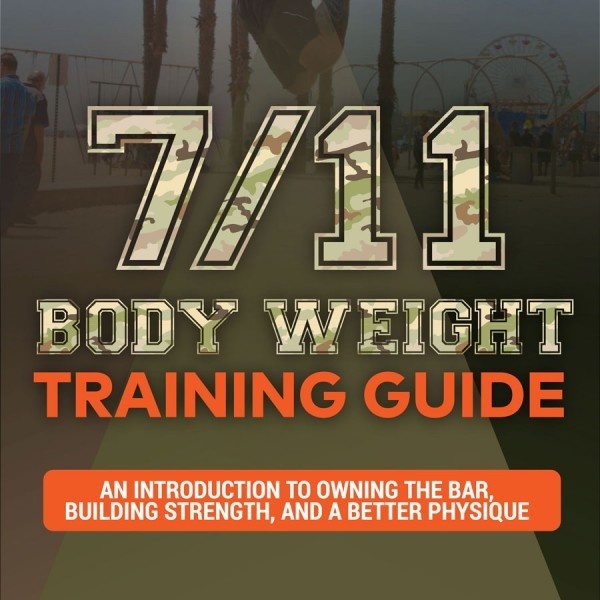 Brooklyn Tank 7/11 Bodyweight Training Guide
Each level should be done within 7 days. I recommend training for 3 days straight then Resting on the fourth day and completing the next 2 days after that fourth rest day. Then you'll rest one more day and go on to the next level! So if you start on Monday you will rest Thursday and Sunday and start the Level 2 that following Monday.

_

There are 7 different levels in the program. Performing most of the exercises in each program for 11 repetitions. All repetitions must be full range of motion.

The program is designed the same way I teach my classes and train my clients I'm trying to bring it to your homes for you all to join in on the way I train!
You'll get a 12.9MB .PDF file.