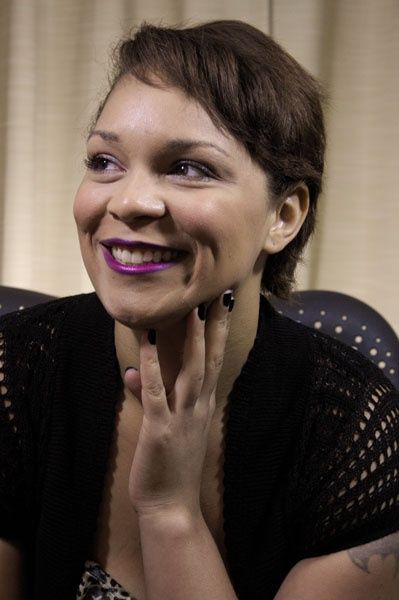 Kami Makes The Grade (VIDEO And PHOTOS)
Kami came to us interested in making some money. She's a college student and needed some extra money for her tuition and figured shaving her head was as easy a way to make money as any other job. But Kami is an overachiever and wasn't just interested in shaving her head, she was up for shaving her eyebrows as well! And if that wasn't enough, she was even up for having her eyelashes cut off!! Suffice to say, Kami passed with flying colors! Check out the results of Kami's headshave test! The video runs 1 hr. 53 min and there are over 600 photos as well!
You'll get a 1.3GB .RAR file.
More products from Clipper Rev