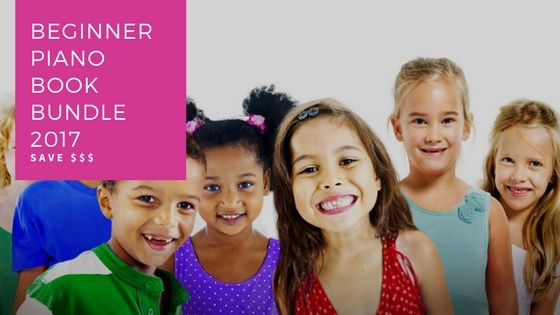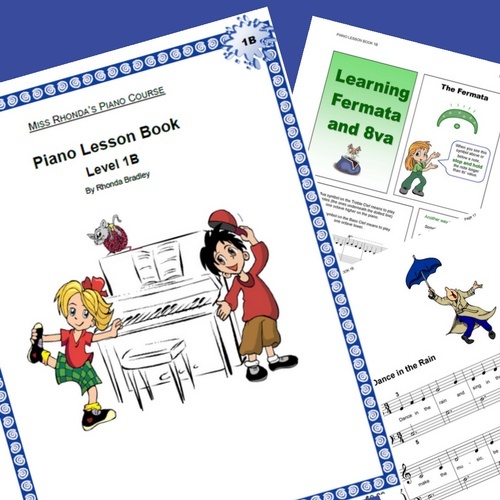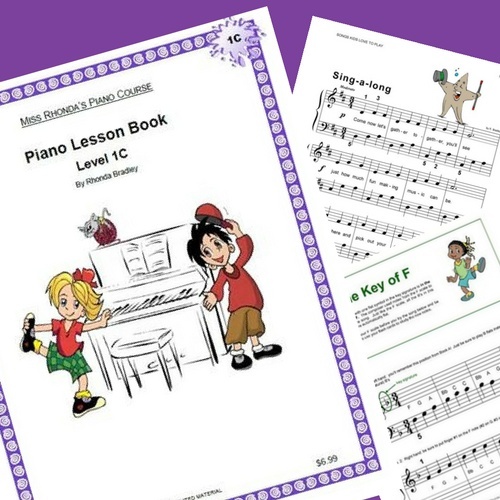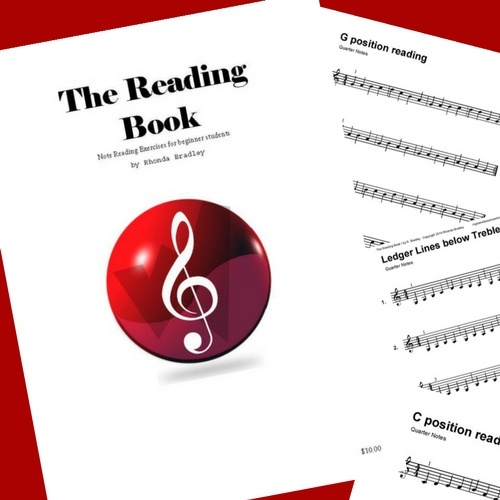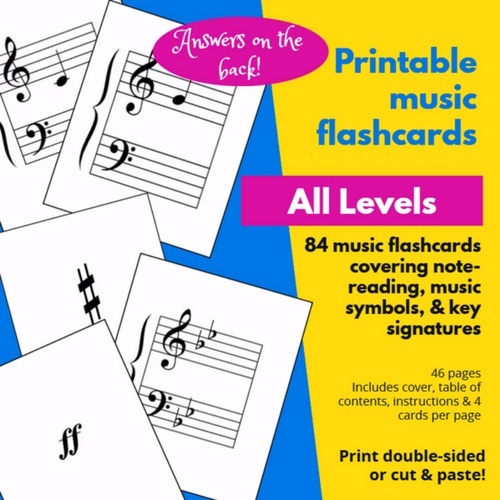 Beginner Piano Bundle - Everything you need for first-year piano! Ages 6 - 11
ORDER IT TODAY AND GET "HOLIDAY CHEER"
EASY PIANO CHRISTMAS - FREE
Miss Rhonda's Piano Course - the simplest path to confidence and mastery at the piano.
Everything your little Mozart will need for first-year piano! Ages 6 - 12


Piano Lesson Book 1A


Piano Lesson Book 1B


Piano Lesson Book 1C


The Reading Book Sight reading exercises


The Counting Book Rhythm exercises for Level 1D


Music Flashcards The best deck you'll find - includes all of the notes on, above, and below the staff plus all 12 major key signatures, music symbols, and beginner music theory. Print double-sided or cut and paste (4 cards to a page with answers on the back)


Miss Rhonda's series allows children to master each step along the way with fun music that kids love to play.
Her exercise books (The Reading & Counting books) break down note-reading and late beginner rythms into bite-size pieces that have proven 100% successful.
Stop struggling with notes and rhythm! Take the clear, simple path to learning and gain confidence and skills that keep them coming back for more!
You'll get a 14.1MB .PDF file.
More products from Miss Rhonda's Piano Library