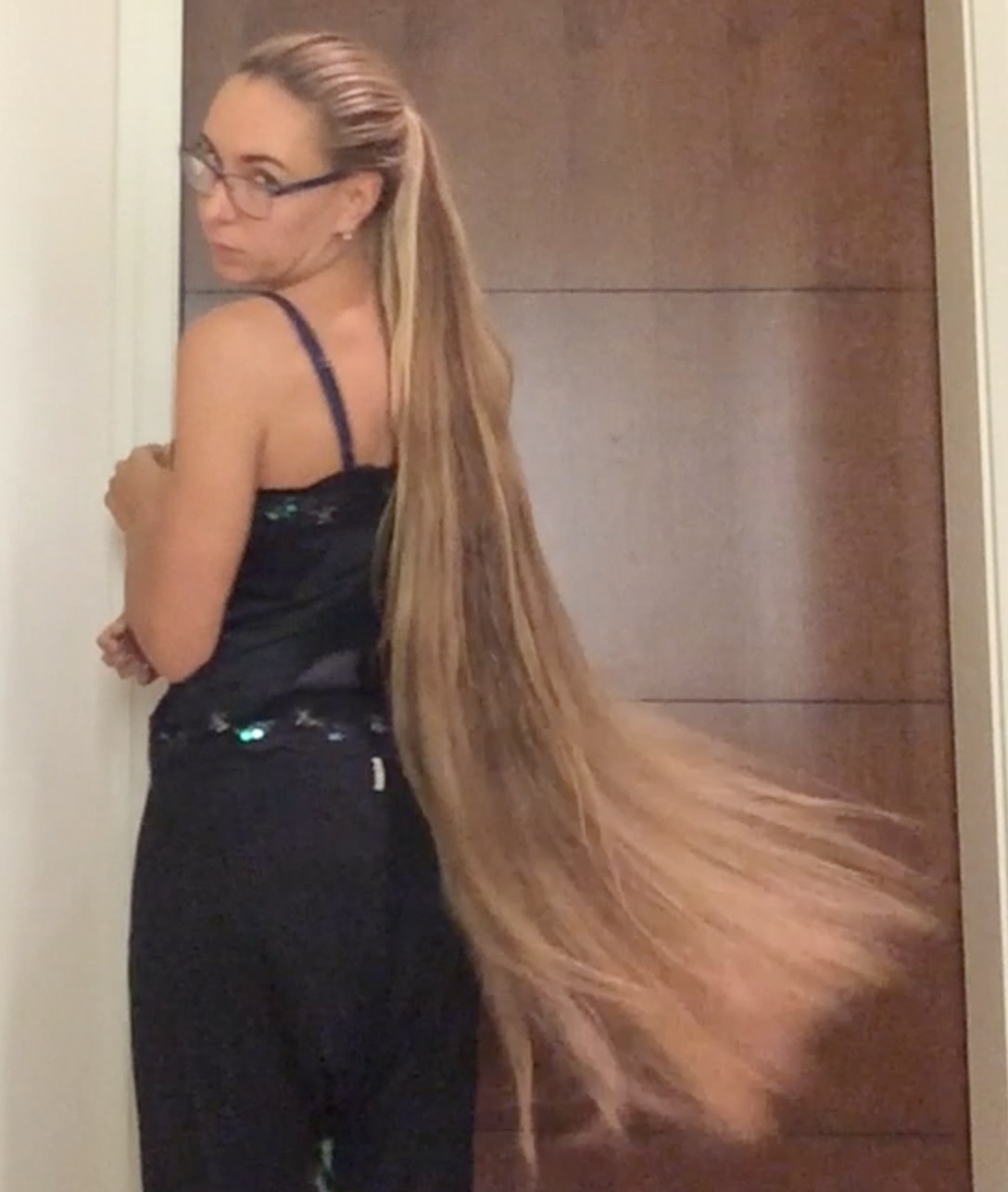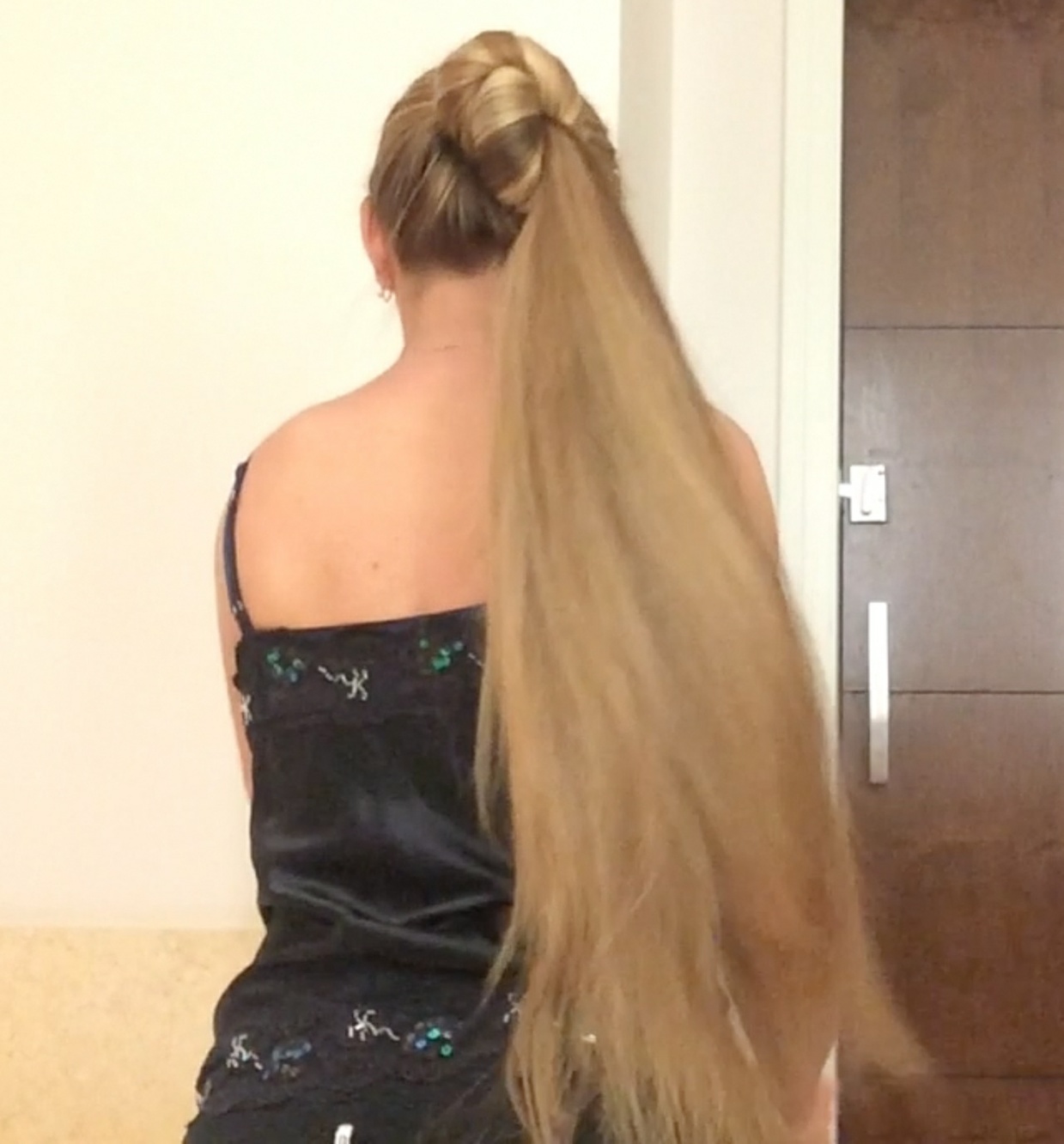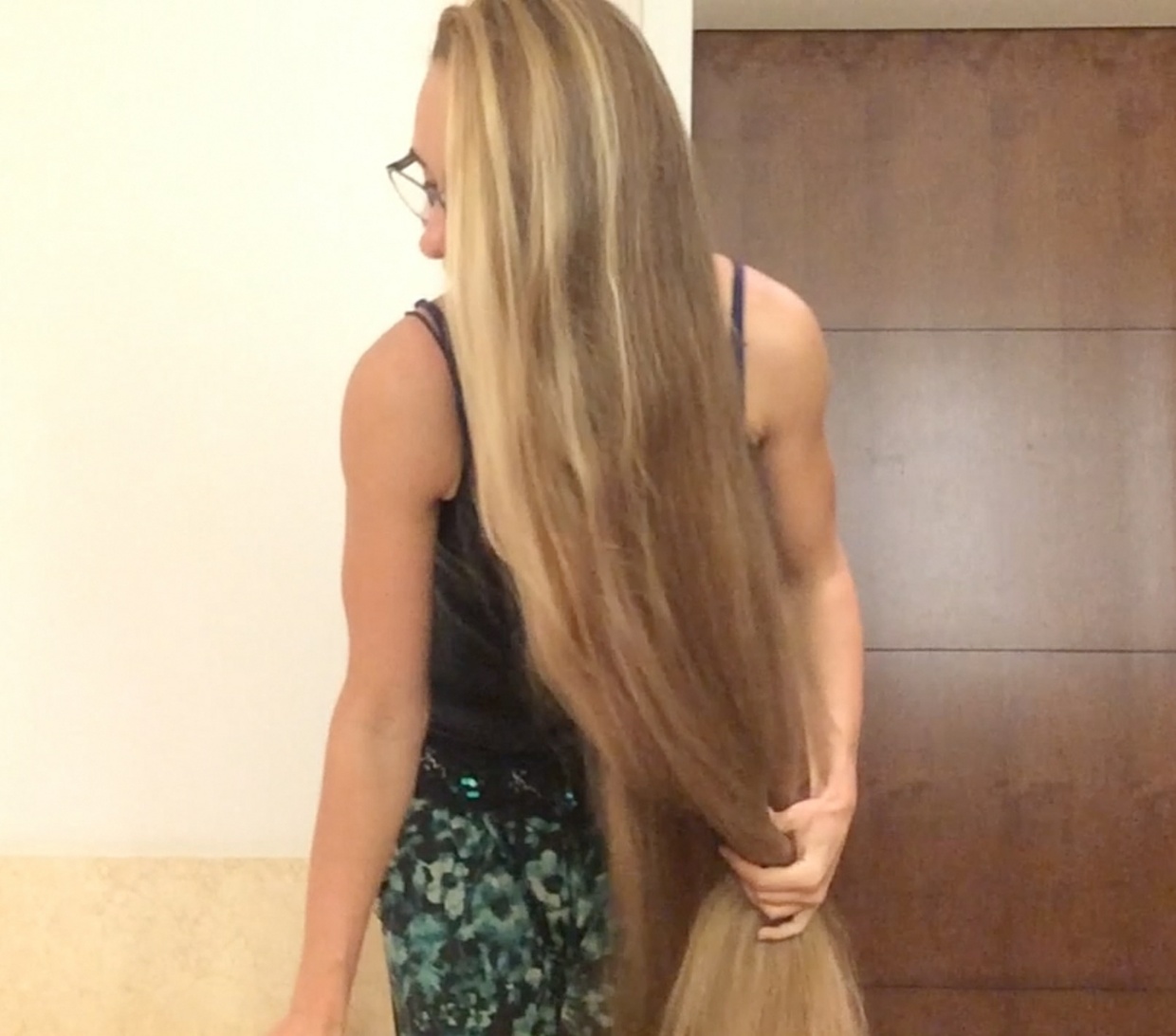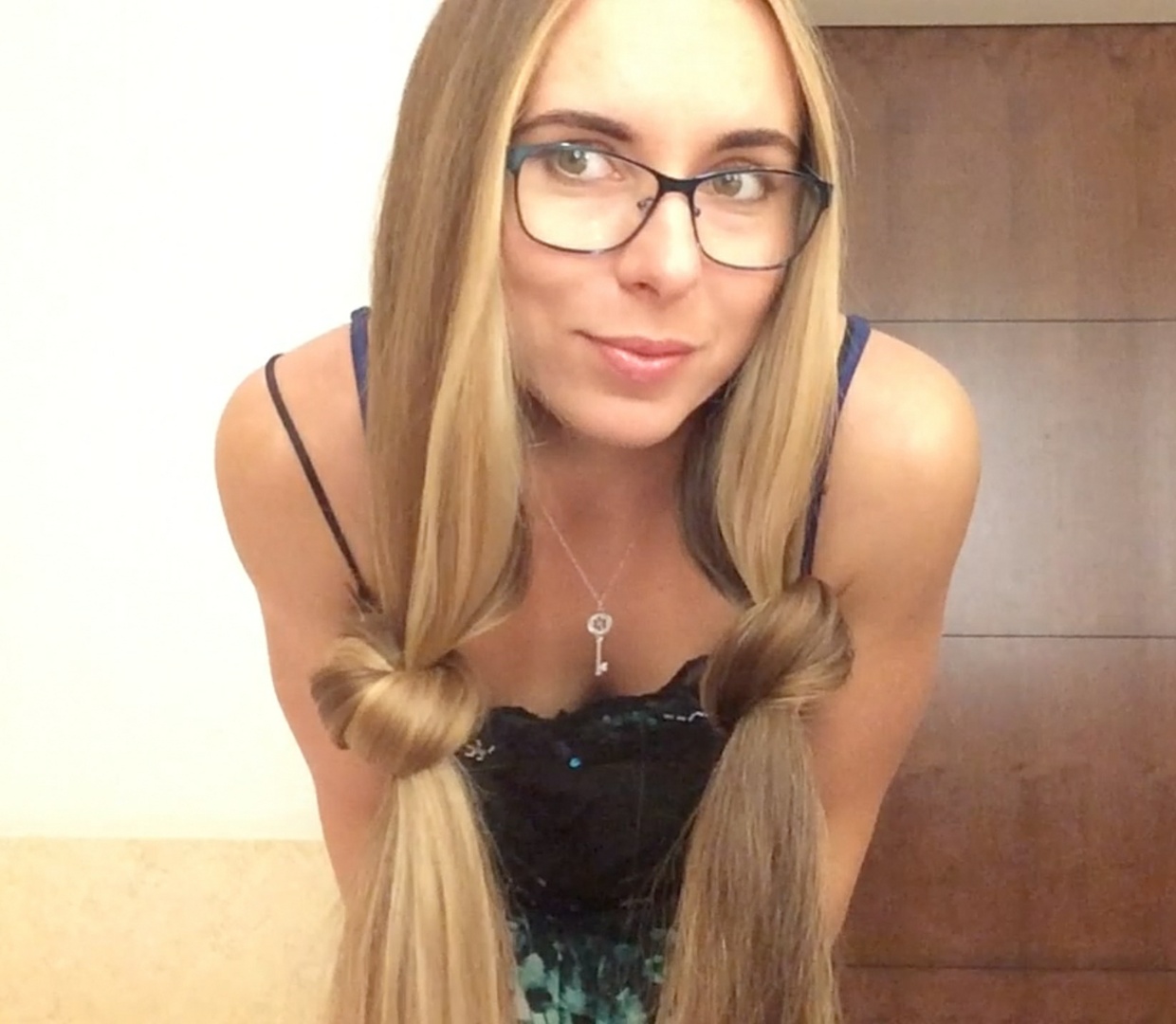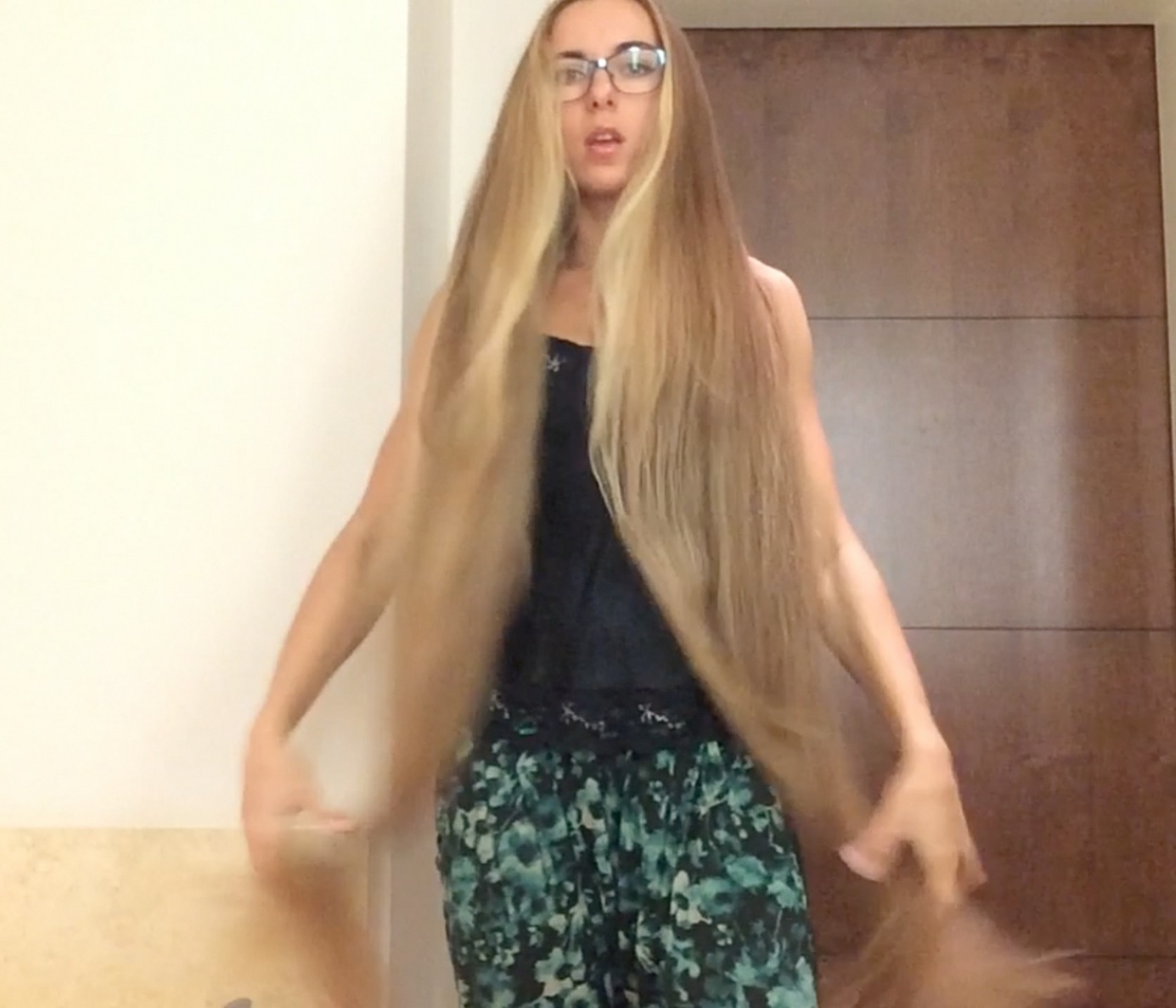 VIDEO - Hotel hair
Preview: 
https://www.youtube.com/watch?v=hrpUskFqaTw
Kateryna has amazing hair and she is one of our premium models.
She has knee length blonde hair which has perfect quality and thickness.
She is a long hair lover and she loves showing off how beautiful both her and her hair is.
She is the perfect long hair model.
This video is shot when she was sleeping at a hotel, and we made a video there.
She starts the video with taking out her half up half down - bun, which looks amazing.
She then brushes out her ponytail, and then takes the ponytail out, so she can have her hair loose.
Hair brushing, stroking, hair parting, knot-making, shaking, swinging and swaying, hair flipping and a wonderful braid is some of the things you will see in this video!
Another great video from a great model!
This video is over 10 minutes in length.
If you buy this video within the first 24 hours, you will get a discount of 20%!
Discount code: discount
You'll get a 911.5MB .MP4 file.
More products from RealRapunzels