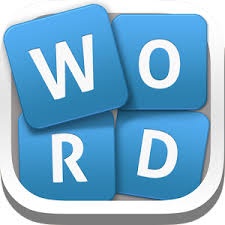 HLT-515 Topic 1 DQ 2
Max Points: 8.0

Very wealthy or influential public figures (such as Bill Clinton and Bill Gates) have become major funders in the global health arena, providing millions to developing countries and/or international organizations. How do you think this will influence the future of public health? What benefits and challenges may develop?
You'll get a 14.7KB .DOCX file.