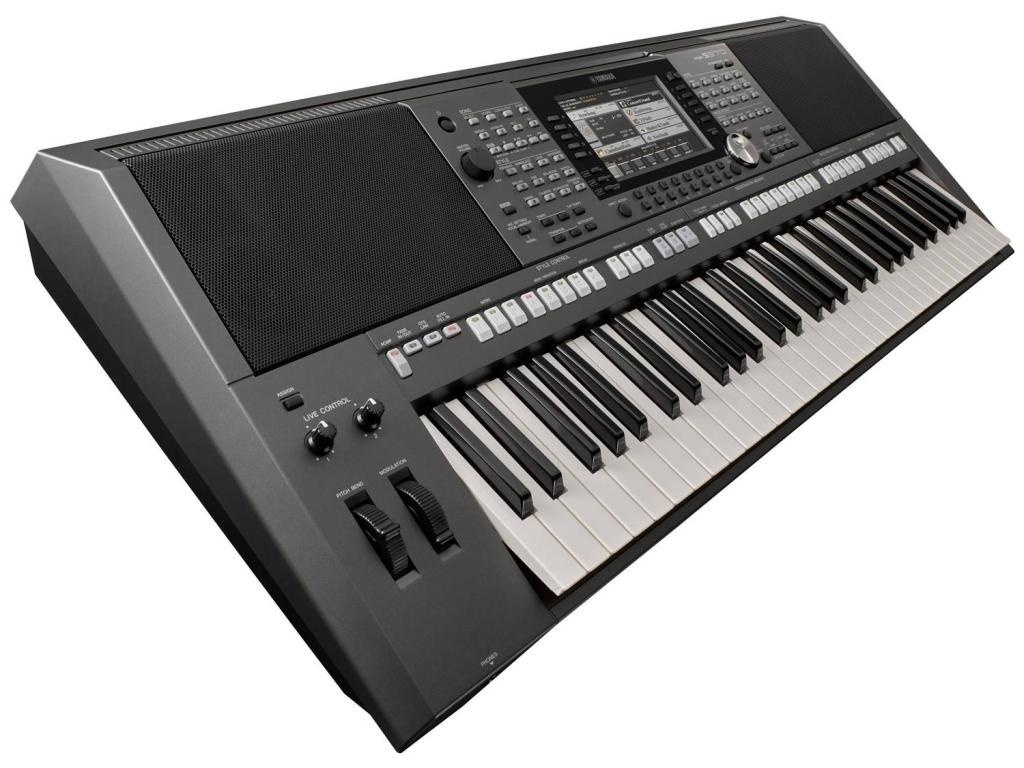 PSR-S970 Fantasy Cinematic Expansion Pack
Collections of High-Quality instruments for cinematic music. Includes 3 packs:
1) Orchestral Brass: includes high-quality dynamic horns, trombones, trumpets and tubas with different articulations (sustain, staccato, flutter, falls, special FX).
2) Orchestral Percussion: includes dynamic chromatic percussion (xylophone, glockenspiel, timpani and bells) and various bass drums, snare drums, cymbals, gongs, triangles, anvils, epic and medieval drums.
3) World: includes various ethnic instrumens such as: bagpipes, uillean pipes, duduk, zampona, rainforest flute, ney, celtic harp, shakuchachi.

Also this pack includes 3 ultra-premium voices: Epic Cathedral Organ, Universe Pad and legendary Laser Harp.
You'll get a 433.1MB .PPI file.
More products from Phantawalker