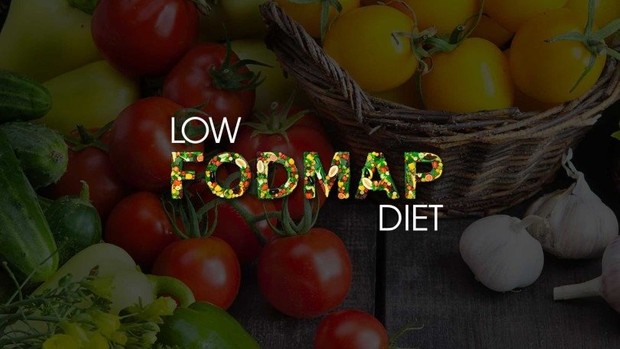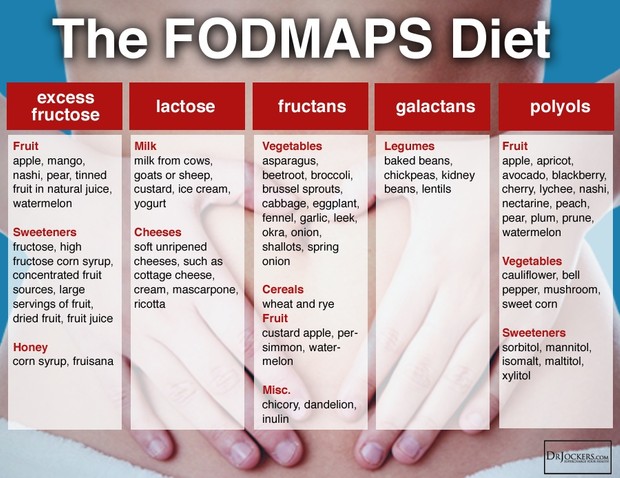 The Low-FODMAP Diet
What's a FODMAP? FODMAP is an acronym for "fermentable oligosaccharides,
disaccharides, monosaccharides, and polyols." In simple terms, a low-FODMAP diet
restricts certain types of carbohydrates, providing symptomatic relief for many people
with IBS. By minimizing your consumption of foods containing FODMAPs, you
significantly reduce your chances of experiencing unpleasant symptoms like bloating,
cramps, and diarrhea.
Combining a standard elimination diet strategy with FODMAP foods instead of
allergens has become a successful strategy for managing IBS. If you suffer from IBS,
trying the Low-FODMAP diet will provide you with valuable tools to make food
choices that enhance your life and health, and could be the answer you seek for relief.

You might feel intimidated by a diet that restricts the foods you are allowed to eat.
Many aspects of family, social, and cultural life center around food, and by limiting
your diet, it may seem as though you are limiting your lifestyle. The good news is that
eating a low-FODMAP diet doesn't mean consuming bland, mushy foods. To get you
started, this book contains 21 delicious and enjoyable low-FODMAP recipes that
appeal to the palate without disrupting the gut. In addition, it provides the following
tools to help you achieve a low-FODMAP lifestyle that is both sustainable and
enjoyable:

Lists of high- and low-FODMAP ingredients that show what you can and cannot


consume safely
Detailed information about low-FODMAP diets to help you understand the hows
and whys of the lifestyle
A guide to help you identify trigger foods and track your symptoms
Step-by-step recipes that make food preparation simple and easy

With so many tasty dishes to choose from, your daily food choices will soon be
driven by delicious flavors, not problem reactions. Get ready to enjoy a satisfying and
symptom-free lifestyle.
You'll get 1 file (4.1MB)
More products from digitalem