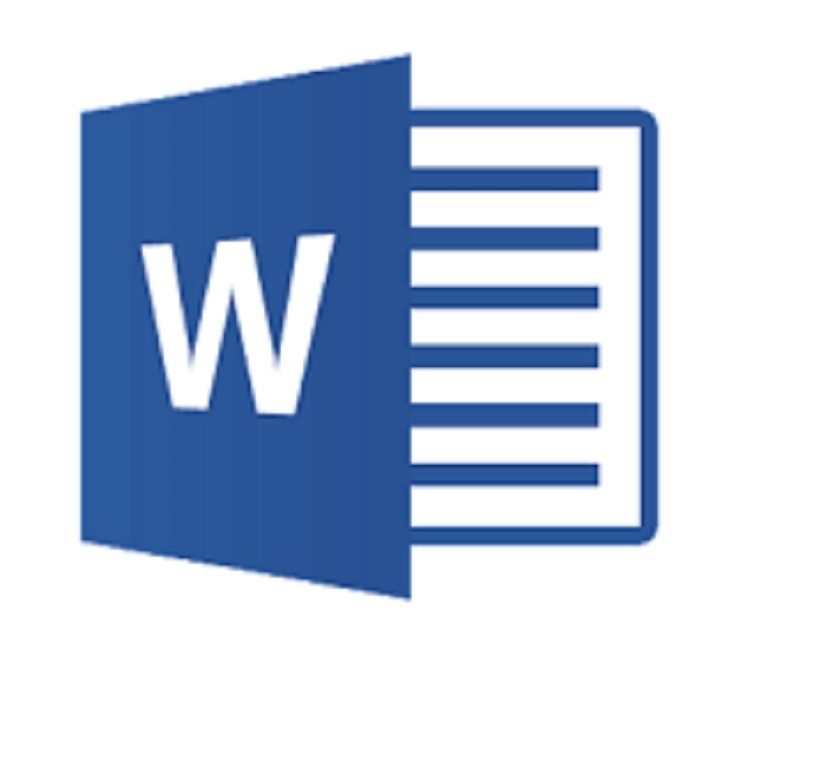 BUSINESS IN SOCIETY
Assignment details
Type:Coursework
Pages:3(825 words)
Sources:4
Style:Harvard
Subject:Business
Level:University
Topic:Business in society 2
Description

Unit 1 Reassessment Poster CSR has become according to May Et al
(2007) the latest in a line of managerial fads and fashions; a paper
by Senge (2007) appeared to validate that argument in that he suggests
there are positive business outcomes from appearing to be engaged in
CSR and sustainability including brand and image management. These
critical observations may explain in part why consumer spending in
organisations that promote CSR, or (UN Global Compact Study) a belief
among business leaders that consumers say they want ethically produced
goods and services but place price and utility above these. TASK Using
the UN Global compact as a framework for the assessment, design a
poster that illustrates the efforts of how a company of your choice is
demonstrating its commitment to CSR and sustainability.
You'll get a 17.5KB .DOCX file.
More products from Joseph Mutinga