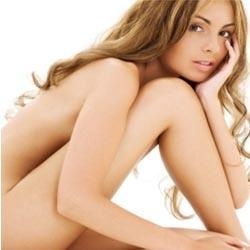 ★REMOVE UNWANTED HAIR FAST★ Get rid of unwanted hair fast!
You can Get $4 Discount if you pay with Bitcoins.
Please send an email to
[email protected]
for more information!
This a more powerful version of the track found on our Youtube channel.
Greetings everyone!
We are happy to launch this video as we got many requests from people, especially the ones who were requesting this as custom audio.
So we decided to make it for everyone who wants to get rid of the hair that they feel is unwanted.
This track has very simple affirmations, but it does take its time. I have to warn you that this track helps with removal of unwanted hair only if it is safe. That is how we built the affirmations. Not all hair you feel is actually unwanted, it is there because of various reasons. Some of the hair you feel is unwanted is actually there to give you some protection while you are exposed constantly to extreme climate or situations where you may sweat a lot in certain areas. But there are many people who have may continue growing unwanted hair because its hereditary. For such people this track will work very fast.
INSTRUCTIONS:
listen to this track for at least 2 hours a day or up to 12 hours if you can. Listening to this track for 8 hours for the next one month will bring the best results. Use earphones or headphones. Set the volume to a comfortable level. All you have to do is, 'LISTEN'. Please do not stare at the video.
WARNING:
Do not download this program illegally,or pirate it in anyway. This track contains very strong anti piracy affirmations.
You can listen to this program by making multiple copies as longs its your intention to use it for only yourself.
We reserve our rights to keep the affirmations we used for this program as a trade secret.
ou.
You'll get 1 file (82.7MB)
More products from MindPro Lab