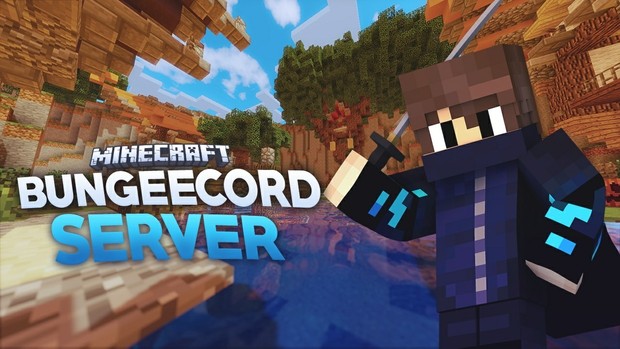 [BUNGECOORD] Bukkit Minigames Server V6.0
Hey Guys, here you can buy the Bukkit V6 before the Release.
The Version that you will get is not the Final Version, im changing things daily, you will get Updates when im Adding new things!
After buying you get a .txt file with the Introductions how you get the Server :D
FEATURES:
Own Lobby System
YouTube System (Shield, SilentLobby, NickSystem)
Lobby Changer (BungeeCord)
BungeeCord and Spigot Server (you can choose)
Friend/Party System (Bungeecord)
New BungeeBan System like
GommeHD.net
Funny Games:
Bedwars
DrawMyThing
KitBattle
OITC
SurvivalGames
Skyblock
Survival
1vs1*
JumpLeague*
and much more, i can add youre wish
The Server hast much Extras
You can change the Language into your Own
After buying the Server and getting the Server you cant cashback.
You will get a file with my Skype name and i will send you the Server and i
can help you and send you updates via Skype.
Games with * marked are not 100% ready
Some functions will be added and are not 100% complete
If something is not working write it me & i will fix ist. (There could be sometimes errors because i need to Update some plugins)
The Server could be not up to date anymore.
I hope you like the Server
You'll get 1 file (92.0bytes)
More products from iGalaxHD