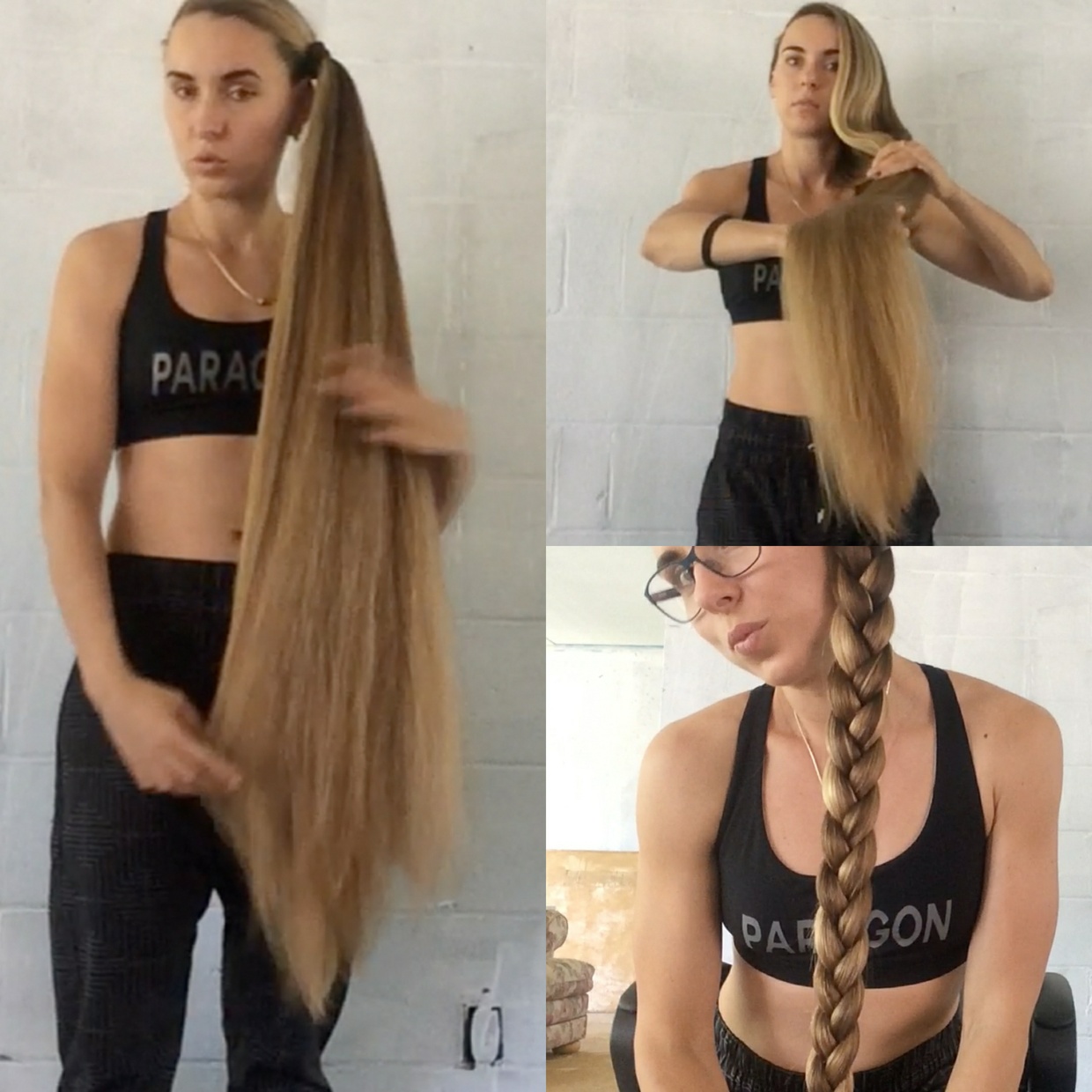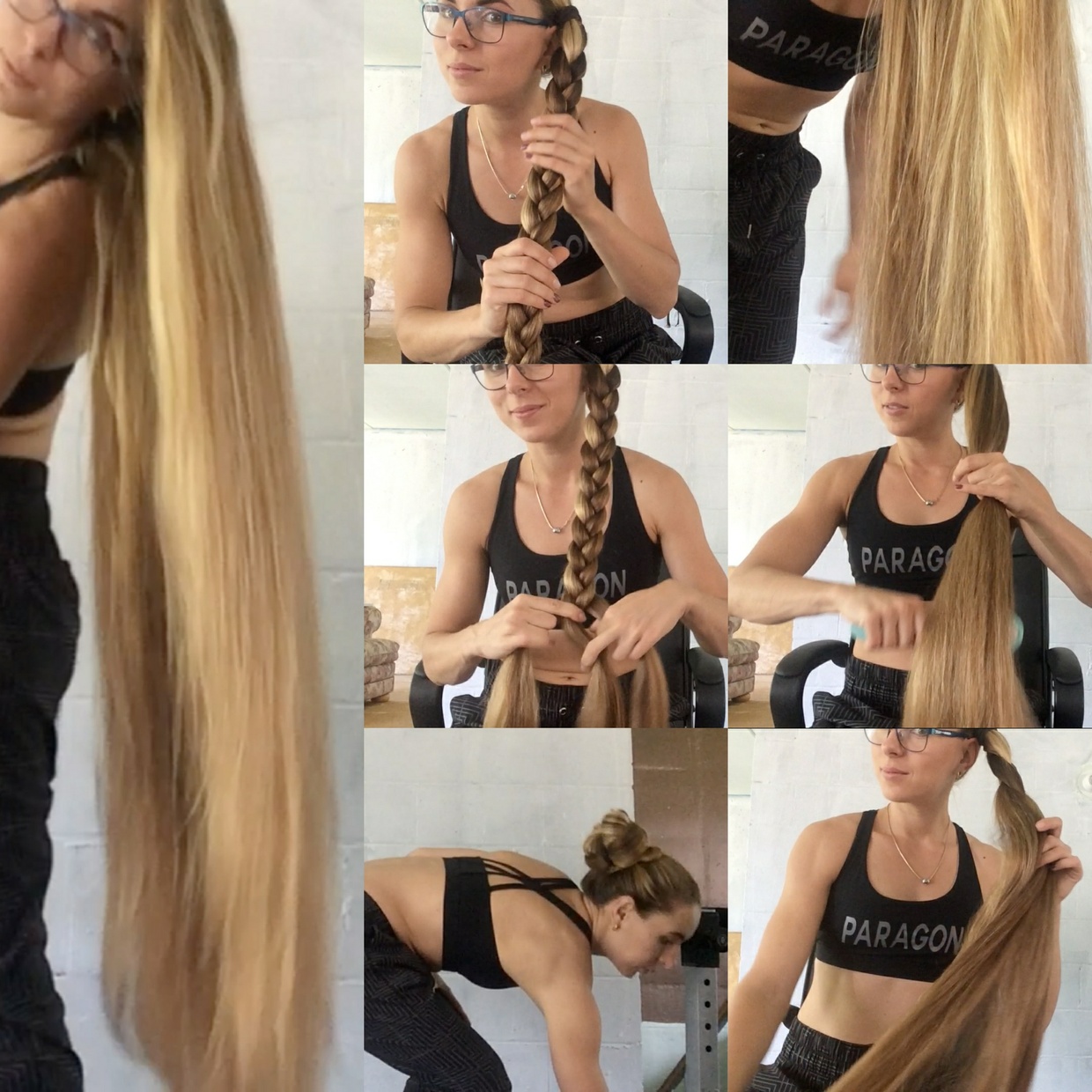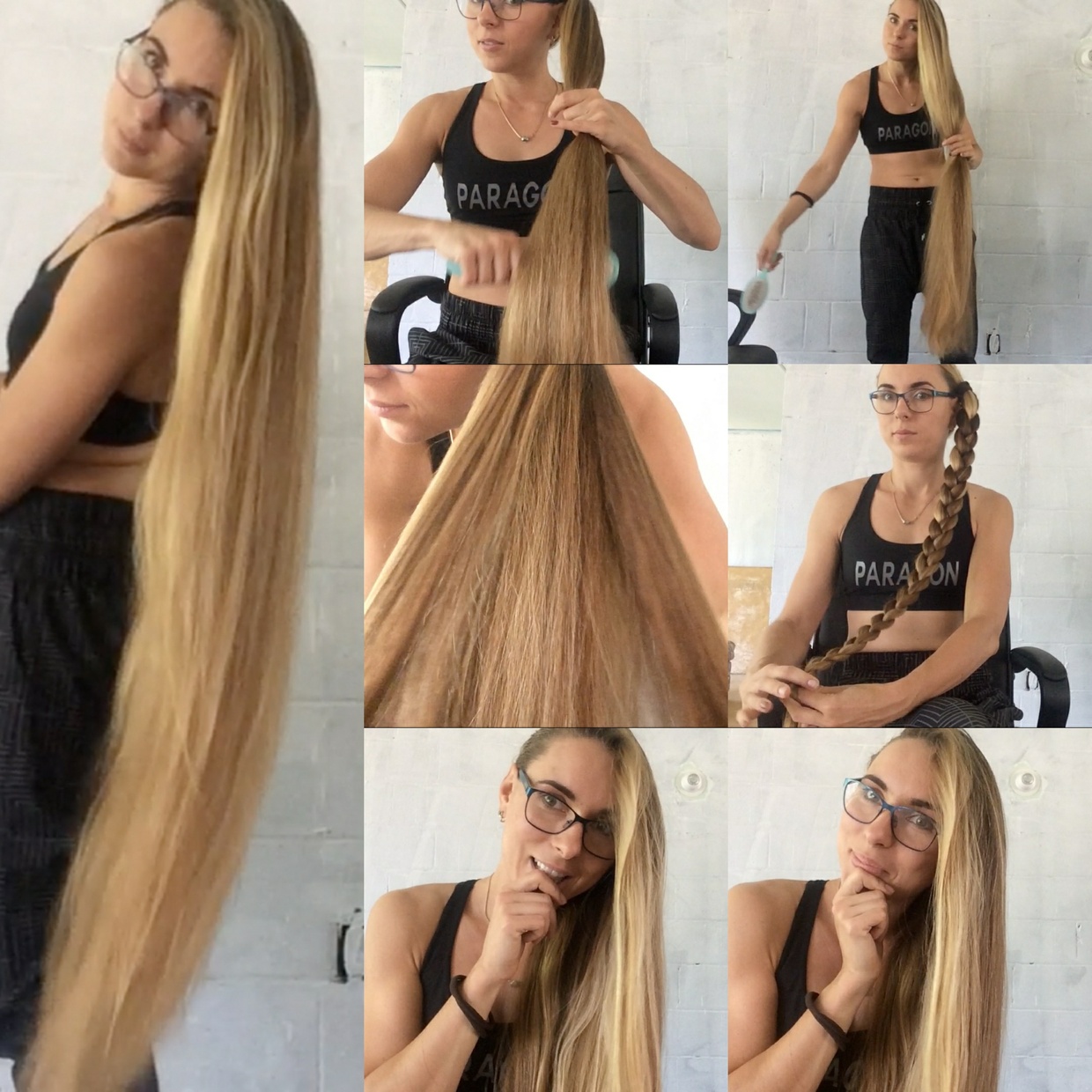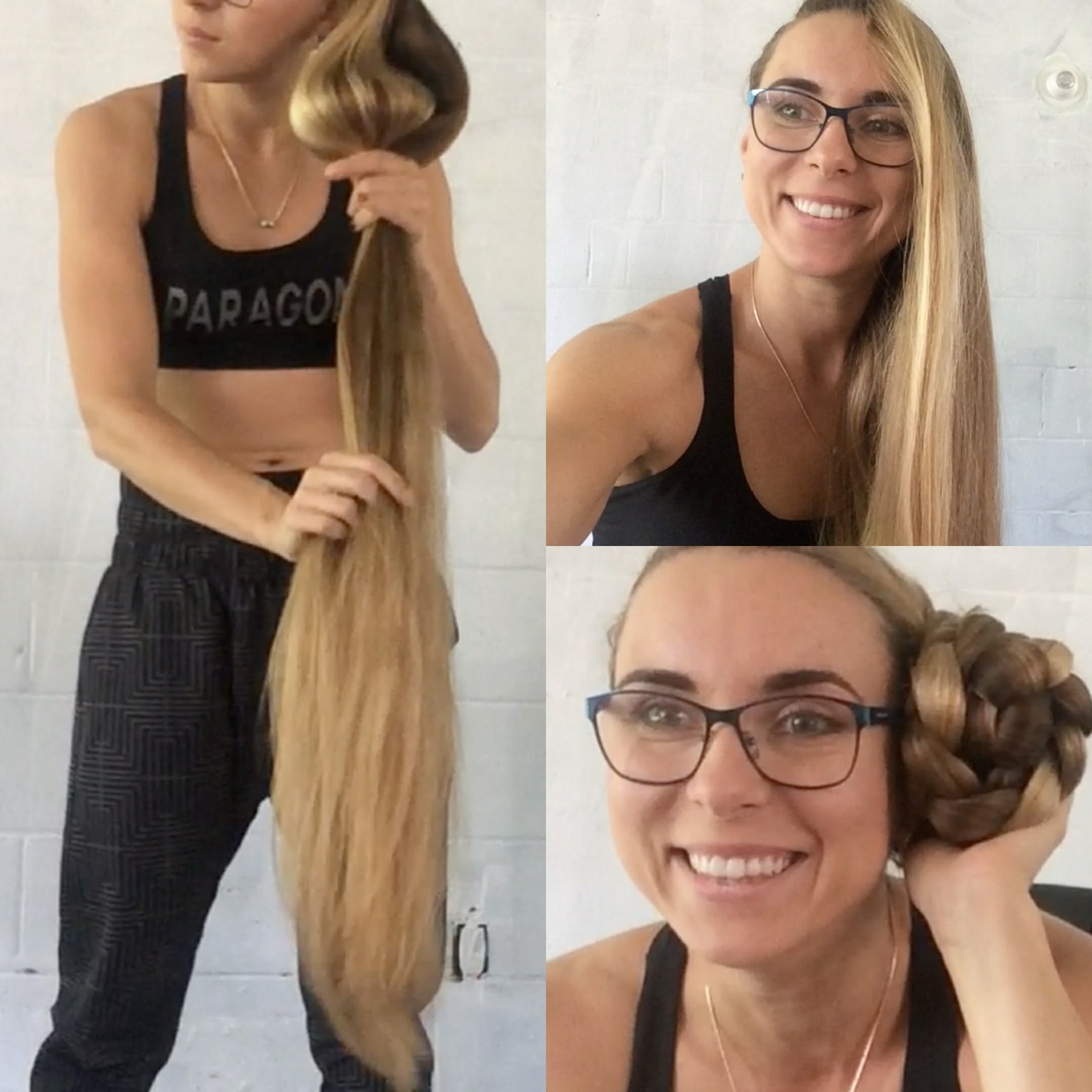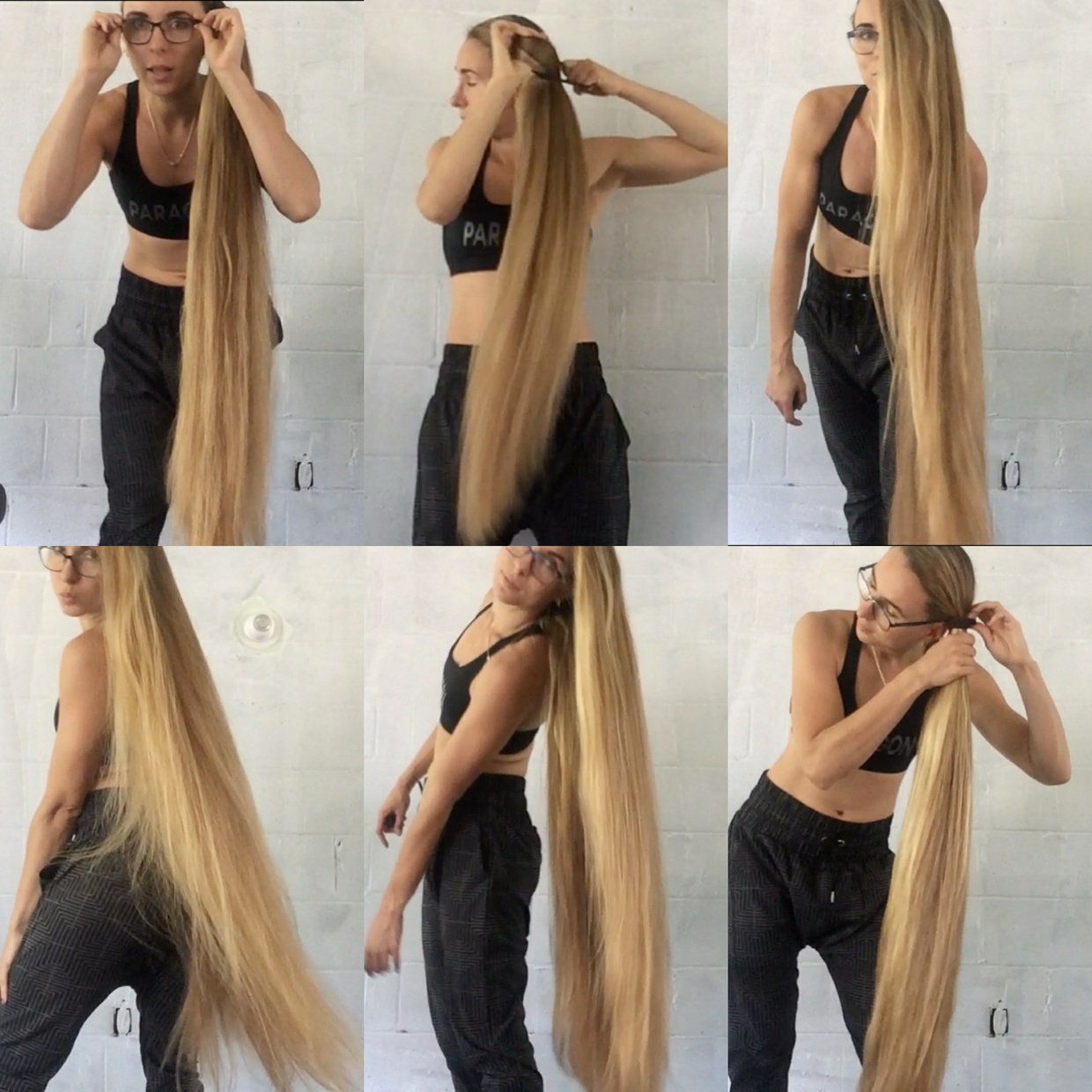 VIDEO - Fitness Rapunzel 2
Preview: 
https://www.youtube.com/watch?v=mePa1sL2REw
Having super long hair, and being fit is both things that takes a lot of work, a lot of time, sometimes a lot of money, and of course, a LOT of patience!
This lady is a perfect example of what you get if you mix everything if this, you will get a great result, which people really think is amazing!
She is one of our newest models, and there is a reason for that we call her one of our Fitness Rapunzels, as we now have two models that qualifies to be a Fitness Rapunzels. You must have a very fit body, and exercise very often, as well as you must have knee length hair or longer.
Her name is Kateryna, she is an amazing person, she knows a lot about fitness, a lot about long hair, and she LOVES long hair, and showing it off, making long hair videos, is one of her favorite ways to work!
Her hair is very healthy and very thick as well as having an extremely beautiful length!
We are very proud to work with her, and we will probably do a lot more videos with her!
This is one of the best long hair videos we´ve made, it definitely comes in at top 10, with amazing long hair moves, and extremely professional long hair play!
You will see a lot of great hairplay, ponytails (they are MASSIVE)!, braids, undoing of braids, a HUGE bundrop, buns, long hair dancing, swaying, swinging and a lot more.
Seriously, you do NOT want to miss this! This hair us super rare and amazingly beautiful! 
This video is over 10 minutes in length.
If you buy this video within the first 24 hours, you will get a discount of 20%!
Discount code: discount
You'll get a 885.4MB .MP4 file.