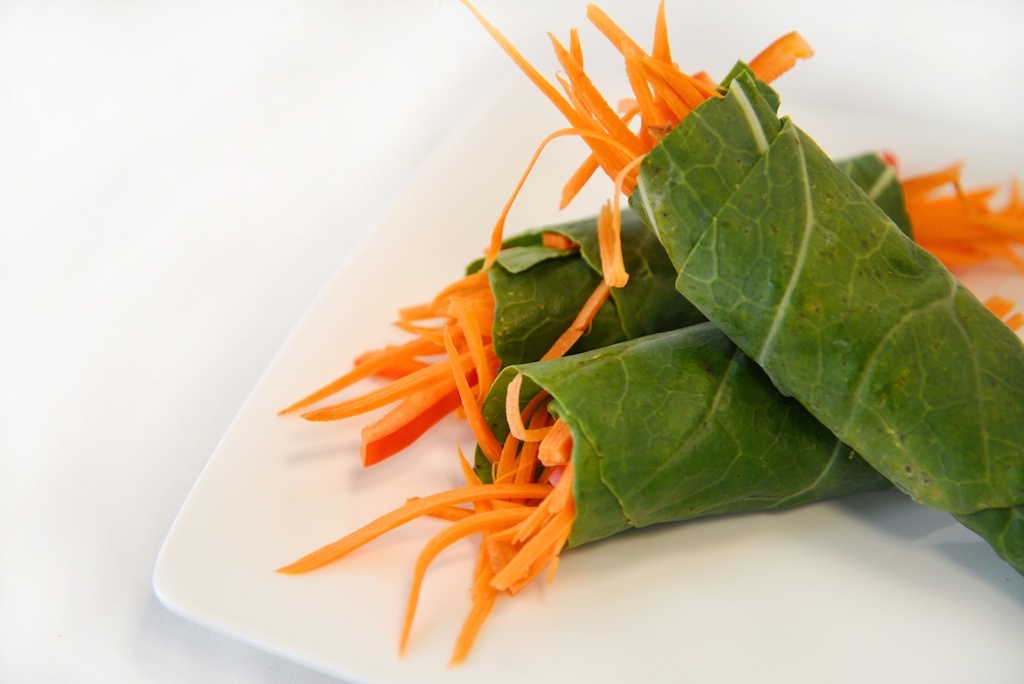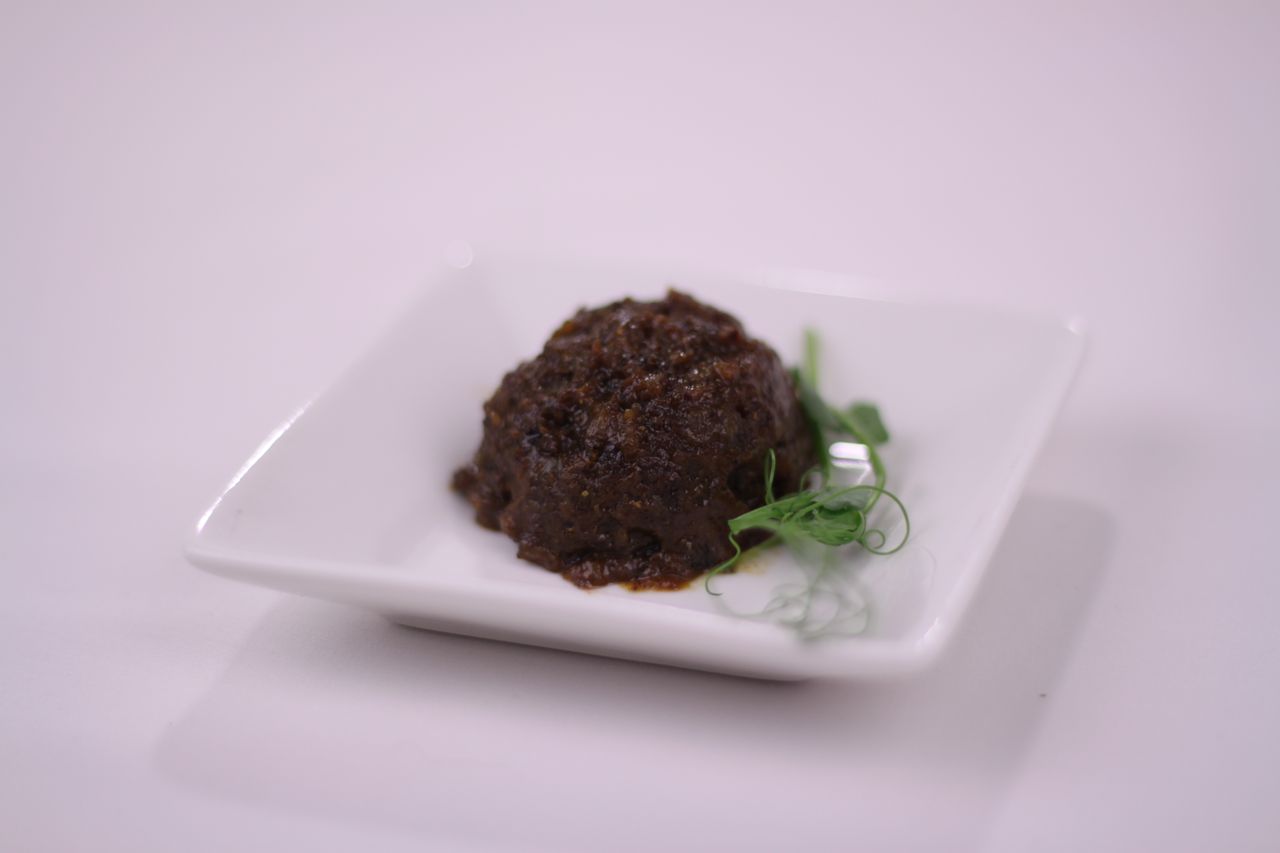 Chutney Class
Sweet and sour chutney made with raisins, lemon juice, curry, ginger, and garlic. A perfect accompaniment to our nut pate in collard wraps or can be used as a dipping sauce for other dishes.
Raw Food Class Trailer:
https://www.youtube.com/watch?v=WjZMrwosry0
Parvati's Rolls Class:
https://www.youtube.com/watch?v=p2ADWA9EtdI
Tools: food processor
Price is in USD. Video tutorial showing how to make a raw vegan Chutney. Includes recipe. All measurements are metric (grams, milliliters). All ingredients are calculated by weight using a scale.
KXMa
$7
52893eff2bfa9910935e01ed
You'll get a 332.3MB .MOV file.
More products from Tao Organics