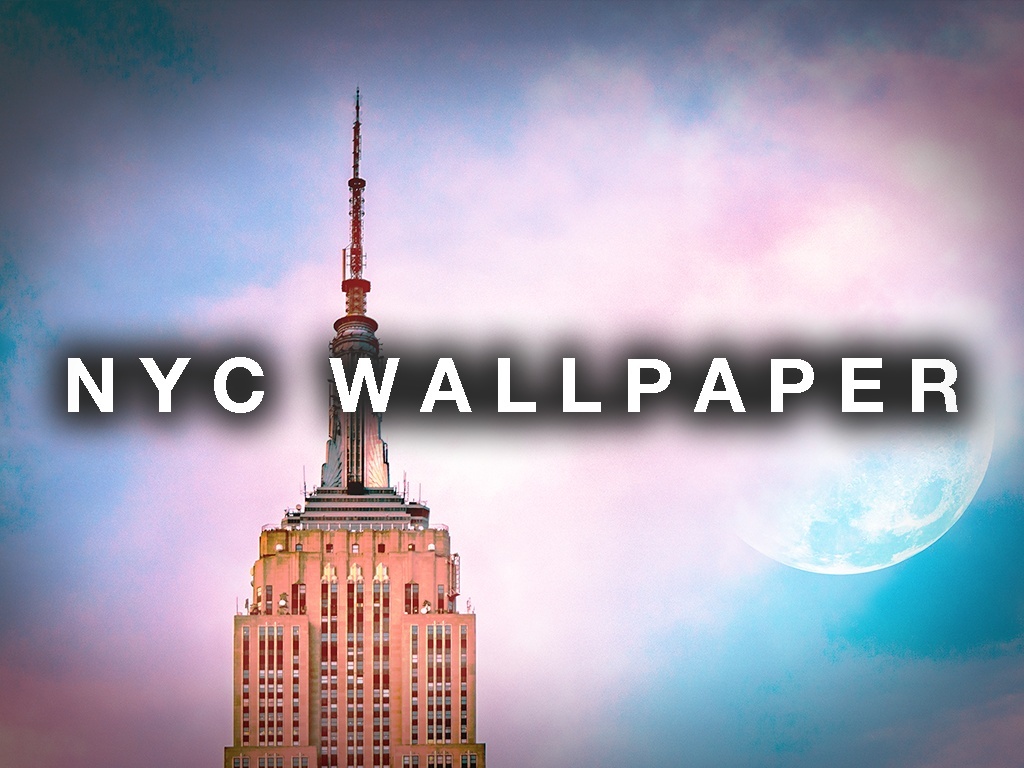 NYC WALLPAPER
---
I first took and edited this photograph for my Instagram feed (@BMACadelic), and a lot of you asked for a download link to the photo so that you can use it as a wallpaper. As such, I decided to re-edit the photo with the perfect dimensions for use as a wallpaper on any smartphone!
This download includes a .ZIP folder that will provide two 
full-quality & high resolution
.JPG files (a left-justified and centered version) that can be saved to and used as wallpapers on any smartphone. For best results, however, use this wallpaper on an
iPhone
with
"Perspective"
 turned on!
As always, thanks for following me and supporting my work on Instagram!
Instagram.com/BMACadelic
---

Here's a preview of what these wallpapers look like on an iPhone X:

---
You'll get a 16.9MB .ZIP file.
More products from Brian MacDuff